Contra Costa Fitness - Personalized Fitness Solutions Is Offering Personalized Weight Loss Services Through Coaching in Martinez, California
November 16, 2021 at 08:12
Martinez, CA - Contra Costa Fitness - Personalized Fitness Solutions offers personalized weight loss coaching services for people who want to gain balance and stability in their lives by learning new habits and making well-known habits routine. The 6-week and 12-week programs shy away from crazy restrictions, calorie counting, and gimmicks and help participants develop new eating and exercise habits that fit their lifestyle. But more than that, they believe that these changes truly start in the head and the heart, and there is a strong emphasis on motivation and mindset. The company strongly believes in the motto, "drop the fat, not the tacos!". The program is run online, granting access to anyone who has a computer, phone, and internet connection. Participants get to have virtual interaction with their coach to establish new patterns, monitor progress until they have integrated these patterns into their lives. Clients take an active role in the program, giving suggestions, inputs, views, and opinions on what they think would or would not work for them in their health and fitness journey. The vision is fixed on a progressive lifestyle change that becomes permanent for the participant rather than short-term, unsustainable weight loss.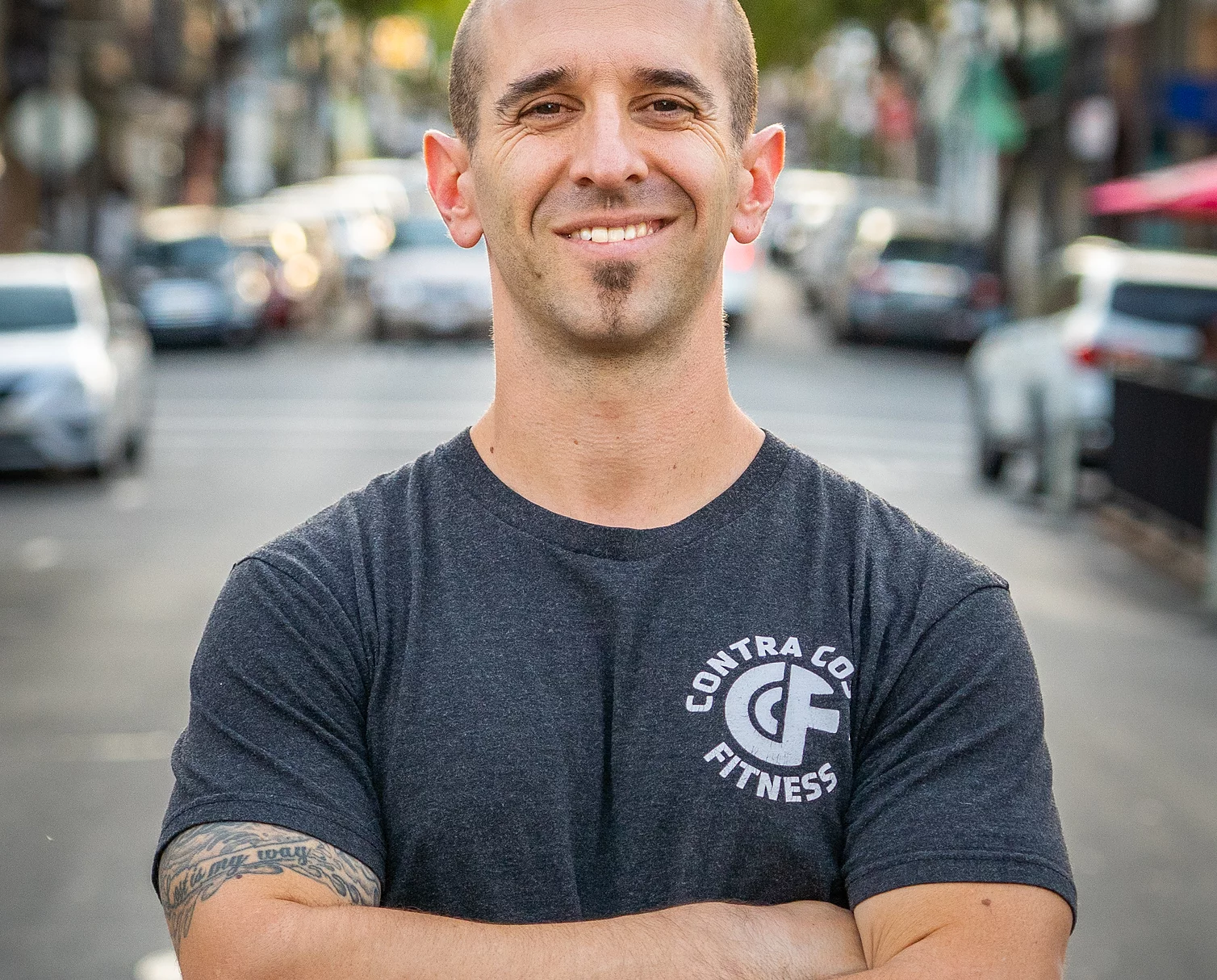 Contra Costa Fitness - Personalized Fitness Solutions is a top weight loss service in Martinez, California. It has qualified staff who walk with their clients at a personal level from start to finish. The coach, Brandon Glass, is a certified personal trainer by the National Council on Strength & Fitness, a licensed physical therapist assistant by the Federation of State Boards of Physical Therapy, certified fitness nutrition specialist by the American Council on Exercise, and a podcast Host. The company representative has this to say about their services, "I believe in relationships. And it is my job and passion to provide you with a training and coaching RELATIONSHIP with a highly skilled fitness professional who knows you and cares about you. Ask yourself if you want to work with someone who just shows up and gives you a workout one day a week. This is about your health. Not just your body, but your heart and soul. You deserve better."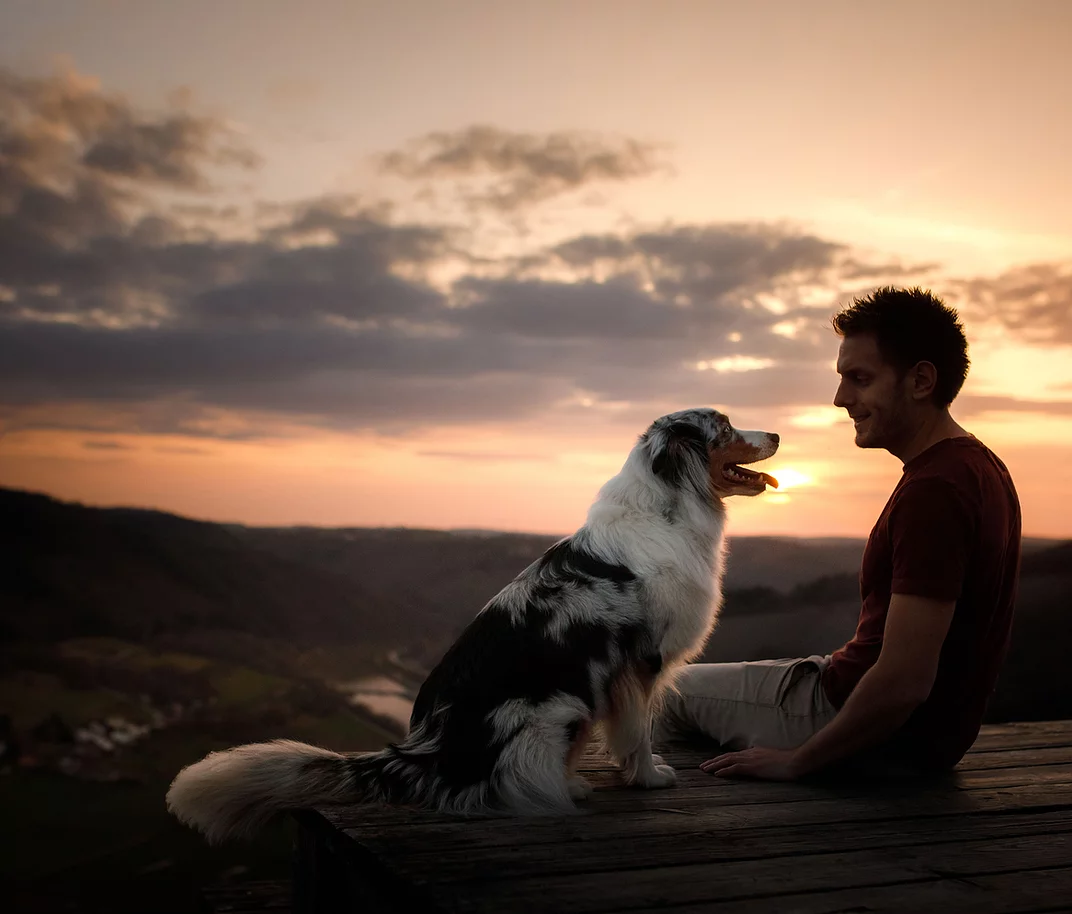 Contra Costa Fitness-Personalized Fitness Solutions weight loss coaching gives clients enough time to form meaningful connections with their coaches for more openness, accountability, and better results. They provide the participants with an opportunity to make major decisions about their lifestyle changes which makes them feel valued and gives them more control over the weight loss journey. The program does not put intense pressure to lose weight in the short term to increase the chances of permanent weight loss. They use simple everyday foods and exercises that are accessible to their clients.
Besides the weight loss and lifestyle coaching program, Contra Costa Fitness-Personalized Fitness Solutions offers other services such as live online classes. During the classes, the coaches, Brandon, Beth, and Eden, do yoga and other workouts with the members and offer useful information on losing weight and keeping it off. The company has a podcast where they share experiences, suggestions, and expert advice on fitness and health journeys.
Contra Costa Fitness - Personalized Fitness Solutions host physical sessions and meetings at 516 Roanoke Drive, Martinez, CA, 94553, USA. The company team is accessible to anyone who wants to book or consult with them by calling (925) 407-5901. Visit the company website for more information on their weight loss coaching program.