Contact San Angelo Pronto Insurance for Comprehensive and Affordable Insurance Products
San Angelo, Texas - San Angelo Pronto Insurance company offers various insurance products, which cover home, business, automobile, health, and life. The company has collaborated with various insurance companies, positioning itself to offer its clients tailored-made insurance products.
Ricky Villarreal embarked on San Angelo Pronto Insurance's operations in 2018 with a decade of experience working in the industry. He has also been successful in operating other businesses in San Angelo, including financial and bond services. With his vision and experience, he has to be one of the leading insurance brokerage companies. An experienced team that is knowledgeable in insurance products supports Ricky in day-to-day operations. Being independent, they offer clients unprejudiced consultation concerning the insurance packages.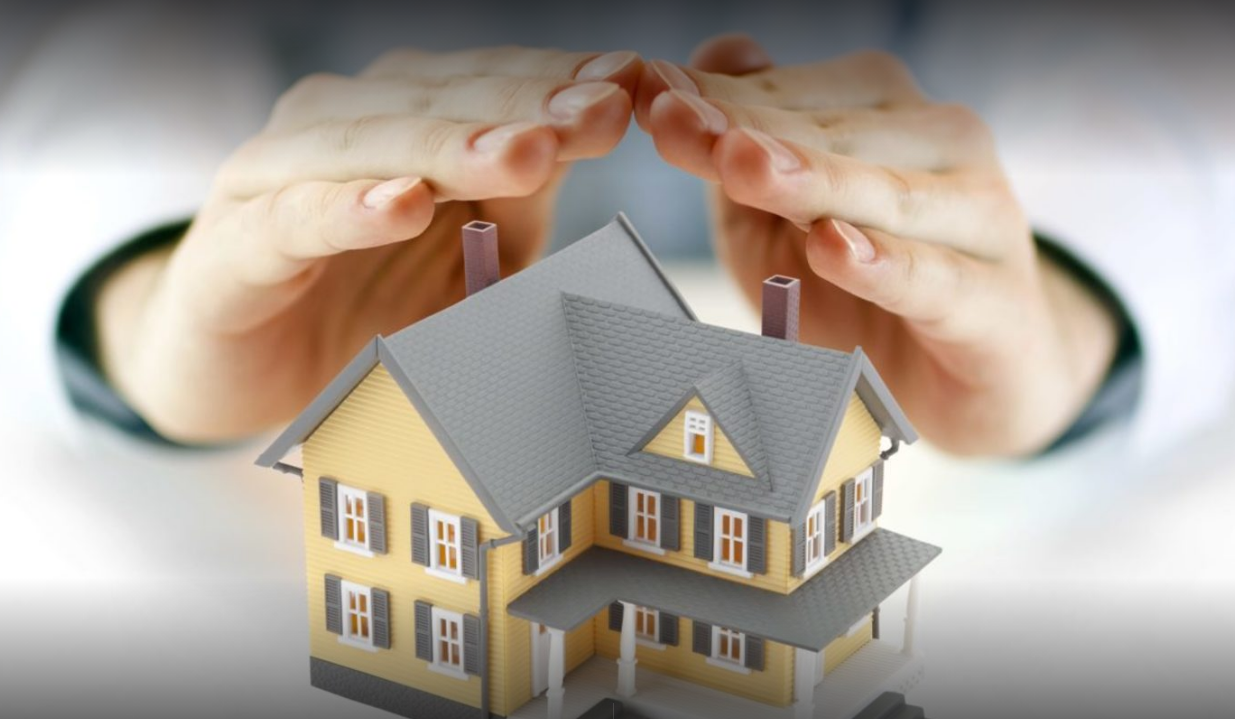 San Angelo Pronto Insurance provides clients with the opportunity to choose from several insurance products from different providers. This variety saves clients the hassle of looking for the ideal insurance providers. Additionally, clients will also be able to select from competitive and premium products. San Angelo Pronto Insurance deals with carriers such as Assurance America, ACCC Insurance Company, Mendota Insurance, Safeco Insurance, and Commonwealth Contractors.
Automobile insurance offered covers road accidents, medical bills, roadside assistance, and replacement costs. San Angelo Pronto Insurance also offers motorcycle insurance policies covering theft, medical bills, natural disaster damage, and collision damage expenses. Moreover, they provide various watercraft and boat insurance policies that protect against fire, storm, theft, and collision.
Business owners can have their vehicles protected with Pronto's commercial auto insurance covering vehicle damage, medical expenses, legal fees, emergency care claims, and property damage. Moreover, employers can choose general liability insurance, commonly referred to as business liability, for coverage against personal injury, property, and other related damages. The team also works with businesses to develop workers' compensation policies that meet their needs and budget.
San Angelo Pronto Insurance also has various family health insurance policies, including preventive care, hospitalization, emergency care, drug prescription, disease management, laboratory service, substance abuse, mental health care, rehabilitation, pediatric care, and maternity services. In addition, they offer dental health insurance and supplemental medicare coverage for seniors above 65 years and people under 65 years suffering from specific illnesses and disabilities.
Ricky and his team also assist homeowners who have reduced risks in their properties by installing burglar alarm systems, smoke detectors, deadbolt locks, fire extinguishers, and sprinkler systems to lower their premiums. Besides offering insurance services, Ricky has also been actively involved in community affairs by saving a historic building with a vision of transforming it into a learning institution. The place will also be a health care and rehabilitation center.
Visit their website for a free estimate, or call them at 325-777-3278 to learn more about their insurance products. San Angelo Pronto Insurance is located at 3426 Sherwood Way Suit E, San Angelo, Texas 76901, US.