ComWell offers Readily Available Substance Misuse Counseling Services in Southern Illinois
October 19, 2021 at 09:38
Red Bud, IL - ComWell is on a mission of helping individuals struggling with substance misuse make positive and healthy changes through counseling, education, treatment, and recovery. As a 501c3 not-for-profit organization, it bridges the gap for individuals seeking wellness, as well as their families, friends, and communities.
While guidance and counseling are the main objectives, ComWell also equips individuals with the tools and effective coping skills to become thriving and independent members of society. This is only possible thanks to a team of highly qualified, trained, and experienced clinicians, counselors, volunteers, and staff dedicated to bringing wellness to the communities in which they operate. To ensure that their clients become healthier and safer, the team works around the clock to deliver vital services. As a team committed to wellness, they have conducted more than 17k counseling appointments and have provided over 14k hours of compassionate care.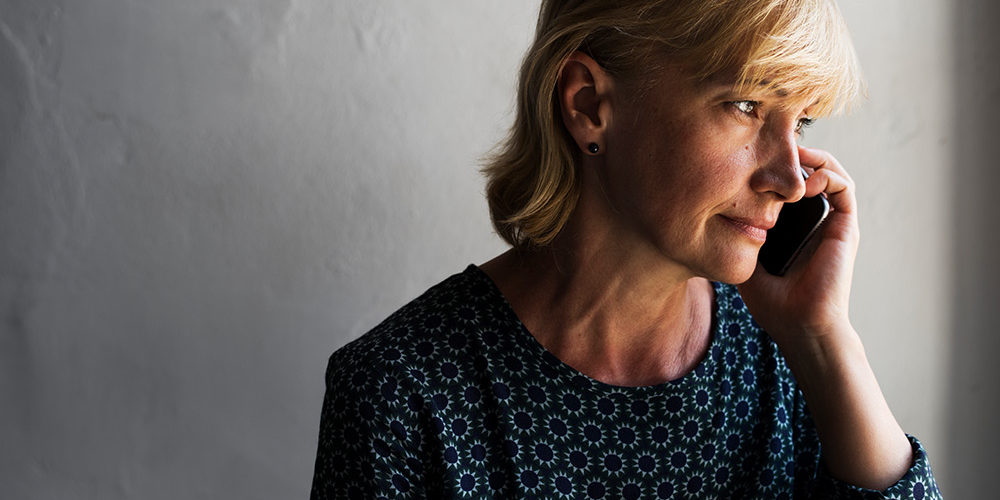 ComWell provides readily available counseling services for clients dealing with substance misuse. They provide open access, which is a first-come-first-serve and walk-in-based counseling model for individuals interested in seeking same-day counseling.
The trained clinicians who offer Substance Misuse Counseling Services use individualized treatment techniques and strategies to help their clients live free of substance misuse, deal with their pasts, and rebuild their lives. The clients also learn more about their substance misuse while developing the courage and confidence to make positive changes in their moods, thoughts, and behaviors. As an added convenience, the clinicians offer DUI education and evaluation for their clients with DUI cases. They also provide a Recovery Oriented System of Care (ROSC), an extension of counseling services, to help their clients recover and get back on track. Other resources include mental health services, emergence services, developmental disabilities services, educational services, residential services, and a food pantry.
As an organization focused on the holistic care of clients, ComWell has partnered with local providers. These partnerships increase the available resources to create comprehensive care strategies that positively affect behavioral and overall health and minimize health issues while optimizing community resources. The Southern Illinois Substance Abuse Alliance (SISAA), an anti-drug coalition organization, is one of ComWell's partners. It operates in Washington and Randolph counties in Illinois to prevent substance abuse and support recovery activities. They engage and train high school students, advocate to avoid substance abuse, and educate parents and guardians on how to spot drugs or substances in their homes.
To learn more about ComWell, call (618) 282-6233. They are located at 10257 State Route 3, Red Bud, IL, 62278, US. For any inquiries about their substance misuse or any other services they provide, visit their website for more information.