CMS WORLD ENTERPRISE offers Courses for Face Reading in Subang Jaya, Malaysia
November 30, 2021 at 13:15
CMS WORLD ENTERPRISE the Face Reading Expert
Subang Jaya, Malaysia - The human face reveals character, temperament, likes, and dislikes that can be hard to read without skill. Since non-verbal communication is key to interactions, conflict resolutions, and the creation of lasting bonds, CMS WORLD ENTERPRISE helps individuals learn face reading to understand themselves and those around them in social or professional situations.
Face reading isn't just about faces. It's also about understanding the depth of other people to be more knowledgeable about what makes them tick or why they do the things they do. Master Chang has spent over 55years mastering this skill through reading people's faces and predicting their actions. While to him face reading is important to anticipate people's future actions, he believes that past events and history affect current decision making, an approach that has helped him in his business life and personal life as well.
Master Chang has impacted the lives of many people by giving them the tools to handle personality conflicts and misunderstandings that cost time, headaches, and money. His dedication to service, leadership skills, and passion for problem-solving has earned him many 5-star reviews, honorable mentions, and positive testimonials.
Services offered by CMS WORLD ENTERPRISE
With the understanding that face reading physiognomy helps in identifying the situations, character, and personal events in others, Master Chang of CMS WORLD ENTERPRISE, offers a face reading course that allows his clients to establish lasting relationships with those around them.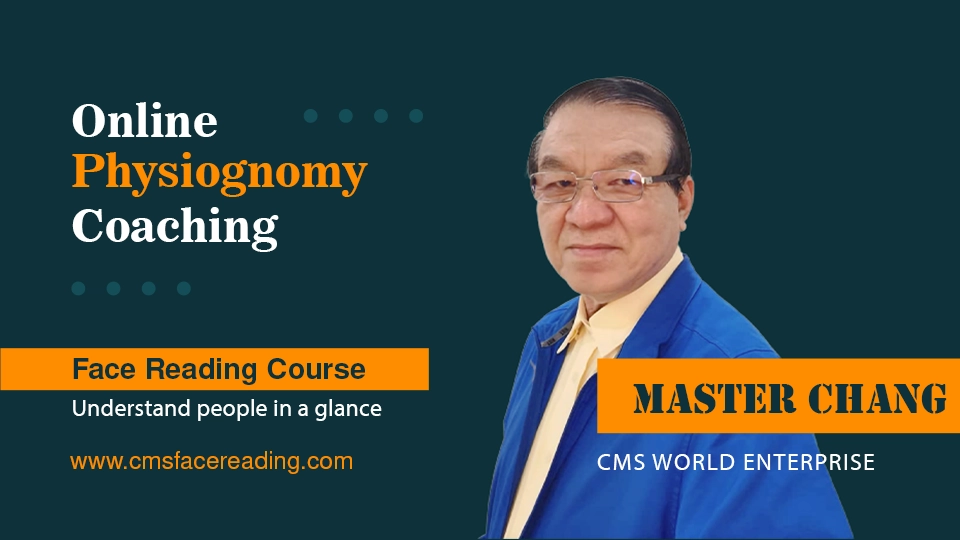 The face reading course has been broken down to help individuals learn the basic face shapes, techniques for understanding strangers, and advanced skills to use during interviews and negotiations. It also takes an in-depth look into personal history versus personality and how they influence decision-making which in turn dictates success or failure. The course also prepares an individual to become a professional physiognomy master able to apply their skills in all sorts of situations in four stages. They include face shape, 5 senses, essence and method, and application.
The face reading course is beneficial for business owners, founders, and CEOs who need to have better relationships at work and friends and couples to identify a trustworthy person. People struggling with personal communication or family and relatives who need to understand one another better can also benefit from the course offered by CMS WORLD ENTERPRISE.
Individuals who sign up for the course get to enjoy pictures that introduce the key points of a face, a proven method that increases memorizing principles of face reading, and step-by-step guidance with contrasting examples. Additionally, they get to experience a private VIP group for interactions with other students and a 15people video call workshop.
Contact CMS WORLD ENTERPRISE
To start learning about face reading, call +60166880093. They are located at 37A, Jalan SS 18/6, Subang Jaya, 47500 Petaling Jaya, Selangor Darul Ehsan, Malaysia. For more information, see more information about CMS WORLD ENTERPRISE.