Chandler NFT Trading Platform, Blockgems NFT Trading Now Facilitating NFT Adoptions
Chandler, AZ - Blockgems NFT Trading is an NFT trading platform facilitating NFT adoptions by providing information to traders and enthusiasts on new projects while helping them gauge the likelihood of project success. The technology-driven company understands the importance of NFT project adoption and has created a system that alerts users when top NFT traders come across quality new projects. Members of the Blockgems NFT Trading community will also have access to overall word-of-mouth ratings of each project on Twitter and organic growth on Discord, all important metrics that can be used to judge the likelihood of a project's success.
Blockgems NFT Trading has made all of this important information simple to access via simple charts available via a single command. Users on the platform will now be able to track OG Following, Twitter Metrics, and Discord growth with ease via Blockgems NFT Trading's solution.
Differentiating itself from others, Shibga Chowdhury of Blockgems NFT Trading said: "If an innovative project provides a concrete roadmap, it won't work out. The space is one of the fastest-growing things, and any team can change literally overnight. The biggest commitment we can make is to take the community's feedback and constantly evolve our products and services. Currently, there are many "alpha groups" which are just whitelist groups. They don't have an actual edge over other traders or groups. Blockgems is not the same."
Using Blockgems NFT Trading, adopters will have access to some interesting and cool features, some of which have been rolled out and others that are being worked on. Features include Private community chat and NFT videos that keep community members updated on the latest projects that multiple top traders are checking out and the project potentials; Free Mint to Future which gives community members access to free mint information by combing through Twitter - the official social media for NFTs; Bored Ape Yacht Club and other NFT Giveaways, and more.
Having created a community that is growing fast, the Chandler nft trading company is offering a whitelist opportunity to members who join and are able to reach level 5 or higher on Discord. With this provision, NFT enthusiasts who wish to be a key part of the community can join their Discord channel to enjoy the advantages of the whitelist spot promised.
Blockgems NFT Trading continues to work on its tools and expand its community in preparation for its official launch. Learn more by visiting their website or calling (516) 908-9027. The company is located at 2623 East Detroit Place, Chandler, AZ, 85225.
Media Contact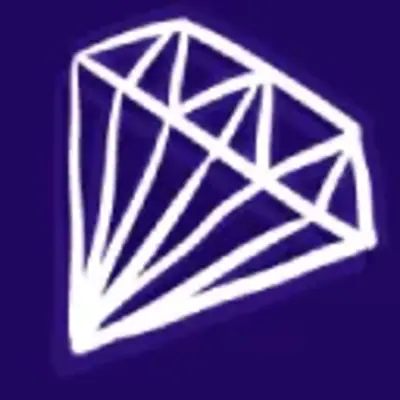 Company Name
Blockgems NFT Trading
Contact Name
Shibga Chowdhury
Phone
(516) 908-9027
Address
2623 East Detroit Place
City
Chandler
State
AZ
Postal Code
85225
Country
United States
Website
http://blockgemsnfttrading.com/

COMTEX_405985884/2735/2022-04-20T09:51:20