Cedars Housing Just Upgraded The Men's Apartments Offering Better Amenities In Rexburg, ID
October 11, 2021 at 09:10
Rexburg, ID - Cedars Housing, located in Hemming Village in Rexburg, Idaho, are modern BYU-Idaho-approved housing complexes for men and women. Their Men's Housing Option is conveniently located near campus with a variety of neighborhood stores and restaurants. Cedars Housing is a fantastic place to live while attending school. Men's Apartments have also seen improvements, including kitchens with two refrigerators, a new courtyard, new couches, new televisions, an updated gym, and an arcade area. Free haircuts are one of the less well-known privileges. Cedars Housing also does a rudimentary check after the semester and delegates the remainder to a cleaning service, this way students needn't stress over the tenuous white-glove checks or getting charged like they would elsewhere.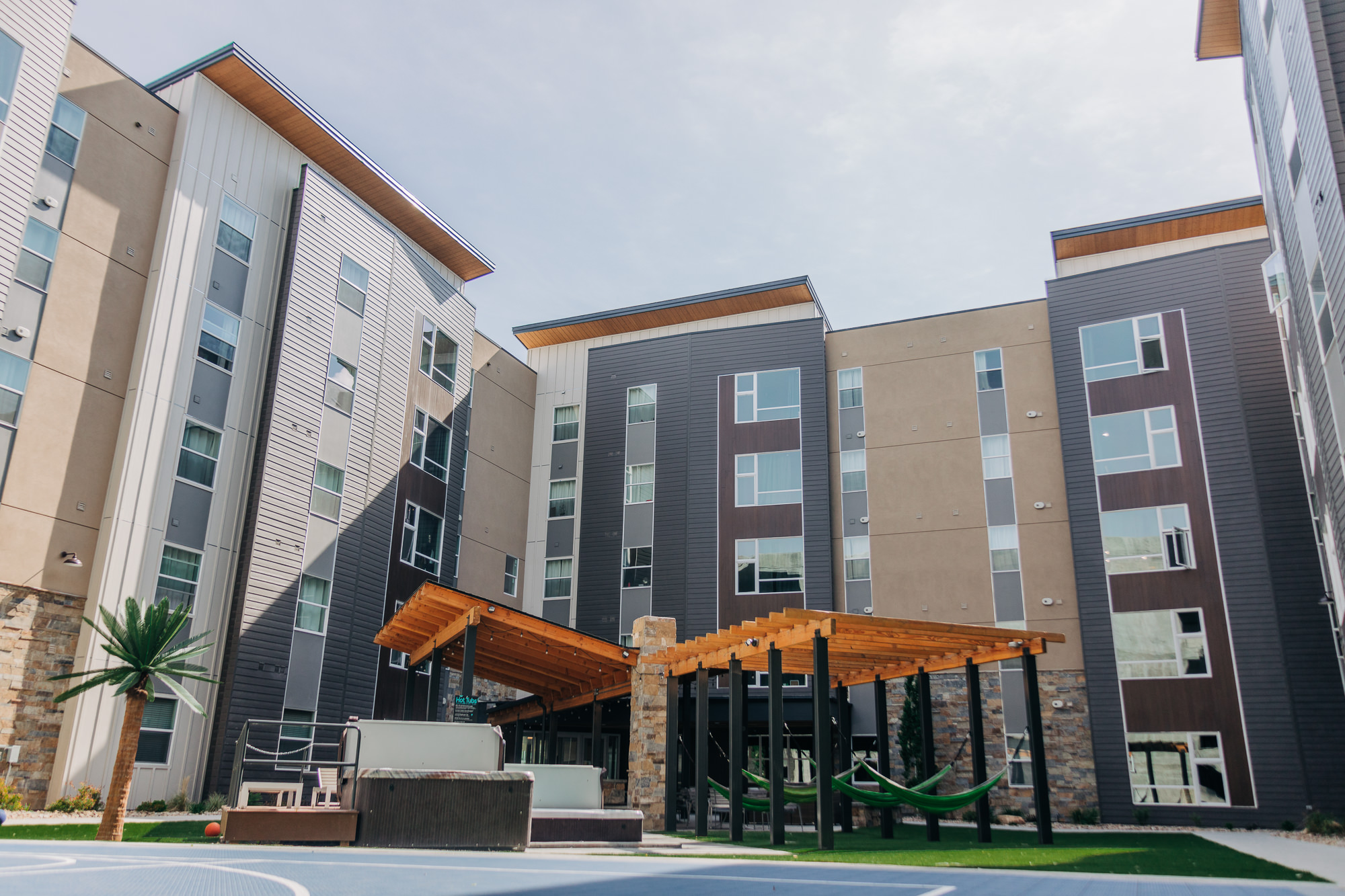 In-Complex Gyms, Outdoor Courtyards, Media Lounges, Hot Tubs, Complimentary Salon, and Covered Parking are just a few of Cedar Housing's amenities. Tenants can keep in shape and manage stress by using the facility's full-service, in-complex gyms equipped with all necessary equipment for a healthy lifestyle. Their outside courtyards are large enough to accommodate the most extravagant events. Hammocks, pergolas, barbecues, a basketball court, mood lighting, and other amenities abound in the courtyards. A projector, luxurious stadium seating, a giant LCD TV, and even a popcorn machine are all available in Media Lounges. Tenants will have the best movie and gaming experience possible.
Both Men's and Women's complexes lie between BYU-I Stadium and the stores at Hemming Village. And Cedars Housing wants the tenant's tenure at the facility to be their favorite housing experience yet, with state-of-the-art amenities and modern-style living. Cedars Housing is set to reinvent what it means to live in student housing by offering local discounts, storage options, and being in close proximity to school.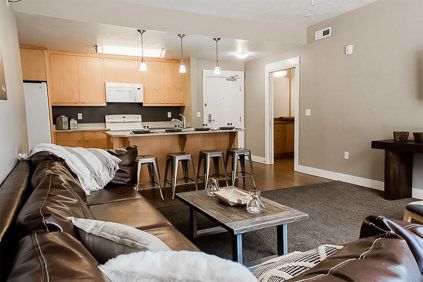 After a long day of studying and stress, nothing beats relaxing in a hot tub. The hot tubs are located in the women's courtyard and are open to all residents. Cedars Housing also provides free haircuts and other affordable services at their salon. By taking advantage of the facility's adjoining covered parking garage, tenants can save time and energy while protecting their vehicles from the brutal winter weather.
"I've dealt with the management for the past 6 months, and they are great to work with. It's evident how much they love their tenants. They make the Cedars a fun place to live with great amenities and awesome events." Said one satisfied client on services rendered.
To learn more about Cedars Housing, visit the facility located at 120 W 2nd S, Rexburg, ID, 83440, US. Contact them via phone at (208) 356-0222 to make inquiries. For more information, visit https://cedarshousing.com/.