Cash Home Buyers North Carolina is Offering Highest Possible Cash Offers for Homeowners Interested in Selling their Properties in North Carolina
November 03, 2021 at 09:10
Wingate, NC - Cash Home Buyers North Carolina specializes in buying homes faster and for cash. The company simplifies the house selling process by avoiding the lengthy listing process associated with realtors. Recently, the company has expanded into areas such as Greensboro, Durham, Raleigh, Charlotte, Asheville, and Winston-Salem.
Cash Home Buyers North Carolina buys homes from sellers moving out of the state and those tired of dealing with their tenants. They also buy houses from people who have inherited property but have no intention of owning the home in North Carolina. The team also buys from homeowners who do not want to go through the foreclosure process and those with houses that need too many repairs. If sellers wish to sell their property faster during divorce, they can contact this house buying company for assistance and a faster closing.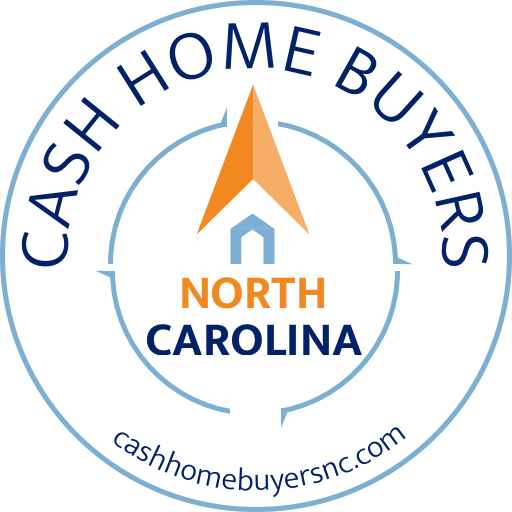 Regardless of the reason for selling, Cash Home Buyers North Carolina offers the highest possible cash offers to homeowners interested in selling their properties in North Carolina. People interested in selling their homes must start by filling in the form on their website or calling the local team. In the cash offer form, they ask for the property address, phone number (not required), and email. In return, the team sends a cash offer range to the seller.
If the seller likes the cash offer, the company schedules a walkthrough. It estimates the repair cost during the physical visit and sends a formal cash offer within 24 hours. Since it is a no-obligation offer, sellers can choose to proceed with the offer or not. If they agree, the team sets a closing date (with its reputable local title company) based on the seller's schedule.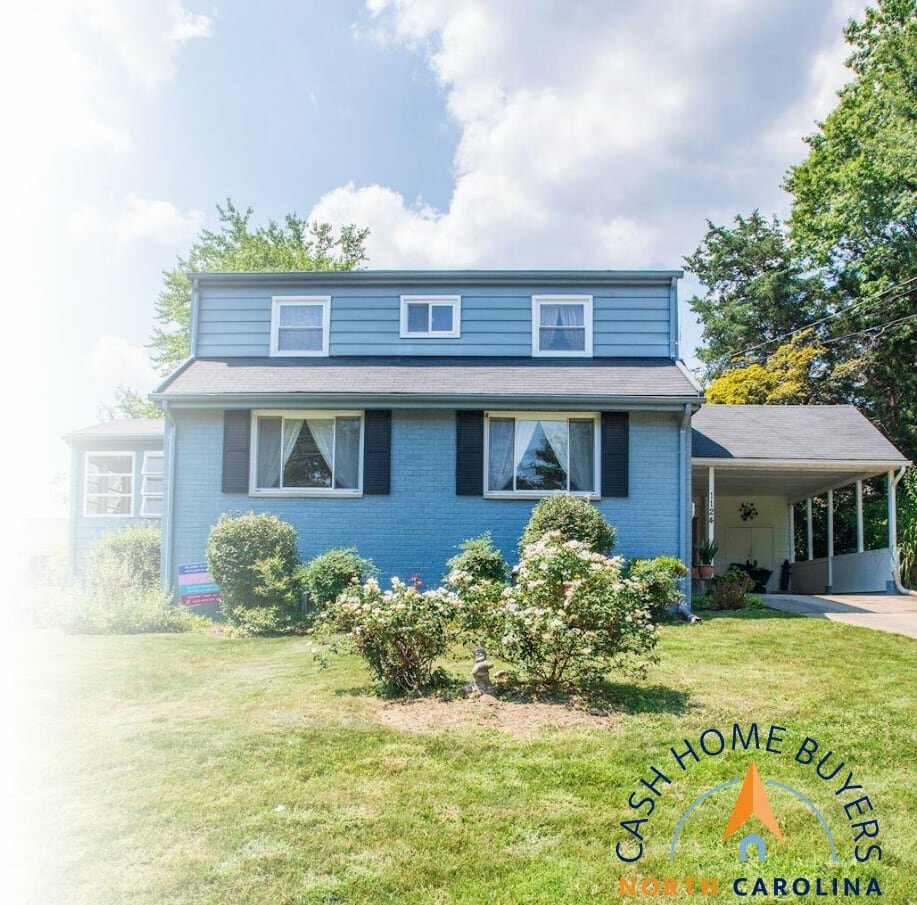 Besides the simple selling process, Cash Home Buyers North Carolina ensures the process is hassle-free. The seller, for example, is exempt from open houses and endless showings. The process also has no financial and appraisal contingencies, and the company pays for all closing costs. For clients interested in a speedy closing, the company takes seven to 28 days to complete the transaction. Further, regardless of the house condition, the homeowner sells it "as-is" so there is no need to spend time and money on repairs.
Cash Home Buyers North Carolina works with homeowners to make selling easier than working with a realtor. Instead of sellers working with local contractors to rehabilitate their home, the team purchases the home and takes care of the repairs to create a simple home sale. Sellers are free to ask questions during the short sales process, and once the contract is signed, sellers receive cash for their home at closing.
Cash Home Buyers North Carolina is located at 108 S Main St, Wingate, NC 28174. Interested sellers can call the team at (984) 207-5882 to start the selling process or consult on any real estate issue. Check out their website for more information.