Cantrell's Information Technologies Offers Managed IT Consulting Services to Small Businesses Based in Walnut Creek, CA
Walnut Creek, CA - With Cantrell's Information Technologies, small businesses in and around Walnut Creek, CA will enjoy a comprehensive managed IT service that will make their business processes more efficient and productive. The company and its team aren't satisfied with mediocre services. Instead of offering "good enough" IT solutions, the company goes the extra mile to study the business process of each client and then craft the best solution that considers and solves the common obstacles faced.
"Great IT solutions are possible only when weaved seamlessly into the workflow and enhance the vision. We at Cantrell's IT have an excellent understanding of both the IT and business sides of small businesses. We have the schooling and the experience in business, non-profit, and IT to provide efficient solutions. And we take the time to understand each unique internal situation before recommending an IT solution for our customers," said Wade Cantrell of Cantrell's Information Technologies, while describing the company's philosophy.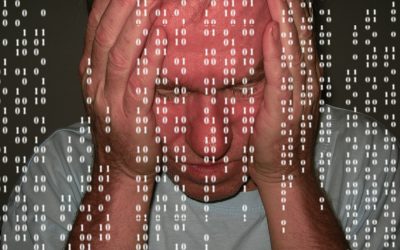 Cantrell's Information Technologies' services are designed for small businesses that aspire to work better and seamlessly together. The talented IT team also addresses the needs of businesses that require cybersecurity experts to protect them and their data from being hacked and stolen. With the Computer support and services in Walnut Creek, California offered by the company, small businesses can expect an optimized workflow in a hybrid remote or in-office work environment, improved IT network for businesses, as well as the support needed to expand their offices.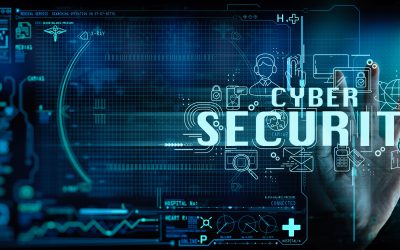 The company's Proactive Managed IT Services and Support solutions include Managed Cyber Security and Training focused on helping small businesses with the management and protection of their IT ecosystem. The company provides clients with multiple layers of protection to help them maintain PCI, HIPAA, and FINRA compliance, prevent ransomware, hacks, trojans, viruses, rootkits, and other malicious actions. Clients can also enroll their staff in training to help safeguard their online assets. Cantrell's Information Technologies also provides Managed IT User Support services that grant constant monitoring and rapid response to threats while keeping small businesses secure and efficient. The company offers file and data management solutions, network management, data backup and disaster recovery services, managed cloud solutions, as well as on-site services.
Get started, protect business assets by contacting Cantrell's Information Technologies. The managed IT solutions experts can be reached via phone at (925) 238-3717 or visit the company's website. The office is located at 1261 Locust Street Suite 20, Walnut Creek, CA 94596, US.