Calgary Roofing Company Announces Recruitment Of New Business Administrator, Genevieve Banman
November 08, 2021 at 08:05
CALGARY, Canada - Martens Contracting, a specialist provider of roofing services in Calgary, is delighted to announce the recruitment of Genevieve Banman as their new business administrator. Genevieve has had many years of experience in this type of role, having been a business administrator for a range of different companies. However, this is her first role within the construction industry, a challenge that she is looking forward to. Genevieve has had a lot of experience in customer relations and particularly enjoys organizing and planning, two skill sets that will be widely used in her new role.
"A business administrator is a crucial and often undervalued role within some companies - but not here, at Martens Contracting, where we see it as vital to the success and growth of the company," said Kevin Martens. "We spent a lot of time searching to find the right person for this job, someone who understands the ethos and culture of our company and was as determined as all of our other employees to move the business forward. We are thrilled that Genevieve has agreed to join us and look forward to getting to know her better."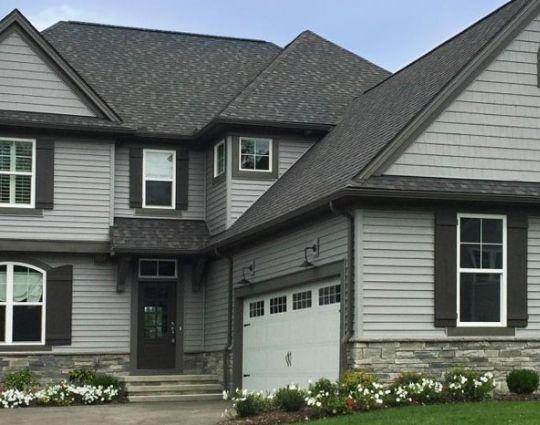 Martens Contracting has been doing exterior contracting for over 22 years in the Calgary area. They have extensive experience in a range of services, from roof repair to siding replacement. Their pricing is precise, transparent, and competitive. They make sure to get the job done quickly and efficiently, with quality as a top priority. Their contractors work closely with every client during each step of the process so that they have total clarity on the project. They are committed to providing a high level of communication with each client throughout the process.
For more information about the company and the services they provide, visit their website at https://martenscontracting.com.
https://martenscontracting.com/blog/calgary-roofing-company-announces-recruitment-of-new-business-administrator-genevieve-banman/
https://local.google.com/place?id=16898948015802063493&use=posts&lpsid=2553998226361714921