BW&CO: The New School Brokerage Selling Homes Through Strategic Storytelling
December 08, 2021 at 10:02
Rohnert Park, CA
California has one of the hottest real estate markets in the country, and Sonoma County is undeniably one of the best places to live in the northern region of the golden state. From the vineyard-covered hills to the redwood-lined creeks and rivers stretching to the Pacific Coast, the demand for a North Bay dream home has never been higher. Emerging from the chaos of 2020-2021, is BW&CO, a new-school real estate firm that's doing things a little differently.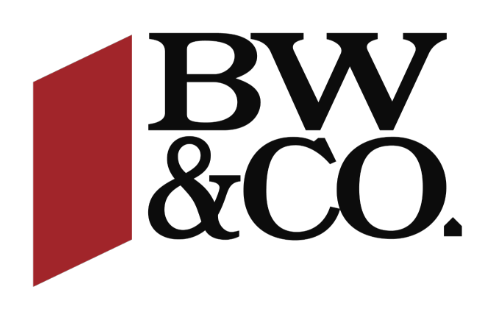 BW&CO's unique approach to real estate marries the power of technology and storytelling. Their team takes time to get to know each seller, learn their story and subsequently produce a video that conveys the character of both the seller and the home. Strategically targeted ads are delivered to prospective buyers and each listing video averages 10,000 views. This enables BW&CO to get in front of more prospective buyers than ever before, all while instantly capturing their attention and conveying a meaningful story.
Founded in 2020 by Brad Wilkinson, the company has already seen great success. Though he'd been in real estate since 2016, Brad had always felt as though something was missing. He felt held back by the outdated models that the industry relied on, "I knew there had to be a better way," says Brad, â??â??"We're the only generation that has the advantage of growing up with old school values but also thinking in the realm of technology." In 2020, the world of real estate came to a screeching halt, all the while, Brad was dealing with a series of personal tragedies. Fortunately, this proved to be the wake-up call he needed and when the smoke cleared, Brad emerged more determined than ever to BE the change he wanted to see in the industry.