Buy4Outdoors' Highly-organized and Information-packed Wetsuit Store Revolutionizes Online Shopping for Outdoor Gear
November 17, 2021 at 09:15
Buy4Outdoors Redefines Convenience With Reliable, Easy and Fast Online Purchase of Outdoor Gear
Guangdong - Since opening its doors in 2017, Buy4Outdoors has carved a niche for itself as the ultimate go-to online shopping outlet for premier high-quality and stylish outdoor gear, having diligently served countless clients around the world. Although it began as an exclusive supplier of wet sportswear such as life jackets and wetsuits, the outlet has evolved over the years to include other sporting gear as well. The idea behind setting up the store was to allow customers unlimited freedom and flexibility in selecting their favorite supplies with a few clicks of a button from the comfort of their homes. Thanks to the company's excellent services, purchasing outdoor watersport gear worldwide has never been easier.
Buy4Outdoors has an Extensive Collection of Watersports Products to Suit Everyone's Needs
Like any successful online outlet, Buy4Outdoors boasts a very interactive website that is easy to navigate, where clients can browse and purchase their next favorite outdoor products hassle-free. The website has a comprehensive portfolio of products, complete with vivid images and valuable information to help clients decide which products best suit their needs. Keen to become the one-stop-shop for everything watersport-related, Buy4Outdoors has something for everyone regarding wetsuits and life jackets. Regardless of a client's body physique, color preferences, they can never go wrong by choosing Buy4Outdoors as their trusted online supplier for outdoor gear.
Buy4Outdoors Boasts a Systematically Catalogued Products Portfolio for Ease of Navigation
To make it easy for clients to identify and purchase products online, Buy4Outdoors' website is cataloged systematically depending on product specifications. For instance, a client looking to buy a wetsuit has the option of shopping by gender, type, thickness, material, brand, color, or usage. The website has further sub-categories for each option - for example, on shop by material, a client can navigate straight to neoprene wetsuits, dive skin suits, open-cell wetsuits, closed cell wetsuits, or smooth skin rubber wetsuits. By arranging their products this way, Buy4Outdoors ensures minimal time wastage for clients looking to make a quick purchase. Besides the extensive products list, the website has numerous information-packed articles on various activities associated with featured products useful to clients.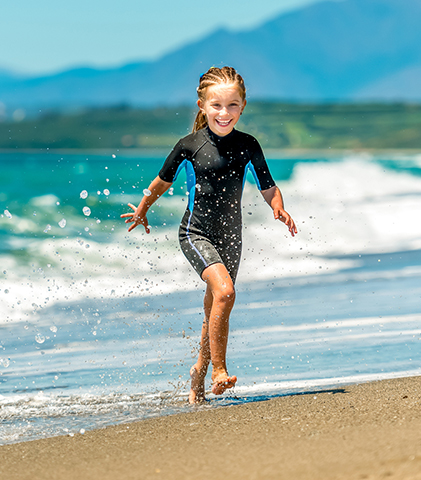 By choosing https://www.buy4outdoors.com/collections/kids-wetsuits, clients can rest assured that they are getting the best quality swimwear at the best prices. The company guarantees the quality of all of its products by offering a convenient thirty-day return policy and refund.
Contact Buy4Outdoors
For any queries, clients are free to contact customer support which is available to serve 24/7. Visit the company's website to view its impressive outdoor gear collection or make a quick and convenient online purchase.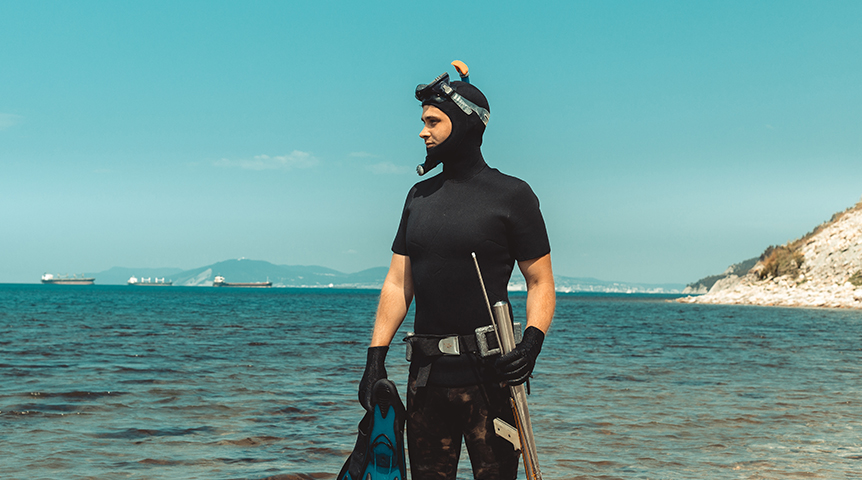 Media Contact

Company Name
Buy4Outdoors
Contact Name
Cathy Wen
State
Guangdong / 广�
Postal Code
511300
Country
China
Website
https://www.buy4outdoors.com/

COMTEX_397131996/2735/2021-11-17T09:15:44