AVA Hearing Center is a Top-Rated Audiologist in Grand Rapids, MI
Grand Rapids, MI - At AVA Hearing Center, a team of Licensed Doctors of Audiology and Hearing Instrument Specialists is committed to providing a high level of expertise centered on their patients. They're on the mission of offering the latest hearing aids, professional hearing loss services, and extensive support for hearing health needs.
AVA Hearing Center introduces Dr. Brittany Finkler, Au.D., an extensively trained and experienced audiologist who has been practicing for five years in private practice and medical settings. She's licensed in the state of Michigan and is a member of the American Academy of Audiology and the American Speech-Language-Hearing Association. Dr. Finkler is a hearing-impaired professional dedicated to connecting with people and helping them find hearing aids most appropriate for their needs.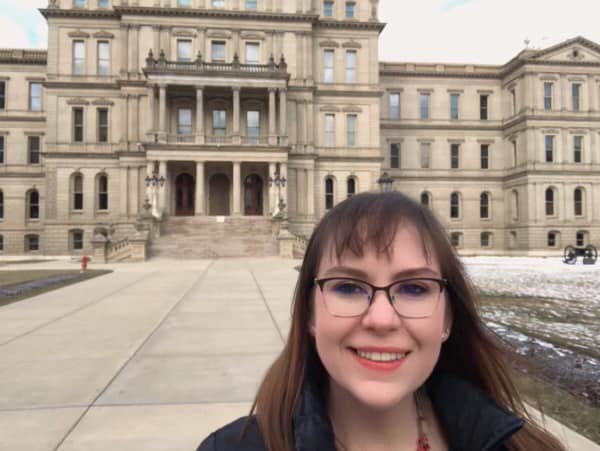 Dr. Finkler and the team of compassionate and respectful audiologists take the time to learn about their patients, their lifestyles, hearing needs, budget, and health goals to discover ways of helping them communicate easily and live uninhibited. The team does more than test hearing. They also assess a patient's ability to communicate, providing an extensive audiometric assessment that analyzes their speech discrimination abilities, hearing sensitivity, speech-in-noise assessment, aural processing skills, and tinnitus masking/matching.
Conductive and sensorineural hearing loss are two of the most common types of hearing loss health concerns affecting the elderly, adults, young adults, and teenagers in America. When an individual has difficulty understanding conversations, asks people to repeat themselves, misses the punch line of jokes, or strains to hear, they can find solutions at AVA Hearing Center. During an initial evaluation, an audiologist checks if a patient has head/ear injuries, lifestyle diseases, hereditary factors, and illness/infection causing hearing loss before recommending hearing aids or other courses of treatment. Additionally, the practice provides non-medical treatment for hearing loss using aural rehabilitation, hearing aid sales, and assistive listening devices.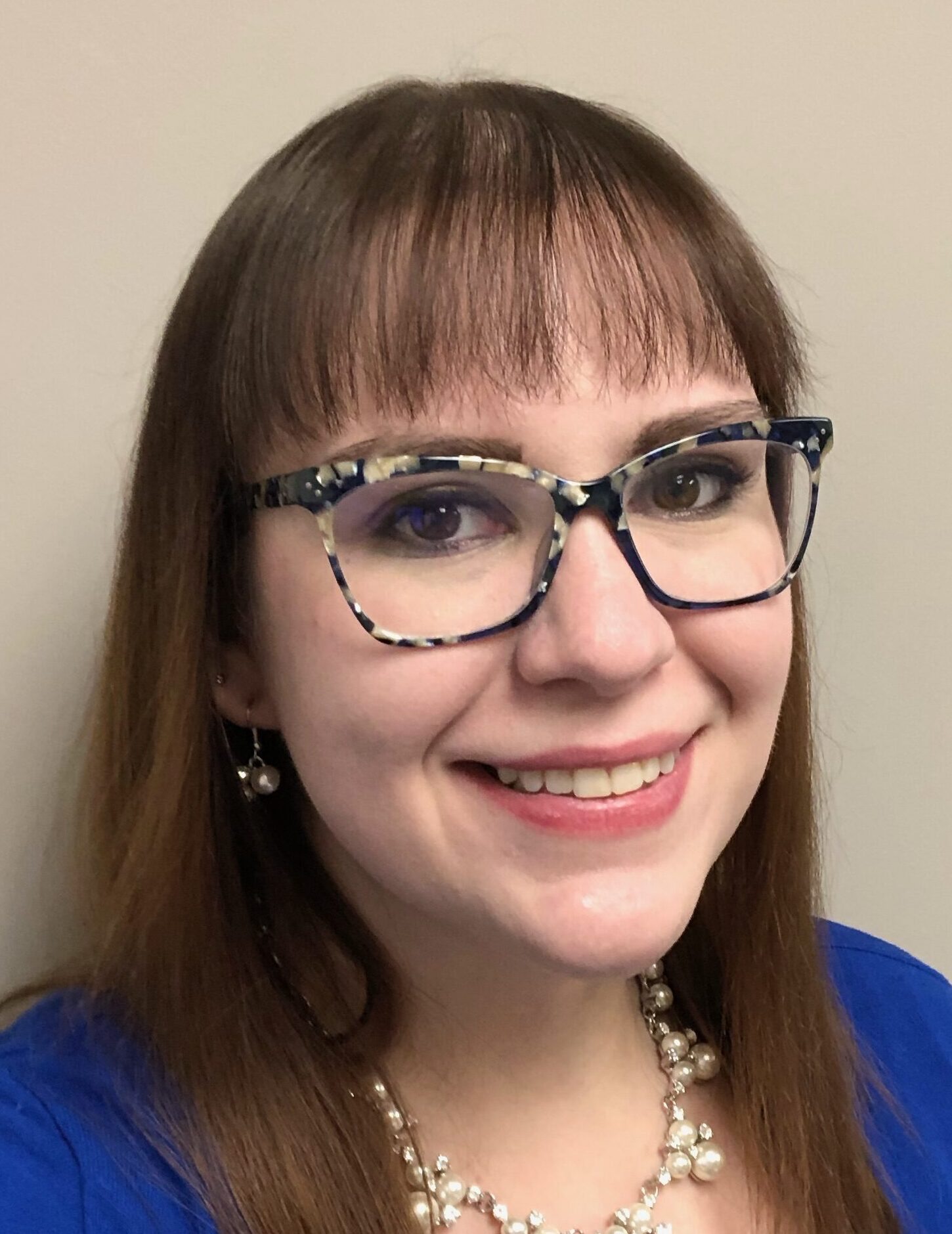 When a patient schedules a hearing test at the Grand Rapids audiology practice, the audiologist uses an otoscope to check for signs of damage to the ear canal/eardrum or excessive earwax buildup. They also complete additional tests to determine their listening abilities. The evaluation includes speech tests and testing for high/low pitches using earphones in a sound booth to determine a patient's understanding of volumes in various background noise levels. Once the evaluation is completed, the results are displayed in an audiogram, allowing the patient to discover the sounds they can or can't hear. This is also when the audiologist recommends possible medical treatment, hearing needs, lifestyle changes, and more.
Whether through an annoying buzzing, high-pitched ringing, or low rumbling, tinnitus is a condition that impacts an individual's quality of life. To help, AVA Hearing Center offers hearing aids with built-in tinnitus management. Most tinnitus management programs have sound matching/masking that can be calibrated to a patient's unique needs, including playing white noise, music, or nature sounds.
To learn more about audiology in Grand Rapids, visit the clinic's website. AVA Hearing Center is located at 5344 Plainfield Ave NE, Suite 4, Grand Rapids, Michigan, 49525, US.
Media Contact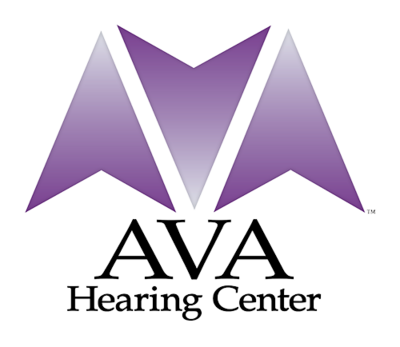 Company Name
AVA Hearing Center
Contact Name
AVA Hearing Center
Phone
616-365-1979
Address
5344 Plainfield Ave NE, Suite 4
City
Grand Rapids
State
Michigan
Postal Code
49525
Country
United States
Website
https://avahearing.com/

COMTEX_405546601/2735/2022-04-11T09:10:50