Website Design Company Now Accepting Dogecoin
Chicago Website Design SEO Company, a company based in Naperville, IL, has announced that they are now accepting Dogecoin as payment. Dogecoin is a kind of cryptocurrency by software engineers Jackson Palmer and Billy Markus. It is an open source peer-to-peer digital currency that is distinct from other cryptocurrencies in that it has an active community composed of friendly people. It is one of the popular altcoins, which are alternative cryptocurrencies, in contrast to the conventional Bitcoin. Those who are interested in the Dogecoin price can check out the appropriate page of the Coindesk website.
Jack Lombardi, CEO of Chicago Website Design SEO Company, says, "Please note that we are ready to accept Dogecoin and other altcoins, which are cryptocurrencies other than Bitcoin. This is because we have realized that cryptocurrencies have become a part of our daily lives and offer a convenient way of making digital payments. We may also accept other altcoins like Litecoin."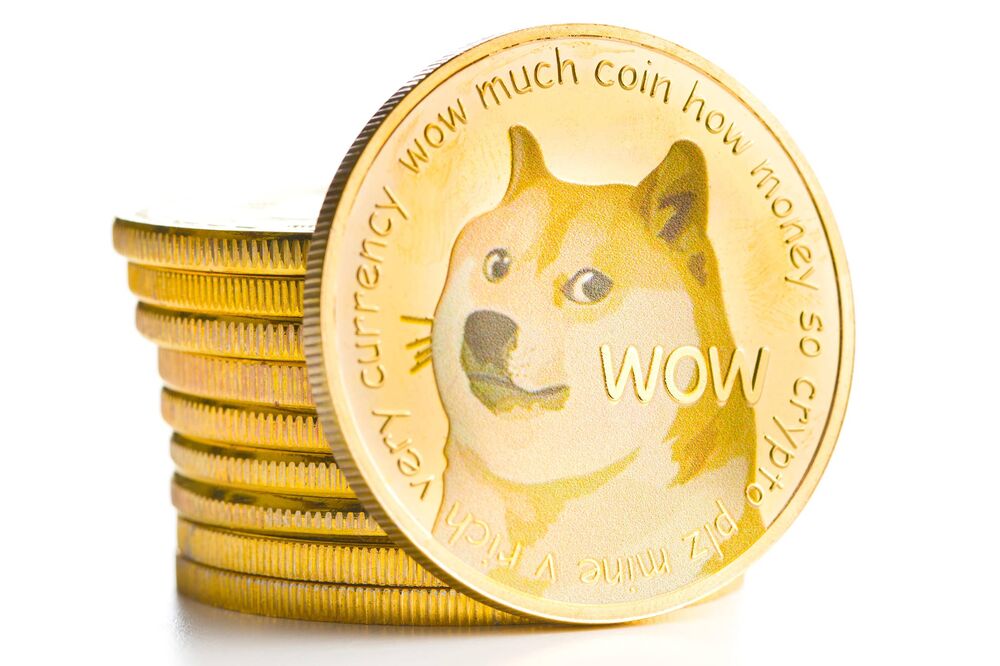 Initially, Dogecoin had a supply limit of 100 billion coins, which would still be far more coins than the leading digital currencies were then allowing. In spite of that, Dogecoin founder Jackson Palmer removed that limit in February 2014 as a way to create a consistent decrease in its inflation rate over time.
Just like Bitcoin, altcoins utilize blockchain technology to enable secure peer-to-peer transactions. Altcoins work very much like the original Bitcoin. The security of the block chain is ensured by mathematical proofs, which confirm transactions in blocks. The blockchain serves as a recording ledger, where the transactions are publicly and permanently recorded. Thus, the exchanges cannot be modified or denied after the fact. What differentiates altcoins from Bitcoin Is that they don't all follow the rules for the latter. One such distinction is that altcoins may process payments faster.
It should be noted that Chicago Website Design SEO Company is a leading SEO and web design company in the Midwest. Their team of professionals are capable of developing websites that are excellent with regards to lead generation. They have already completed nearly 500 websites and SEO is always integrated into the websites. Their website designs provide a number of benefits, such as high converting content, responsive mobile and tablet friendly sites, lead generation, and better Google results.
They can help in the website gaining top ranking in the search engine results page. Business owners and managers will therefore be able to focus on what they do best, which is to provide top quality products and services. The SEO experts at the company will handle the SEO and marketing campaigns. They will be responsible for every process, including research as to why a particular website has a low rank. Next, they will develop and then implement an SEO and marketing campaign that is specially designed for a specific company.
They provide various types of digital marketing services. These include web design, SEO, lead generation, competition reports, and reputation management. The website design that they can provide is most suitable for small business owners who spend a lot of their time running their business. This service includes the development of a logo that people find easy to remember; creation of web content that appropriately describes the business and their products or services; the use of photos that can suitably present an overall picture of the products or services of the business; and a reliable hosting service.
They also have a local SEO service that is focused on Google My Business (GMB) optimization and Etsy product SEO. GMB is essential in advertising, marketing, and promoting websites. That is why it is important to optimize the GMB for a specific business. And since GMB search results are typically presented side by side with the conventional Google search results, this enables the business to provide and better information. This information includes the location of the business as shown on Google Maps and other important data.
Those who are looking for the services of an SEO and website design company can check out the website of the Chicago Website Design SEO Company or contact them through the telephone or via email.
###
For more information about Chicago Website Design SEO Company, contact the company here:

Chicago Website Design SEO Company
Jack Lombardi
(630) 839-9099
info@Chicgowebsitedesignseocompany.com
1001 E Ogden Ave
Ste 201A
Naperville, IL 60563