Waxdynasty.com Introduces "Lady Boss" Web3 High Profile Women Who Dominate In The BlockChain World
Santa Clarita, California -
Santa Clarita, California. Waxdynasty.com introduces a list of high-profile women who are leaving their mark in the Web3 and blockchain industry. Listed are women who created more credible supply chain" that rewards consumers and producers in the agricultural supply chain, to women who have sold out seven sold-out.
"Women are bringing a lot to the web3 and blockchain table." Stated Raul Meza, content director at Waxdynasty.com. "Thanks to the amount of money that can be made in these early days of defi, investors are looking for the next big thing and don't seem to care as much about gender."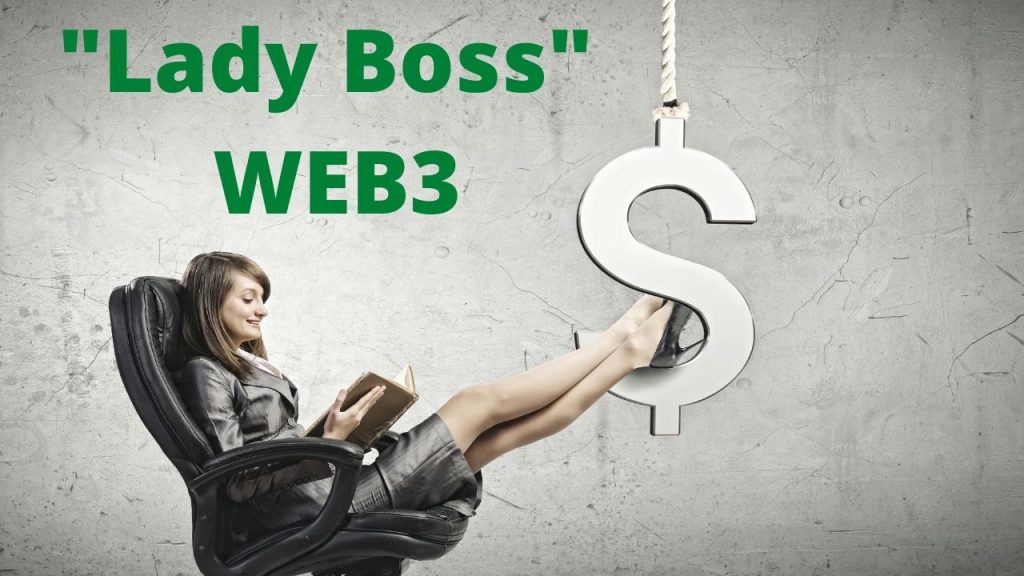 Women are staking their claim from different parts of the world. As an example, Waxdynasty.com names Mukaya "Tai" Panich, who is Chief Venture and Investment Officer at SCB 10x, the venture arm of Thailand's biggest and oldest bank, Siam Commercial Bank.
This list also names Eliza Gwendalyn, co-Founder of MedacityMD, who helped to bring and promote telehealth to a Web3 audience.
The list would not be complete without Sarojini McKenna. Mckenna is the co-founder of Alien Worlds, a breakthrough gaming metaverse and the world's leading play-to-earn blockchain game according to DappRadar. Alien Worlds allows users to gather, build and compete in a metaverse using strategy over skill, and building communities together.
McKenna is also the CEO of Dacoco, creator of Alien Worlds, and one of the most established DACs in the eosDAC ecosystem.
The list is proof that today's emerging leaders come from a range of people that reflects their intended global audience.
More information on this subject can be found at https://waxdynasty.com/introducing-lady-boss-web3-high-profile-women; which also hosts a video on high profile women who dominate in the blockchain world.
Waxdynasty.com is committed to pushing the cryptocurrency market forward by educating their community on its various aspects. As such, they welcome all inquiries from those who wish to learn more.
###
For more information about WaxDynasty.com, contact the company here:

WaxDynasty.com
Raul Meza
8554243007
info@waxdynasty.com
Santa Clarita, Ca