Water Damage Company in Longmont Providing Storm Damage Restoration
A local water damage service provider in Longmont, CO is now providing storm damage cleanup and repair services to properties throughout the area. Storms in the area can happen at any given time and oftentimes, without much of a notice. Regardless, sometimes it's hard to avoid the inevitable damage that can results from a bad storm. Water Damage Sidekicks provides 24/7 services to help residents restore their properties so that they cannot tell their home ever experienced any damage.
"We aren't just talking about heavy rains here," the manager said. "Damage can result from floods, hail, lightning, tornadoes and strong winds. When you have more than one threat at a time, like flooding and strong winds, it can be hard to protect your property from incurring damages. Our pros are standing by, ready to help regardless of how minor or serious the damage may be."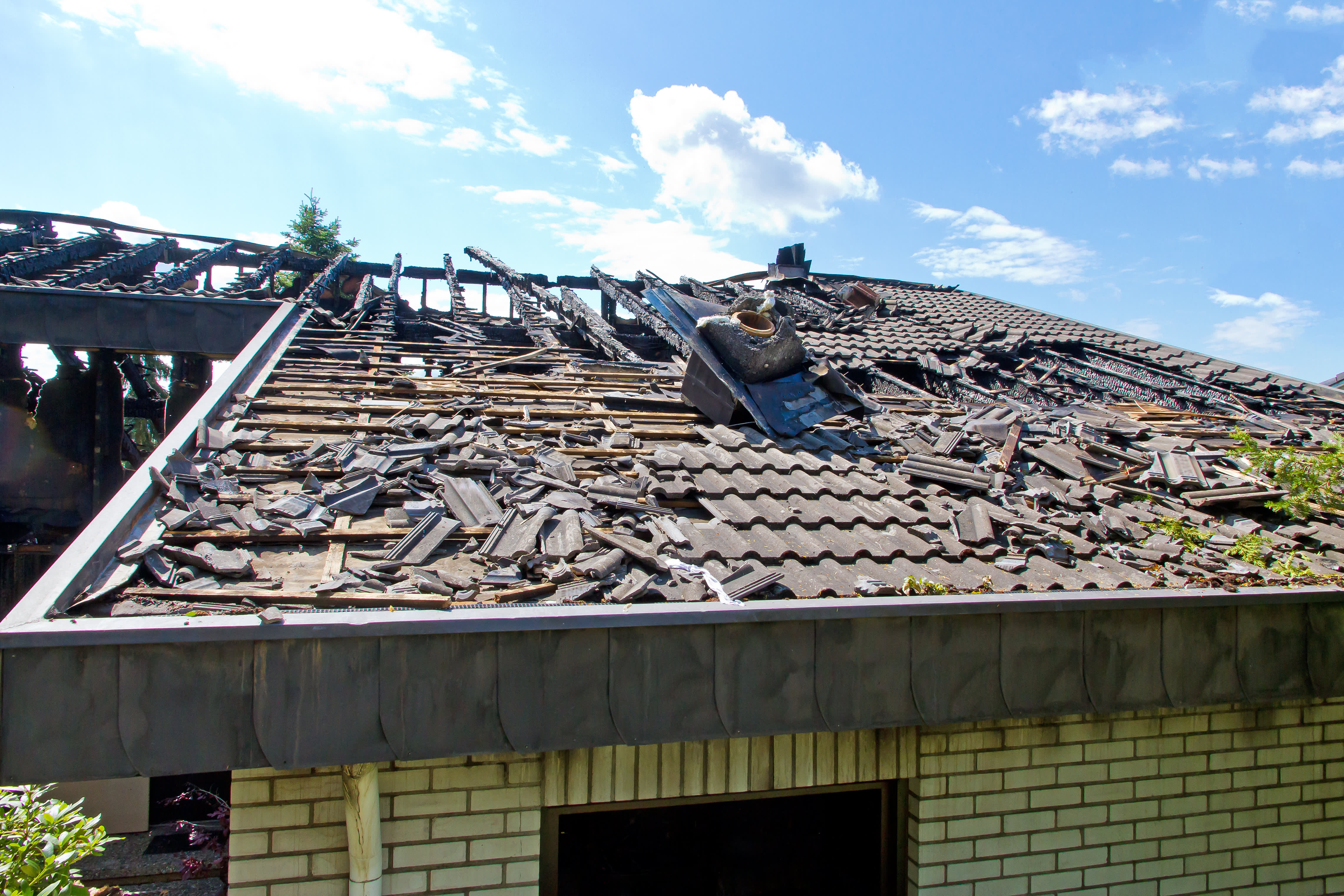 The company also takes their service a step further and works with the insurance company so property owners have less hassle. Taking quick action is advised when it comes to addressing damages done by storms. Water Damage Sidekicks will send out their team of restoration experts right away to begin assessing the damages.
Their team is fully equipped to determine the best approach for cleaning up the damage and starting the repairs. Some of the additional services that fall into their storm damage service include removing trees or limbs, cleaning up debris and complete drying of the damaged area.
"After we assess the damage and draft an action plan, our team can get started in restoring your property. We can tarp any areas that are exposed to the elements while addressing the damages. Any standing water is eliminated first and we also check for mold left behind. We want to leave your property in a way that you cannot tell it was ever damaged and quality service is very important to us," the manager added.
Water Damage Sidekicks offers their restoration services 24/7 so residents can contact them in an emergency or just to schedule an evaluation for a minor concern. They can be reached by phone or online at their website.
###
For more information about Water Damage Sidekicks, contact the company here:

Water Damage Sidekicks
(720) 262-7715
Longmont, CO 80504