VSA Partners with Sales Intelligence and Sales Engagement Platform Apollo.io
December 08, 2021 at 16:46
Haddon Township, N.J. – VSA Prospecting has launched a partnership with Apollo.io, an industry-leading sales intelligence and sales engagement platform that specializes in providing accurate B2B data for over 220 million contacts and 30 million companies worldwide, as well as tools for sales engagement and analytics.
"We are always looking for new technologies and better contact data to outperform our competitors," says VSA founder and CEO Valerie Schlitt. "We see partnering with Apollo.io as a big opportunity to find leads that best match our clients' needs."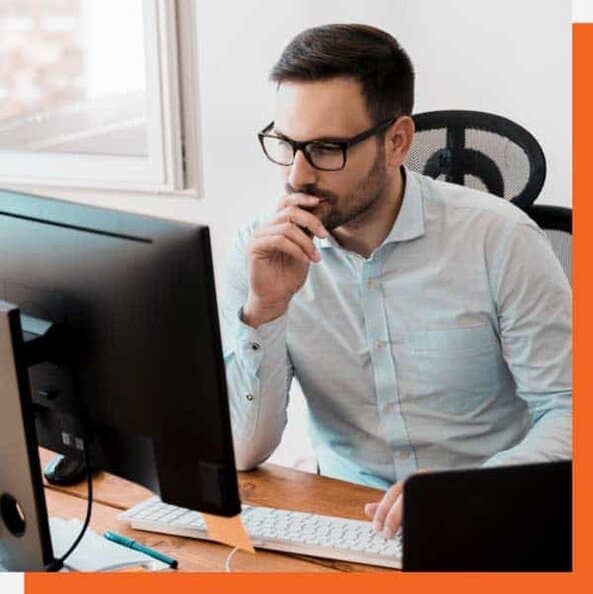 VSA Prospecting is a lead generation firm with a national reach that specializes in setting sales appointments for clients with complex offerings—particularly those in the healthcare, education, manufacturing/logistics, and technology sectors. The company recently celebrated its 20th anniversary.
Apollo's AI-powered software is designed to help users target the right prospects at the right time with the right message.
"Apollo is one of the most unique companies I have seen in the data space with a healthy product pipeline representing a ton of untapped potential," said Santosh Sharan, Apollo's President, and COO. "Apollo's advanced technologies are poised to disrupt the data space and change the future of B2B selling."
Apollo's current database includes verified emails and direct-dial phone numbers for 220 million contacts across 30 million companies.
Before switching to Apollo from its previous list-building service, VSA conducted internal tests on existing client lists and was very pleased with the results, according to Ms. Schlitt.
"This is not a switch we made lightly," she says. "We were happy with the company we previously used. But after a lot of scrutiny and assessment, we are extremely confident that Apollo will allow us to provide our clients with a much broader spectrum of the market."
About VSA, Inc.
VSA is a premier telesales and customer service firm founded in 2001 that supports companies with outsourced B2B lead generation and inbound customer service programs. Becoming an extension of its clients' sales, marketing, and customer service teams, VSA helps achieve sales growth targets and service goals with high-end, complex products and services and multi-step prospecting approaches, regardless of the industry. The company has more than 100 employees in offices in New Jersey and Philadelphia, counts several Fortune 500 firms as clients, and partners with some of the country's leading B2B marketing agencies. For more information about VSA, Inc. visit www.vsaprospecting.com
About Apollo:
Apollo.io is a leading data intelligence and sales engagement platform trusted by 168,000 companies and more than one million users globally, from rapidly growing startups to some of the world's largest enterprises. The platform integrates directly with CRM platforms so B2B sales professionals can find the right buyers at the right companies at the right time. Apollo's advanced algorithms and unique data acquisition methods provide highly accurate business attributes and contact information on prospects; display this information automatically when visiting LinkedIn profiles; enrich CRM databases with 200+ unique business attributes, and flag new contact information in real-time if prospects change jobs or get promoted. For more information, visit Apollo.io
###
For more information about VSA Prospecting, contact the company here:

VSA Prospecting
Valerie Schlitt
856-240-8100
valerie.schlitt@vsaprospecting.com
212 Haddon Ave #8, Haddon Township, NJ 08108, United States