Users Get Paid To Move With Socialfi and Gamefi Elements In A New Move To Earn Trend
Santa Clarita, California -
Santa Clarita, California. waxdynasty.com reports on the new trend where users get paid to move. Unlike play-to-earn, the move to earn projects do not require any upfront investments. Instead, users receive monetary rewards for moving around by foot, bike, or other ways. The more time one spends moving around; the more one can earn. It is a simple concept, but the sustainability has not yet been proven.
"Play to earn is heart to stay," stated Raul Meza, content director at Waxdynasty.com. "It is a proven concept and a very lucrative one for many online companies. It has a stickiness to it that causes players to stay so they can rack up more prizes or money. So its not so far left field to think companies could also make move-to-earn concept a profitable one for them and a fun one for their users."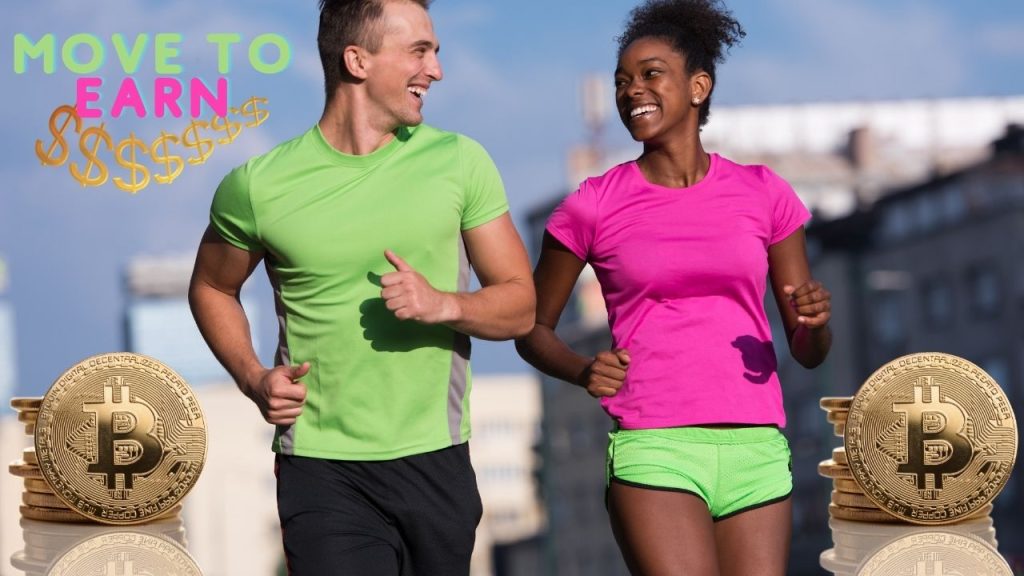 That is one downside of using move to earn projects today. There is no indication of any sustainability for income, either for the developers or the users. Moreover, many projects limit the number of people who can join, creating artificial and unnecessary barriers. The concept of being paid to walk, jog, and run is appealing, but there is much work to do in this industry today.
Meza concluded by saying, "Now, just because something is a good idea doesn't mean it's the right idea for the times. Because if it doesn't make profit then it doesn't matter how fun it is or how many users it has, it's a business that is going to go bust."
More information on this subject can be found at waxdynasty.com which also hosts a video on the new move-to-earn projects.
waxdynasty.com is committed to pushing the cryptocurrency market forward by educating their community on its various aspects. As such, they welcome all inquiries from those who wish to learn more.
###
For more information about WaxDynasty.com, contact the company here:

WaxDynasty.com
Raul Meza
8554243007
info@waxdynasty.com
Santa Clarita, Ca