Total Touch POS Reseller Program Now Available in Nebraska
The Total Touch POS Reseller Program is now available in Nebraska, allowing value-added resellers to offer the best point of sale (POS) system for restaurants, bars, and nightclubs. This hybrid POS system provides the most modern solutions for nightclubs, bars, restaurants, and other similar establishments. Total Touch offers several advantages to resellers, such as unlimited income growth, expansion of their portfolio, faster completion of deals, enhanced client retention, and integrated POS solutions. By offering a point of sale system that will not require merchants to change payment processors, resellers may be able to help their customers in expanding their businesses and increasing their income.
Matthew Dye, Director of Sales for Total Touch POS, says, "If you want to be a successful point of sale reseller, you must supply your clients with the best POS system. With Total Touch, you will become the go-to point of sale expert for business owners, restaurant owners, bar owners, and nightclub owners seeking an all-inclusive but user-friendly POS system. Total Touch can help you remain at the forefront of the payments industry. We provide extensive training programs, a dedicated customer success team, and industry-leading payment processing solutions to help you remain ahead of the competition."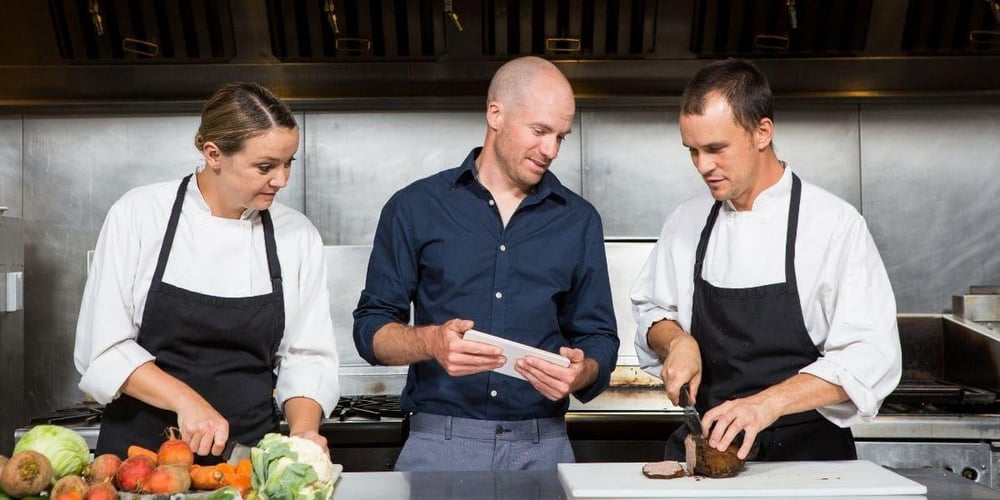 Total Touch is able to work with the majority of payment processors, which means the merchants will be able to choose their preferred merchant services provider. Total Touch is a server-based system that has cloud-based reporting capabilities. This allows restaurants to minimize downtime and be assured that their system will be able to handle even their busiest times without any problem. Furthermore, this hybrid POS system allows restaurant owners and managers to have complete control, allowing them to keep watch over their business' performance wherever they are.
They want to emphasize that choosing the best point of sale reseller program is vital to the success of the value-added reseller's business. This is because when merchants opt to use Total Touch Point of Sale software and Electronic Merchant Systems as their payment processor, they are able to streamline their operations and focus on growing their business. If the restaurant's staff wastes too much time using an overly complex POS system, or if the system fails during the dinner rush, they need an upgrade. Total Touch offers several benefits to restaurants, such as open table management, various payment solutions; online and mobile ordering capabilities; simple and easy-to-use system.
The Total Touch POS system is helpful for the reseller because when a restaurant has a more streamlined operation, it allows for an enhanced customer experience and will help the POS dealer to gain recognition as the one to go when restaurants require the best POS solutions. When value-added resellers become the experts local restaurants rely on, they will be a leader in their industry.
Total Touch POS is an intuitive POS software suite that can help restaurants and similar establishments focus on providing the best dining experience possible to their customers. Total Touch POS solutions are suitable for the unique management and operational needs of restaurant owners. Thus, Total Touch has been recognized as the preferred point of sale solution for a variety of restaurants, from simple burger joints up to fine dining restaurants.
Those interested in learning more about the Total Touch POS Reseller Program in Nebraska can go to https://www.emscorporate.com/pos-reseller-ne or contact them through the telephone.
###
For more information about Total Touch POS Reseller, contact the company here:

Total Touch POS Reseller
Matthew Dye
+18007178360