Total Touch POS Focused on Offering the Best POS Reseller Program in Nevada
The Total Touch POS Reseller Program is focused on providing the best point of sale reseller program in Nevada. Specifically, it offers value-added resellers a program that can help them approach more bars, restaurants, and nightclubs more confidently because they are offering one of the leading POS systems for restaurants. This is a hybrid POS system that integrates cutting-edge solutions for restaurants, nightclubs, bars, and other establishments.
Matthew Dye, Director of Sales for Total Touch POS, says, "I think we, as payments industry professionals, have an important responsibility in these times. We need to seek out these businesses that are struggling to adapt and offer solutions to help them survive the pandemic and thrive when it's over. Total Touch POS gives Resellers the solution that many restaurants need."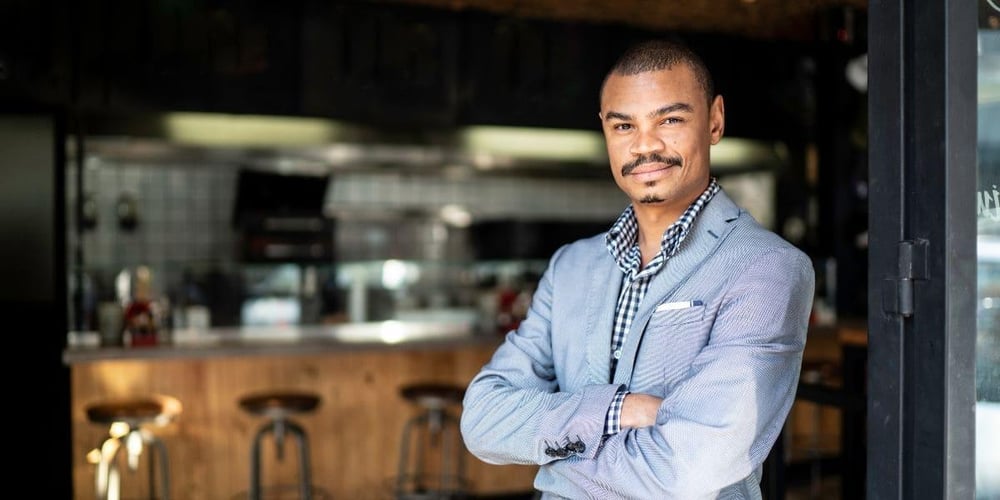 He explains, "Total Touch is a hybrid point of sale solution designed to help restaurant owners manage their business and thrive in a changing economy. Its hybrid design means that service can always continue, even during an internet interruption. Plus, Total Touch integrates with 411eat, an entity that creates customized website and app-based ordering solutions for carry-out or delivery."
The Total Touch POS Reseller Program will be helping value-added resellers in a number of ways. First of all, Total Touch can work with most of the leading payment processors and can allow merchants to choose their preferred merchant services provider. However, Total Touch has preferred payment processors that can help POS dealers have a more sustainable business model.
Second, Total Touch offers a server-based system that has cloud-based reporting features. This will allow the Reseller's clients to reduce their downtime and maintain confidence in their capability to handle even their busiest times without issues. In addition, this hybrid model provides restaurant owners and managers full control as it allows them to check on the performance of their business anywhere they are.
Third, Total Touch offers increased profit opportunities. This is because there are several advantages of partnering with the same company for both POS software and payment processing. Thus, when merchants opt for Total Touch POS software and Electronic Merchant Systems as their payment processor, they are able to streamline their operations and focus on growing their business. Other benefits of Total Touch include: open table management, payment options, and easy-to-use features.
Fourth, when selling POS systems, it is vital to provide clients with the best POS restaurant equipment and software. By partnering with Total Touch, value-added resellers are offering an all-in-one restaurant POS that will help clients increase customer retention and boost profits. With a more streamlined operation and enhanced customer experience, the reseller will develop the reputation of being the POS dealer that businesses can depend on for their restaurant payment solutions, which will help increase the reseller's revenue.
Total Touch offers an intuitive POS software suite that can help restaurants focus on their main goal of delivering the best dining experience possible. Total Touch POS solutions are capable of complying with the unique management and operational requirements of restaurant owners. This cutting-edge point of sale system has become the preferred solution for a wide range of restaurants, from simple burger joints to high-class seafood restaurants.
Total Touch allows POS Resellers to take their business to the next level by offering their clients the most advanced restaurant software and equipment to help their merchants retain customers and increase their bottom line.
Those who want to know more about the Total Touch POS Reseller Program can visit https://www.emscorporate.com/pos-reseller-nv, or contact them on the phone.
###
For more information about Total Touch POS Reseller, contact the company here:

Total Touch POS Reseller
Matthew Dye
+18007178360