StructureM Discusses Contractor Marketing During COVID Economy
StructureM, based in Broken Arrow, Oklahoma, is discussing the impact on contractor marketing in the COVID economy with the business community. In order to help companies handle this economic situation, the company has published a guide, titled 'The Durable Contractor Formula: How To Prepare Your Company For The Next Economic Swing.' Learn more here: https://go.structurem.com/the-durable-contractor-formula-offer.

The guide, which is available to download free of charge, is meant to help companies navigate economic changes. The COVID-19 pandemic has created a boom in the home improvement industry, but pending tax changes and unstable economic conditions caused by the virus will likely accelerate shifts in homeowner spending. Those shifts will most likely magnify the gap between successful and unsuccessful contractors.
The gap may be attributed to being a result of their marketing strategy, however. When times are good, some contractors restrain themselves when it comes to marketing, but wise contractors will have built a solid foundation of marketing efforts that work together and will carry them through tough times. If contractors are reactionary toward their marketing, they will unfortunately pay the price, especially given that COVID is accelerating economic swings. To quote CRO of StructureM David Gullotti, "Most contractors were not prepared for the current boom. Will they be ready for a bust?"

With all these changes in mind, and with the goal of helping small businesses in their local community, StructureM published 'The Durable Contractor Formula: How To Prepare Your Company For The Next Economic Swing.' This step-by-step guide can help contractors shore up their marketing and endure market downturns. It includes tactics and tips on weathering economic storms, which should be quite useful to many — given that the company believes most contractors were clearly not prepared for the current home improvement boom. Having said that, an even smaller number of companies will be ready for a bust in the economy. With the help of the guide, local businesses will be able to build strong organizations that can endure economic swings instead of struggling through them.

The guide ensures that contractors can learn how to make their companies durable and how to stop competing on price alone. They will also be able to instill more homeowner confidence and gradually gain strong momentum in their market. The guide is designed to help a company thrive even when others in the field are failing. Many contractors have a decent amount of work at the moment, but a majority are not thinking of the future, not even about 8-12 months out. They seem to be playing a 'feast-or-famine' game and hoping they can tough it out when the economy changes and competition gets fierce. Fortunately, the easy-to-follow guide will help contractors build a durable company that outlasts the competition. Matt Merrifield of Lakeside Renovation & Design states in a testimonial that, "The team at StructureM has been great to work with. They have helped us experience significant growth." This testimonial and more can be found on the company's official website.

StructureM is a digital marketing agency that provides effective marketing solutions for small businesses. One of their solutions is the Growth Index, which is a unique tool that shows the user exactly what steps to take in order to accelerate growth. It guides a team's time and money to the best return on investment possible. The company always recommends that a business should partner with a team that passionately works day after day to execute the growth plan. A business will see more happen in a matter of weeks than they have likely seen in years. StructureM believes that a company should be aware about everything that is going on. Ideally, a business should use real-time dashboards, detailed monthly reports and regular calls with their Account Strategist to stay on top of what matters most. No black boxes, just clarity.

To learn more about the services offered by StructureM, one may visit the official website: https://structurem.com. The company can also be contacted via phone or email.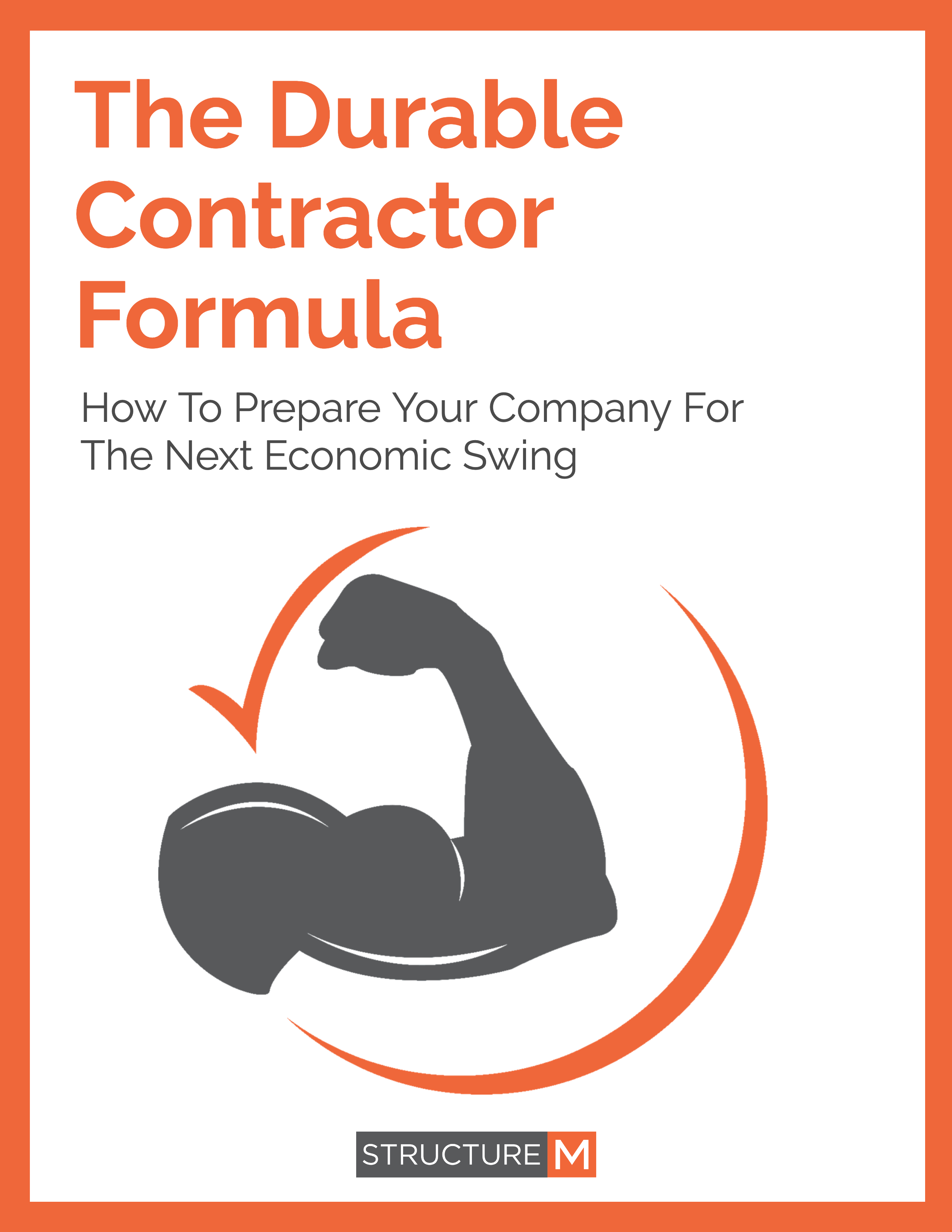 ###
For more information about StructureM, contact the company here:

StructureM
Hilary Leal
(918) 994-0686
hilary@structurem.com
2412 W Detroit St
Broken Arrow, OK 74012