San Francisco Local Real Estate Consultant Sabina Alieva-Girsh Boosts Her "Exposure & Presentation" Strategy
February 28, 2023 at 15:30
San Francisco, CA: Home buyers and sellers in the San Francisco Bay Area can now have access to top commercial and residential real estate services with the help of realtor Sabina Alieva-Girsh. From her office in the heart of San Francisco, Sabina brings her extensive experience in real estate and finance to serve her clients. Through her guidance, clients can expect to have a successful real estate transaction that meets their needs.
As a listing agent, Sabina has created a well-rounded strategy, customized to each client's needs. Her new "Exposure & Presentation" listing strategy includes a comparative listing price, photos taken by a professional photographer, open tours and private showings, and high-quality, full-color brochures detailing a property's features. Moreover, she has added a two-minute cinematic video, drone photos, and 3D Matterport, a dedicated listing website with lifetime hosting and solid social media exposure.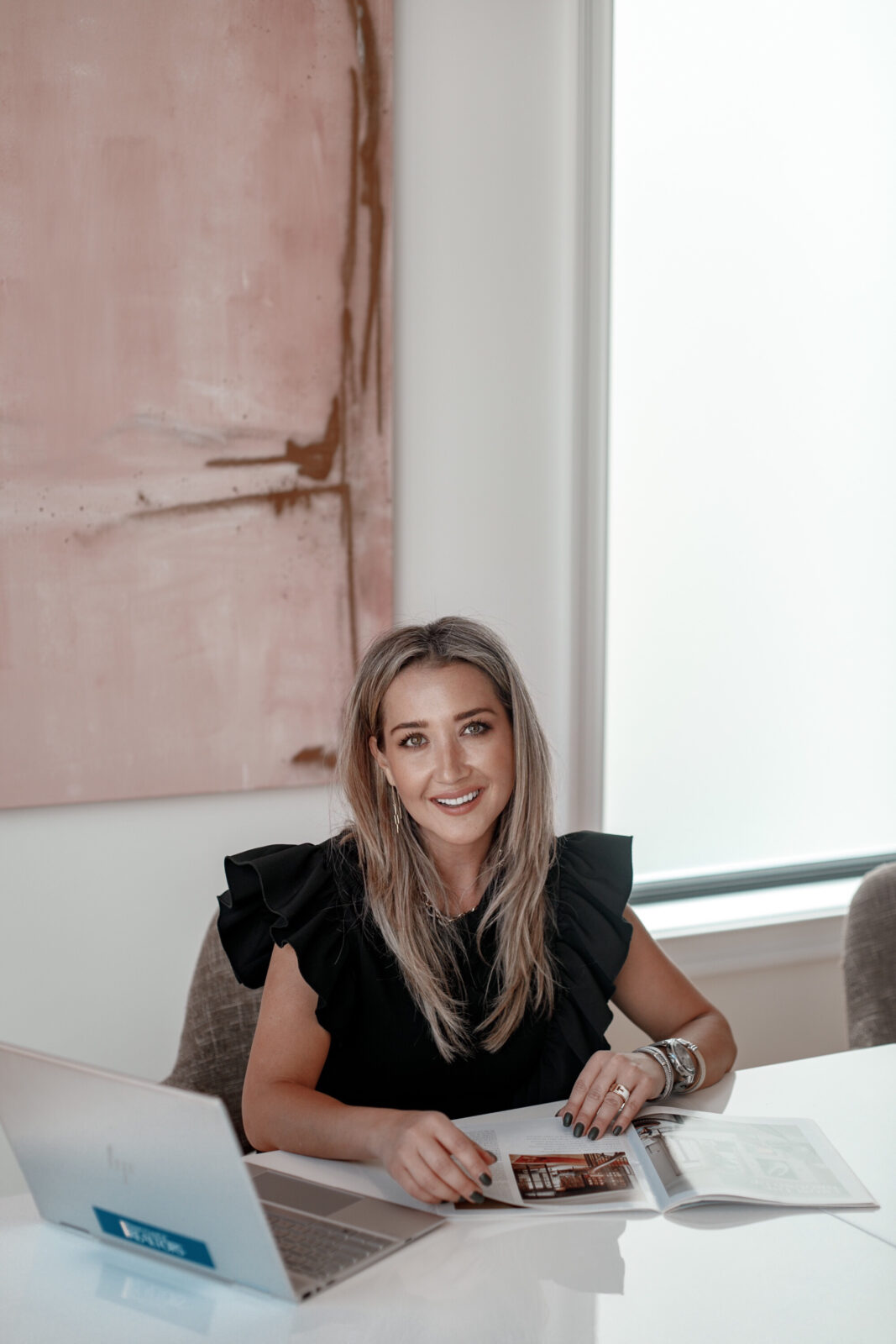 Sabina's knowledge of the local market and expertise in helping buyers and sellers navigate the complexities of real estate transactions make her an invaluable asset for any home purchase or sale. She understands that impeccable customer service is a top priority for people looking to invest in a new home or commercial property; thus, she is always on call to support and assist them.
Moreover, Sabina holds a Seniors Real Estate Specialist designation. This proves she is well-versed in the special real estate challenges of clients over 50 yo. She's trained to find the best options for their relocation, refinancing, and downsizing. Sabina will help them make informed, life-changing decisions.
The real estate market in San Francisco is currently thriving, and Sabina's expertise is helping to make it even stronger. With her passion for excellent customer service, knowledge of the local market, and attention to detail, she has managed to become a trusted advisor and consultant for those looking to purchase or sell a home in San Francisco.
About Sabina Homes Real Estate Agency:
Sabina Alieva-Girsh is an experienced real estate consultant and Women's Council of Realtors SF President 2020-2021, SFAR Board of Directors Member, and SFAR DEI Committee Chair. With her expertise in finance and real estate transactions, she provides her clients with high-quality services. For more information, please visit https://sabinahomes.com.
###
For more information about Sabina Alieva-Girsh | Realtor, contact the company here:

Sabina Alieva-Girsh | Realtor
Manager
1 415-860-3037
sabina@sequoia-re.com
1325 47th Ave
San Francisco
CA
94122