Reputation Management Software Dandy Suggests Tips To Remove Fake Reviews On Facebook
February 15, 2022 at 19:08
Makers of software for online reputation management, Dandy, have published a blog post that recommends the best ways that businesses can remove fake reviews on Facebook.
Facebook is the largest social media platform in the world with over 2.23 billion Monthly Active Users. It is a confluence point for people of all ages and backgrounds to come together and share their thoughts on the things that matter to them the most. This also includes all of their unfiltered and honest opinions on the products they are using on a daily basis or the quality of service that they are receiving from local businesses.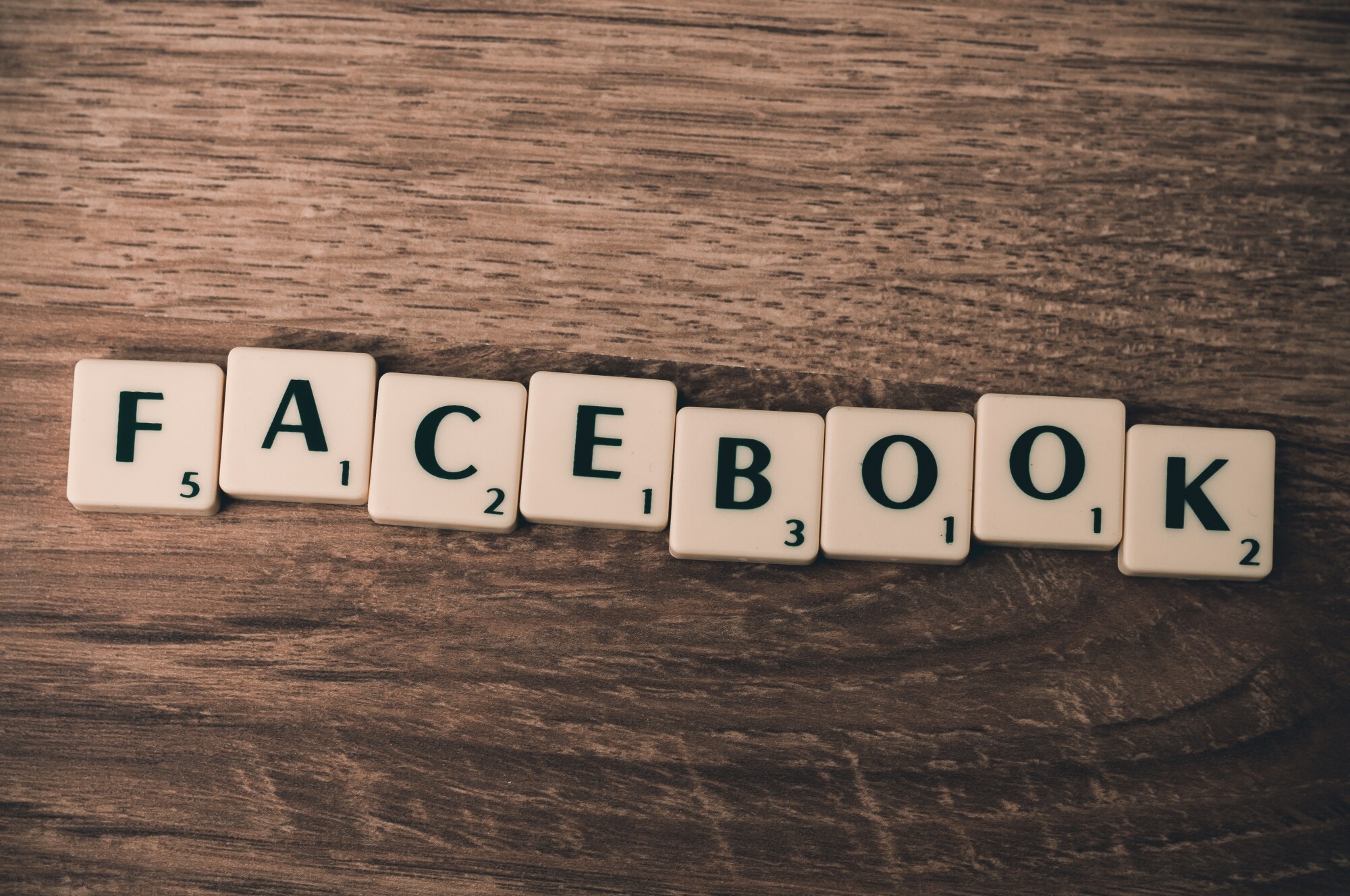 A lot of businesses make it a point to maintain an active presence on the social media platform because there is a high probability that potential customers will find their service through the website's discovery features. When a user shares a Facebook page with their friends and followers, they are tacitly endorsing their services and giving the business a boost in the digital ecosystem. If a new customer happens to land on the business's Facebook page through a post on their feed, it is critical to make a good first impression and ensure that the visit can turn into a long-term profitable proposition.
Facebook reviews play a big role in building this solid first impression. If a business is inundated with negative feedback, customers are bound to feel apprehensive about interacting with the business's offerings further. Therefore, it becomes crucial to develop a good reputation on the platform, starting with customer reviews, to grow a business to its fullest potential. This is a task for a dedicated social media team but a software solution, such as one offered by Dandy, can also be used to manage and remove poor reviews on Facebook.
The blog post from Dandy suggests some techniques to improve a Facebook page's ratings. It says that many businesses don't respond to negative reviews out of fear that they will attract negative attention. However, on Facebook, commenting on negative feedback can show the customers that the business is engaged and continuously listening to them. It also increases the chances that the review will get deleted. A business should try its best to address the concerns of the user who left the negative review. Also, commenting on negative reviews allows the business to report the review to Facebook. Facebook won't let businesses report negative reviews that don't have some sort of text on them. Once a business responds with a comment, it can report the review.
Next, if a comment violates Facebook's Community Standards, Facebook will remove the comment. This can be useful in cases if the review is threatening, uses excessive foul language, or is in any way explicit. Fake reviews, where someone is impersonating a brand or other figure, also violate the authenticity portion of Facebook's Community Standards. Business owners can report a post by going to the upper right portion of a comment where there is a small arrow that can be clicked on and then "Report Post" can be selected. Once a post is reported, the business owner will have no control over whether it gets removed or not and it will be solely up to Facebook's moderators.
If a business is being bombarded with large quantities of defamatory or fake reviews on Facebook page accounts, as a last-ditch effort, they can consider hiding the reviews. This can also be done if a business is currently awaiting Facebook's decision for certain reviews that it might have reported. To do this, page owners can go to their settings and click "Templates and Tabs." Under the "Reviews" section, they can select an option that simply says, "Off." The only thing to be aware of is that this method will also prevent clients from seeing positive reviews. As such, for some time, a business might struggle to attract new clients because they won't know if they can trust the company. So, the best strategy is to always try to remove defamatory reviews on Facebook whenever possible.
Dandy is actively growing their business and accepting new clients.
###
For more information about Dandy, contact the company here:

Dandy
Alex Bellini
(949) 755-7782
alex@getdandy.com
8315 buckhorn street, san diego, CA 92111