Music School Unveils UK Music Degree Online Program
December 18, 2020 at 18:37
Atlanta Institute of Music & Media has launched special online music certificate courses for music enthusiasts in the UK to acquire the best musical training in the top music school for the United Kingdom. Launching the Online Certificate in Music and Technology for musicians in the UK, the Atlanta-based music and media school offers a complete curriculum for music students to enjoy a successful career in the field. UK students interested in technical training in guitar or bass, along with music production courses, can enroll in the online course and acquire skills to advance their musical aptitude and "gain knowledge in the field of recording and engineering in order to expand career opportunities."
Proficiency on instruments of focus is one of the top criteria for AIMM to enroll students. Students get access to a fast-paced learning environment in the UK Music School. In addition to this, the AIMM has equipped its music school with cutting-edge audio, video equipment, state-of-the-art production, and exceptional education content.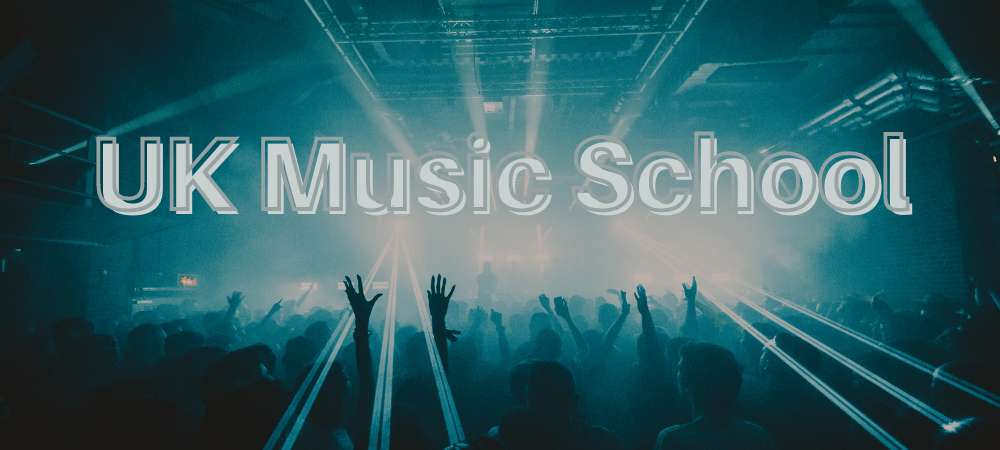 "We put music education on the highest platform possible. We know that creative-minded folks in the UK that want to make music need a place they can reach their full potential. We provide United Kingdom students with the tools for rapid progress, mastering their instruments of choice, and the ability to learn valuable music production techniques."
The music school offers an array of opportunities for students, helping improve their skills and confidence in the field so they can handle demanding and better-paying jobs in a competitive market. AIMM graduates will have the benefit of combining their new knowledge and skills gained at the UK school with their personal styles to build remarkable confidence and unlock their musical talents and creative potential.
AIMM claims to be the best music schools with top instructors, who share incredible music insight with students that can give them an edge among other United Kingdom students to advance their careers.
To enable its students to continue learning unhindered due to the coronavirus pandemic times, the Atlanta Institute of Music & Media offers online programs, allow them to have complete control over their learning experiences. The Atlanta-based institute is quite considerate in its approach toward students of different financial backgrounds. It offers work-study programs for students with financial needs to work part-time within the campus.
UK students get the opportunity to work with a placement specialist to explore employment opportunities in the field during the final quarter of attendance. The leading music school in Atlanta asserts that graduation at the music academy gives students vast musical curriculum experience with incredible music flavors across a range of genres, from classical to jazz, blues, rock, folk, and R&B. Its long list of alumni shows how graduates have benefited from skill training at the school and finding successful and sustainable music careers.
The online music school prides itself on its music certificate programs for music students in the UK to give them a music perspective and contribute toward skill development in their favorite genre. AIMM offers a Certificate in Music Production (on-site), Online Certificate in Music and Technology, and a Performance Certificate.
Students can choose guitar or bass as a focus area during the Online Certificate in Music and Technology course. In addition, UK students will take four levels of music theory and a Music Business course to understand how to go about starting a music business. This involves contracts and marketing. These music lessons, adds AIMM, are crucial for musicians to elevate their performance abilities. Those keen to master an instrument in the United Kingdom should explore the AIMM's Music Certificate and focus on their favorite genre, including guitar, vocals, bass, drums, or keyboard. Students can complete the Music and Technology Certificate in 24 months (part-time) or 12 months (full time).
The Atlanta Institute of Music and Media is known as a leading music school for its range of courses and exceptionally talented instructors. Those who are interested in enrolling for the online UK music program are encouraged to fill out the form on the AIMM's website and get ready to receive a call or email from the admissions team.
###
For more information about Atlanta Institute of Music and Media, contact the company here:

Atlanta Institute of Music and Media
Nite Driscoll
(770) 242-7717
admissions@aimm.edu
2875 Breckinridge Blvd #700,
Duluth, Georgia 30096