Minneapolis Automotive Locksmith Celebrates Softball Team Victory
October 14, 2020 at 23:36
Minneapolis, MN-based locksmith service The Key Guys is delighted to share that the softball team they sponsor, also known as The Key Guys, has won the Buffalo Trophy at the Prairie Island Sports Complex during the Dakota Days Tournament. The team had previously won the Minnesota Championship trophy in 2018, and their recent victory is emblematic of both the company and team's commitment to their work. Learn more about the company at the following link: https://www.thekeyguys.com/.
Bryan Nystrom, owner of The Key Guys, is an immense fan of the sport himself, and it was his enthusiasm that led to the company sponsoring a softball team of the same name. Nystrom enjoys participating in the sport as well, but his time has long been taken up by running his business. To make up for this, he decided to redirect his energies into supporting the team. Today, as he has been proud to do so in the past, he congratulates his team on their victory.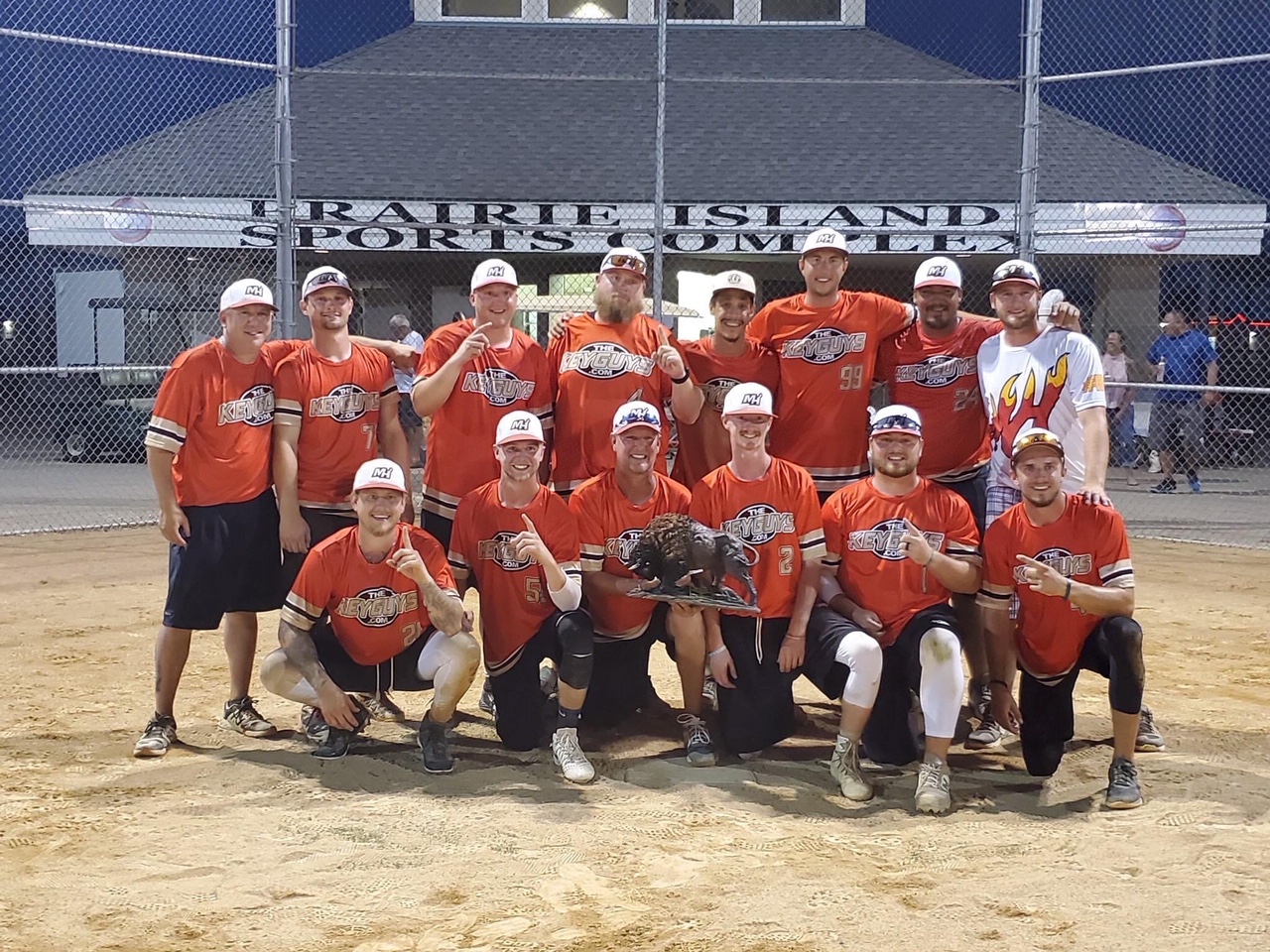 "I take a great deal of pride in how I run my business," says Nystrom, "so it pleases me just as greatly to see that the team puts as much hard work into their training. Their dedication to the sport has paid off in this latest victory, and I have no doubt it is far from their last. Each and every one of the team members understands that their contribution can make the difference between a win and a loss, and they bring their full focus to every game. This attitude is exactly how I approach my customers, and that is why I am also proud to share a name with The Key Guys softball team. Like the company, this team is all about doing things right."
Widely considered to be Minnesota's premier automotive locksmith company, The Key Guys has made it their mission from day one to bring the best locksmithing services to their customers at highly competitive prices. However, one of the most notable features of their service is the fact that they can visit a customer at almost any location imaginable to offer their aid. This means that drivers who lose their car keys need not have to endure the arduous task of calling a tow company and visiting their dealership or garage to have the key replaced. The Key Guys is able to deploy vans with all the equipment they need on relatively short notice, coming directly to the customer and repairing or replacing their key onsite.
According to Nystrom, the company can fix or replace keys stuck in either the ignition or door (removing the broken key in the process). They also supply genuine factory remotes and are willing to buy new or used keys if the customer so prefers. Similarly, a customer may ask The Key Guys to supply them with an additional (backup) key, and they can program fobs for the vehicle in question as well. The company's services are available for all types of car makes and models — a fact that is highly appreciated by their customers.
"Bryan always finds a way to provide stellar service," says a 5-Star review of The Key Guys from Frankie Lopez, shared on the Google platform. "We called The Key Guys because my dad lost his keys in the lake and of course it was his only set of keys. He said he'd be to the lake in an hour, which only seemed like 20 minutes. He had everything done in about 15-20 minutes. Two keys made. I truly appreciate The Key Guys. Highly recommended!"
Nancy Pratt's 5-Star review also says, "The Key Guys' service is outstanding and professional! They come right to your home or business! Great value when you are in need of additional keys or fobs for your vehicles!"
More information regarding The Key Guys and their services can be found on their website. Customers in need of an automotive locksmith for key replacement or repair, transponder programming or even key fob replacement are welcome to contact Bryan Nystrom of The Key Guys to get started. The company can also be reached through their social media channels.
###
For more information about The Key Guys, contact the company here:

The Key Guys
Bryan Nystrom
6123337677
thekeyguysmn@gmail.com
215 Queen Ave S
Minneapolis, MN 55405