Michael Rubinelli, WAX Studios Gaming GM, and David Kim, Head of WAX Studios Games Publishing to Present at the 36th Annual Game Developers Conference (GDC)
Santa Clarita, California -
Santa Clarita, California. Waxdynasty.com reports on WAX's participation at this years annual Game Developers Conference (GDC). This will be the GDC 36th annual conference and will be held in San Francisco California.
Officially kicking off on March 21, 2022, the GDC represents an opportunity for developers to come together with leading game technology companies like WAX for a week of roundtable discussions, lectures, networking events and more.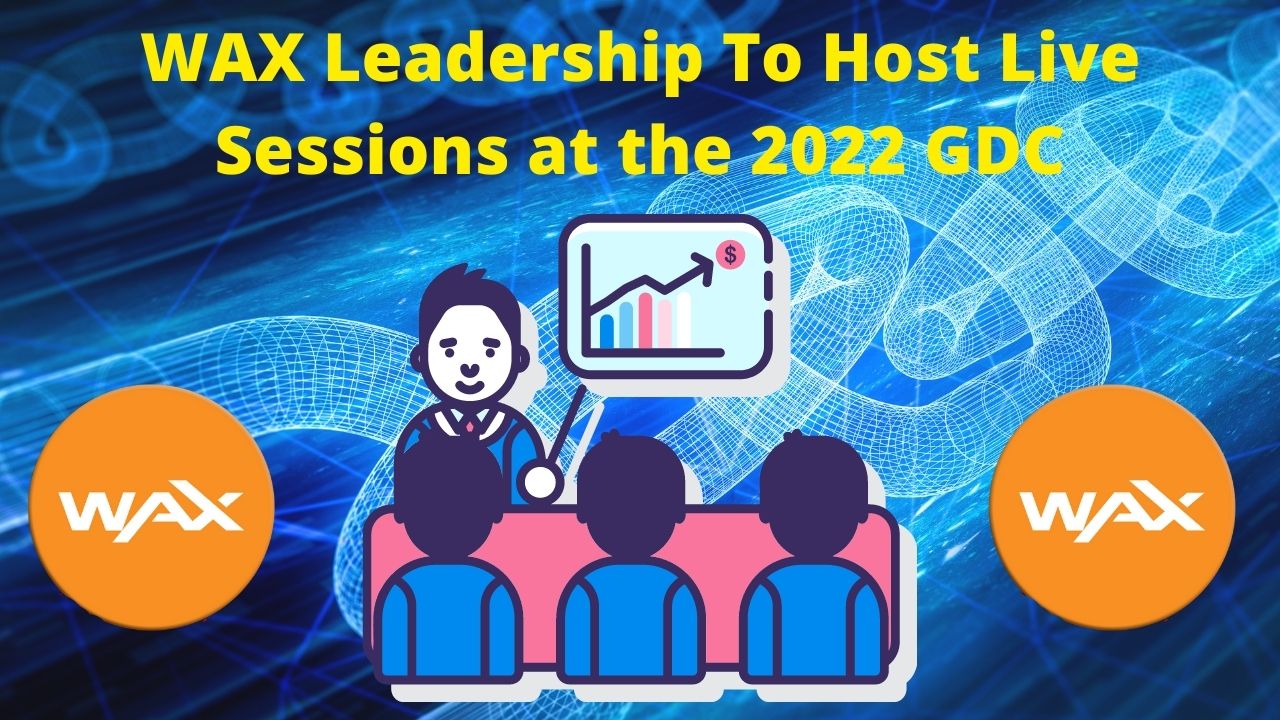 "It's hard not to take notice," stated Raul Meza, content director at Waxdynasty.com. "When the leaders of a company like WAX go out of their way to become accessible to the community that follow them as well as the press, they tend to come across as an entity with high accountability and nothing to hide."
Attendees will be able to join Michael Rubinelli, WAX Studios Gaming GM, and David Kim, Head of WAX Studios Games Publishing, for an immersive in person session that runs the gambit of educating developers on the integration and use of blockchain as part of the gaming experience and how the blockchain is heralding the dawn of a new era for the industry.
Meza concluded by saying, "You can expect there to be a lot of excitement from their supportive followers as well as some hard direct questions from potential big money investors. Anytime leadership puts themselves out there it usually means there is a lot of good things happening at that company. It also helps to place your companies name on the lips of the industry, and that kind of publicity is usually welcomed."
More information on this subject can be found at Waxdynasty.com which also hosts a video on WAX's participation at the conference.
Waxdynasty.com is committed to pushing the cryptocurrency market forward by educating their community on its various aspects. As such, they welcome all inquiries from those who wish to learn more.
###
For more information about WaxDynasty.com, contact the company here:

WaxDynasty.com
Raul Meza
8554243007
info@waxdynasty.com
Santa Clarita, Ca