Merchant Services Agent Program In Michigan Available At EMS
January 13, 2022 at 00:44
Cleveland, OH-based Electronic Merchant Systems (EMS) is looking for career-focused individuals who are looking to build their merchant services business. In fact, the company's ISO Agent Program offers a large number of attractive benefits designed to support their careers and make it easier for them to provide essential services to their merchants. Read more here: https://www.emscorporate.com/merchant-services-iso-agent-program-mi.
Among the primary benefits of EMS' ISO Agent Program is the ability to increase their residuals. By signing up to become a credit card processing agent with EMS, an individual can begin closing more deals as well as increase their residual income. Electronic Merchant Systems recognizes that their success is based on how well their Agents are able to work with merchants, so their Agents' success is always their first priority. To this end, they have taken a number of measures to ensure that an Agent will always have the support they need to function at their best.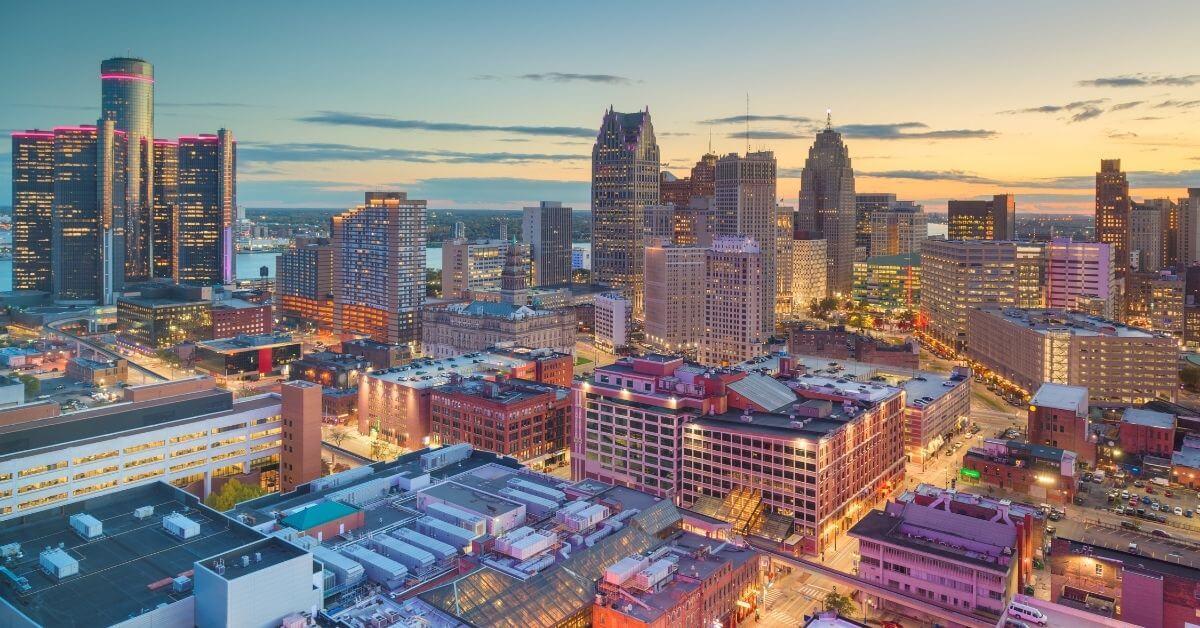 To begin with, EMS understands that emergencies can occur at any time, even at inconvenient hours. That's why they offer world-class support 24 hours a day, 7 days a week, 365 days a year. Having access to a high level of customer services allows for Agents and their clients to have faith that they will be taken care of. The company exclusively offers US-based support, thereby ensuring that an Agent's contact will always be on the same page and understand the context of any inquiries.
Additionally, each Agent receives access to a relationship manager who will be their dedicated, direct line of support. The company believes that business is at its strongest when the people involved are able to foster an ongoing professional relationship. Just as the Agent will work alongside merchants, the same EMS relationship manager will be the Agent's primary source of assistance within the company. Electronic Merchant Systems has been helping ISO Agents push their careers forward for more than three decades, and in that time, the company has built a framework that enables total transparency.
In addition to working closely with their relationship manager, Agents will be able to personally track their earnings with each deal thanks to EMS' transparent reporting systems. Known as MyPortfolio, an agent will therefore be able to manage their business on the move, retaining mobile access to deal tracking, real-time notifications, merchant performance tracking, and much more.
EMS Agents also receive access to the most sponsor banks, allowing them to work with merchants that would otherwise be inaccessible for other agents. More sponsor banks mean a higher likelihood of securing approvals, in turn enabling the Agent to close more deals and expand their merchant portfolio.
According to EMS, the nature of the industry has changed in recent years. Visiting each business in person and offering payment processing solutions was once enough for business owners to consider getting involved. This is no longer the most efficient or practical method of bringing clients on board. As the company explains it, business owners have changed, and so has the credit card processing industry.
This is especially true given that a successful business is not only based in a brick-and-mortar building but will also have an online presence as well. E-commerce has led the industry to evolve faster in the past 10 years than it has in the years prior, and credit card processing agents have to be able to adapt with these changes in order to ensure their services meet their clients' needs.
Those who believe they are suited for this industry and would like to work with the leading company in credit card processing solutions are welcome to partner with Electronic Merchant Systems today. More information can be found on the company's official website. Agents can also learn more about selling merchant services by contacting the company's representatives.
###
For more information about Electronic Merchant Systems, contact the company here:

Electronic Merchant Systems
(800) 726-2117
info@emscorporate.com
250 W Huron Rd #400
Cleveland, OH 44113