MeowWiki Supports National Pet Health Insurance Month
September 15, 2021 at 21:47
September is National Pet Health Insurance Month—a month dedicated to raising awareness and educating pet owners about pet health insurance. The month is sponsored by the North American Pet Health Insurance Association (NAPHIA)—a group made up of pet health insurance organizations across the USA.
"Pet health insurance helps protect against unexpected veterinary expenses," said Adrienne Jade, owner of MeowWiki. "Having pet health insurance can help prevent economic euthanasia, which is when pet owners put down a pet with a treatable disease because they cannot afford the veterinary costs."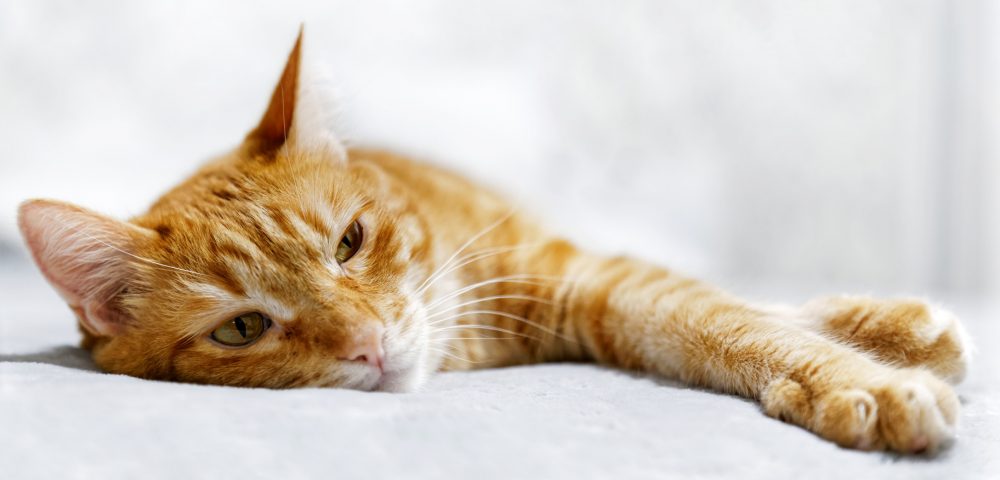 A wide variety of insurance companies offer pet health insurance, including Allstate, Geico, Liberty Mutual, and Nationwide. In addition, there are companies that focus exclusively on pet health insurance. Many veterinary offices also offer information on pet health insurance.
NAPHIA provides a pet insurance buying guide on its website. This guide helps pet owners learn about the different types of pet health insurance policies available. Some policies only cover accidents while others cover wellness (such as vaccinations, tests, and dental work). More comprehensive policies cover accident and illness and also have embedded wellness coverage.
Some pet insurance plans offer special coverage options, such as emergency vet treatment when traveling outside the country or coverage for the costs of looking after a pet if a policyholder is hospitalized or requires emergency treatment.
"Having a pet health insurance policy with wellness coverage ensures that a cat receives all necessary vaccinations," said Jade. "Vaccinating kittens against contagious diseases such as feline leukemia is important because young cats are often unable to fight the disease with their undeveloped immune systems."
In other cases, pet health insurance can cover expensive procedures that might not otherwise be within the owner's price range. For example, cats with anemia may require blood transfusions, which can be quite expensive.
When purchasing pet health insurance, consumers should understand what is covered and what is not covered by the policy. This information should be fully detailed in the policy. Almost all plans exclude treatments for pre-existing medical conditions, which is anything that relates to a pet's medical history before the policy was purchased. This means that purchasing a pet health insurance plan should be done early in a pet's life before any serious or chronic conditions develop.
Pet owners should also not assume that routine or preventive treatments (such as vaccinations, dental care, spaying, neutering, and flea, tick and heartworm medications) are covered unless explicitly stated in the policy. It is also important to know if the plan has any co-pay or co-insurance amounts. Many plans typically offer an 80% co-pay, which means that pet owners are reimbursed for up to 80% of the amount being claimed. Policies with 90% and 100% co-insurance amounts are available but will cost more.
MeowWiki is an educational website that provides articles on feline health issues and cat breeds. The site also encourages cat owners to submit cute cat photos of their feline friends. An ongoing charitable giveaway provides $1,000 to a cat rescue or animal shelter of the winner's choosing.
###
For more information about MeowWiki, contact the company here:

MeowWiki
Adrienne Jade
(858) 215-1661
support@meowwiki.com
30729 Golden Pond Place, Menifee, CA 92584