Maui Home Buyers "Da House" Announces Extensive Purchasing Still Underway
February 03, 2021 at 16:58
Despite the current pandemic, the public should be aware that people who are looking to sell a property fast in Maui still have the option of working with DA HOUSE LLC, a company which is serious about giving sellers a fast, easy, and simple way to get a property out of their hands, even during this difficult time.
The company's mission is to rejuvenate neighborhoods and increase the standard of living by improving the overall quality of housing that is available for Maui residents. These efforts are still going strong. Sigal Peterson, a spokesperson for the firm, said, "Many people have told us that they thought that people would not be selling or buying homes at this point because of the pandemic. Nothing could be further from the truth. The market is still very busy."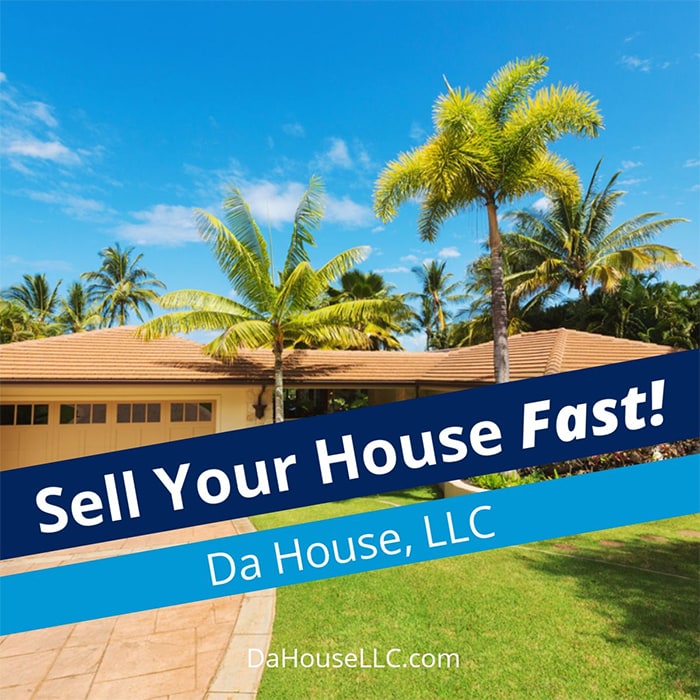 The company buys and sells in Maui, Oahu, and the Big Island. They have been in business for more than ten years and people who have used their services, whether they were buying or selling, have been very pleased. The company also strives to make the sometimes challenging situation of attempting to buy or sell a home as painless as possible.
There is no question that, for a variety of reasons, sometimes a house will need a lot of work for the average family to be interested in buying it. The firm has stated that its policy of what properties they will purchase is extremely simple. "We Buy Houses In Maui," the manager said. "That is basically our entire policy. We will make an offer on any house in Maui, full stop. We will present that serious offer within 24 hours."
Karla Tester was one of the company's customers last year. "When we inherited an old house during the pandemic, we assumed that it was just going to have to sit there until things got under more control, but DA HOUSE was incredible. We called them, they made an offer within a day or so and there was nothing for me to have to do other than to sign a deed and cash a check. It could not have been simpler."
Da House is owned and operated in Hawaii by a group of local investors. They work hard to help people who have properties they don't want. When necessary they will repair and/or renovate. That work, expense, and planning or permitting simply is not needed when a seller works with Da House. The investors take care of it.
Another satisfied client said that her family purchased through Da House because it was clear that they have deep roots in the community. Lora Hela stated, "One reason I wanted to buy through them is that they are actually community members who participate in local events. They aren't people from the mainland or from other countries. They take good care of their properties and try to be good corporate citizens. When we got into the market to buy a house they were one of the first firms we talked to. They also bought my neighbor's house when he decided to downsize. They were highly recommended".
Whether a family is looking for Maui Home Buyers just to see what a property is worth or whether they are in a difficult situation and need to make a change quickly, Da House can help. In addition to simply making these transactions, the company has also made a point to publish a lot of free information about real estate on its blog.
Da House also frequently works with "flippers," people who buy and rehab a house intending to sell it at a profit. Da House will come in, inspect the property and make a fair offer, and then if it is accepted the purchase can go through as quickly as within 24 hours.
For more information, the company can be contacted at its website or by calling (808) 400-5050.
###
For more information about DA HOUSE LLC, contact the company here:

DA HOUSE LLC
SIGAL PETERSEN
(808) 400-5050
info@dahousellc.com
Maui, HI