Kansas City Metro Company Providing Basement Flood Cleanup
A local restoration company serving the Kansas City Metro area is now providing basement flood cleanup services to homes and commercial properties in the area. Flooding can be caused by several things and can be very devastating to endure. Water Damage Companions is available 24/7 so when assistance is needed immediately, they're the company to call.
"We have helped many property owners deal with a flooded basement, regardless of why it flooded. In addition to our basement cleanup services, we provide mold remediation services. This is really critical in the cleanup of flooded areas because excess water encourages mold growth," the manager said.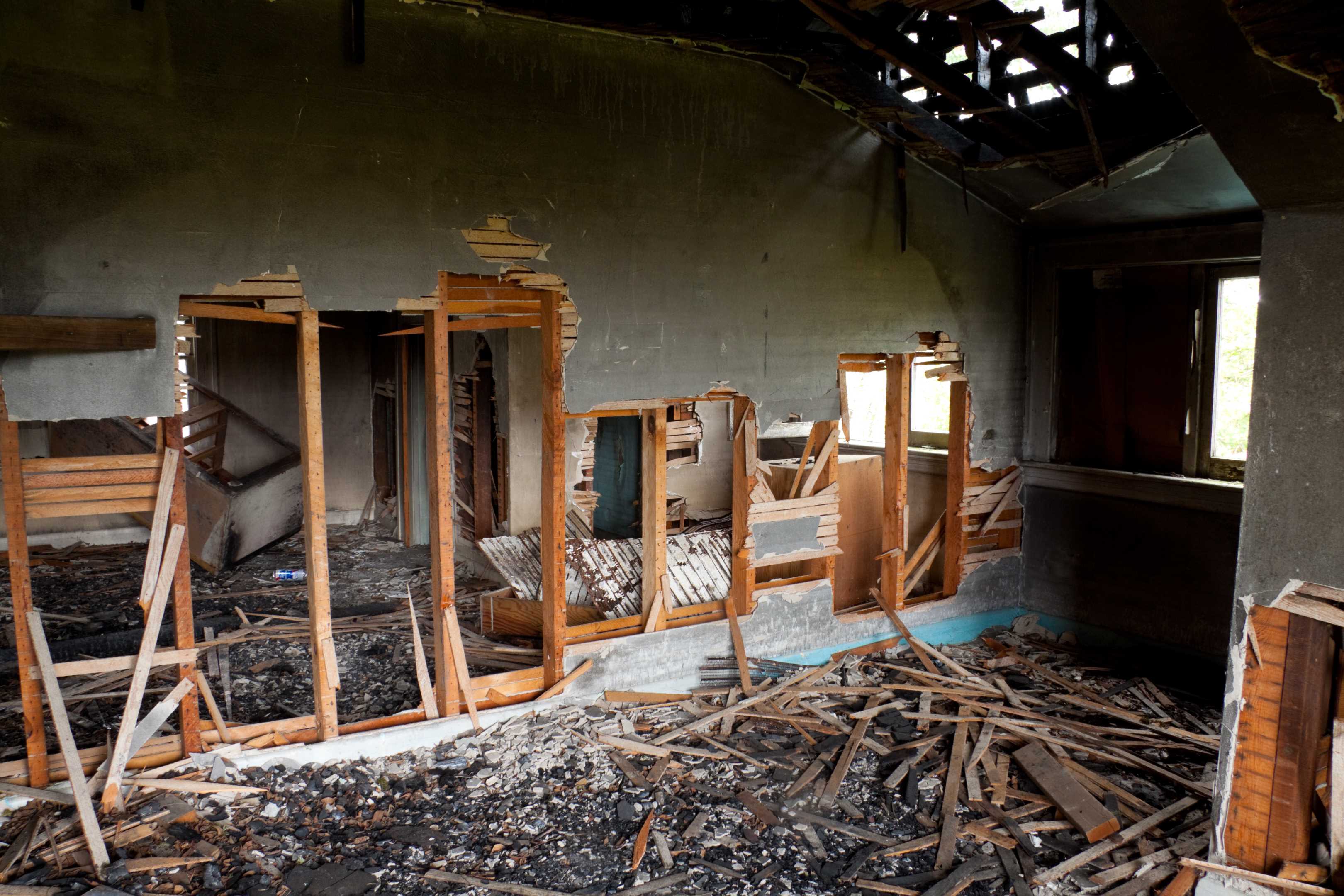 When it comes to excess water, not everyone is going to know how or be able to completely remove all of the water. That's where professionals come in. They have the knowledge, skills and equipment needed to fully eliminate the excess water. The area can then be sanitized and addressed correctly to prevent future mold growth.
"Quick action is key here," the manager added. "The damage will only increase the longer excess water sits in your basement or any room of your home. You can reach our Kansas City restoration experts at all hours of the day, every day of the year. Our expert team is licensed and IICRC certified so you can be assured you're working with a reputable, local company."
The company states that after they receive a call, they send a team out to the property to assess the damage. If the water source is still active they will stop the flow before starting the cleanup process. It can take some time to make sure an area is completely dry, even with the professional equipment used by companies like Water Damage Companions.
Once the area is free of excess water and completely dry, the area is sanitized. The company uses hospital grade chemicals that effectively eliminate mold and bacteria but the manager informed us their products are safe for animals and people.
"After we have cleaned up the area, it's been completely dried and sanitized, we then begin the repair and restoration process. Our team can completely handle restoring the damaged area to get it back to new again. We also take inventory of any items that are not salvageable to include in the damage claim that will be sent to your insurance."
The business manager said they submit the claim to the property owner's insurance provider upon request. They believe in helping to eliminate the hassle of dealing with such a devastating event as a flooded basement.
To learn more about Water Damage Companions restoration services or to schedule an assessment with their experts, visit them online or contact them by phone. They're available 24/7, 365 days a year.
###
For more information about Water Damage Companions, contact the company here:

Water Damage Companions
(816) 339-9177
Raytown, MO 64138