Jochen Wellness Center Helps Those Searching For "Migraine Pain Relief Near Me" In Beverly Hills
January 25, 2022 at 23:18
Jochen Chiropractic & Wellness Center is offering the ideal treatments needed by those searching online for "Beverly Hills Migraine Pain Relief Near Me" to help them fight their persistent headaches. The center uses its expertise in chiropractic to give headache sufferers a safe, natural, and noninvasive solution for their affliction.
There are several common types of headaches depending on their root cause such as Cervicogenic headaches, muscle tension headaches, post-traumatic headaches (whiplash), drug-induced headaches, cluster headaches, and migraine headaches. Migraines account for approximately 10% of all headaches. In the United States, researchers have found that 3.4 million females and 1.1 million males suffer from 1 migraine attack per month. A lot of the time (almost 70%), migraine sufferers report that someone in their family used to go through the same ordeal, providing sufficient proof that they follow a hereditary course. Migraines also often have coexisting muscle tension and Cervicogenic factors that contribute to their frequency and intensity.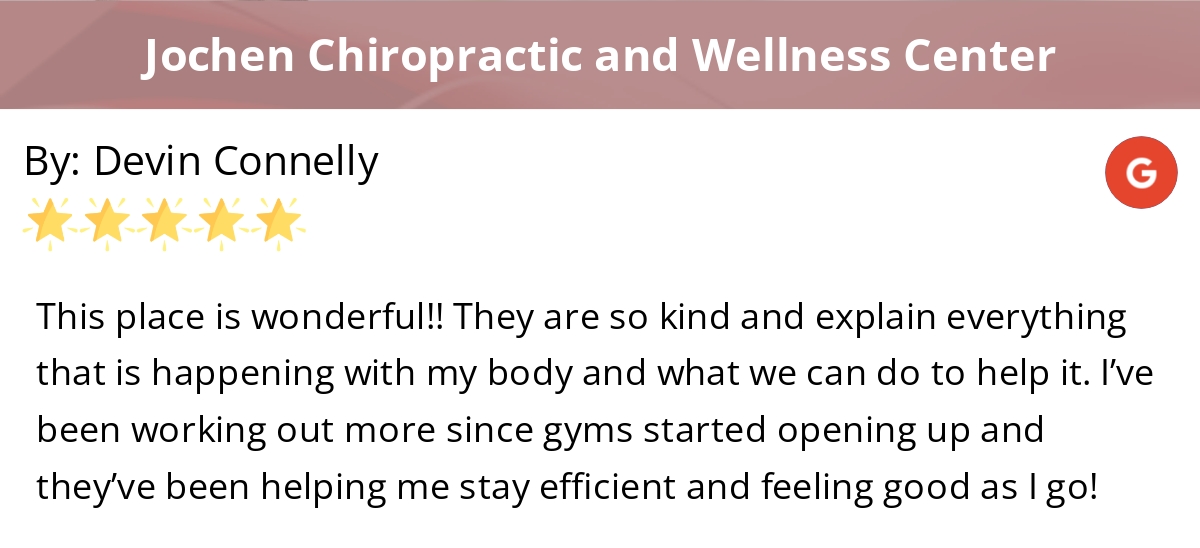 Migraine headaches are characterized by a throbbing pain that starts out by affecting one part of the head. The initial headache reaches its peak intensity in about 30 minutes and is usually accompanied by nausea and vomiting. During severe attacks, sensitivity to sound and light may occur forcing the individual to seek a dark and quiet room. The duration of the headache can vary from a few hours to 1 to 2 days.
Migraines can be categorized as either common or classical. Classical migraines differ from common migraines in that the actual headache is preceded by neurologic disturbances which indicate a migraine attack is about to take place. These include alterations in the visual field (zigzag lines, blind spots, etc.), numbness or tingling of the lips or hand, problems with balance, and even loss of consciousness. These neurologic disturbances generally last 15 to 30 minutes and resolve before the headache begins. In some cases, the neurologic disturbances may persist several days after the headache has resolved.
Jochen Chiropractic & Wellness Center's range of chiropractic migraine treatments focuses on the underlying cause of migraines which can be either in the soft tissues of the neck or neurologic in nature. The center's chiropractors aim to treat the soft tissues of the spine, including the neck and are able to successfully manage a majority of its clients' complaints. Chiropractic treatments address the root cause of migraines rather than just masking the short-term symptoms. The chiropractic technique is so effective, it is reported that as many as 25% of all individuals who seek chiropractic care do so for the treatment of headaches. Readers looking to avail the best holistic chiropractic treatment Beverly Hills has to offer for their migraines can find out more about Jochen Chiropractic & Wellness Center's services by heading over to its website.
Jochen Chiropractic and Wellness Center offers health and wellness services such as chiropractic, acupuncture, cupping, chiropractic massage, sports therapy, laser therapy, skincare, corporate wellness, kids wellness, pre-surgical treatment, and post-surgical treatment. Its soft tissue chiropractic massage treatments are a great option for anyone suffering from sports injuries, lower back pain, neck pain, carpal tunnel syndrome, osteoarthritis, premenstrual syndrome, rheumatoid arthritis, sciatica, scoliosis, headaches, or a chronic pain condition like fibromyalgia.
The center has been a trusted provider in the region for over 30 years. The center can make available various time slots for its busy clients including daytime, evening, or Saturday morning hours. The center's office in Beverly Hills promotes wellness through virtue of its beautiful location that sparks recovery from even the most chronic ailments. Each room of the clinic is thoroughly sanitized for each client to ensure a safe and inviting environment for all patients. Over the years, the center has managed to garner wholesome praise from local clients, which is evident in its rating of around 4.6 out of 5 from 43 reviews on its Google My Business page.
The center can be contacted at the phone number (310) 556-8071 to request an appointment for all of its services including chiropractic, skincare, and acupuncture In Beverly Hills.
###
For more information about Jochen Chiropractic & Wellness Center, contact the company here:

Jochen Chiropractic & Wellness Center
Dr. Stephen Jochen, D.C.
310-556-8071
jochenmarketing@gmail.com
9478 West Olympic Blvd. Penthouse
Beverly Hills, California 90212