Iguana Removal 305 Indicates What Questions to Ask Raccoon Removal Services
January 24, 2022 at 19:56
Iguana Removal 305, an iguana and other wildlife removal company based in Miami, FL, has listed questions to ask raccoon removal services before hiring them. Raccoons can do a lot of damage to the home and garden. If they manage to get into a garden, they can eat the fruit of fruit trees or cause damage to the tree. If there is a swimming pool, they may contaminate the water with their feces. Unfortunately, they are also carriers of diseases, such as rabies. They can also dig holes in the lawn and destroy gardens. And when they do get inside a home, they can cause various kinds of damage. They can overturn trash cans in their search for food, contaminate food supplies, tear up siding and roofing, destroy electrical wiring and ductwork, and more.
The first question to ask is whether their technicians are truly qualified. Their technicians and service personnel must have the necessary experience and expertise in dealing with raccoons in the home or garden. This includes knowledge about the laws in the state of Florida that prohibit inhumane treatment of animals and that the raccoon removal methods they will use are proper.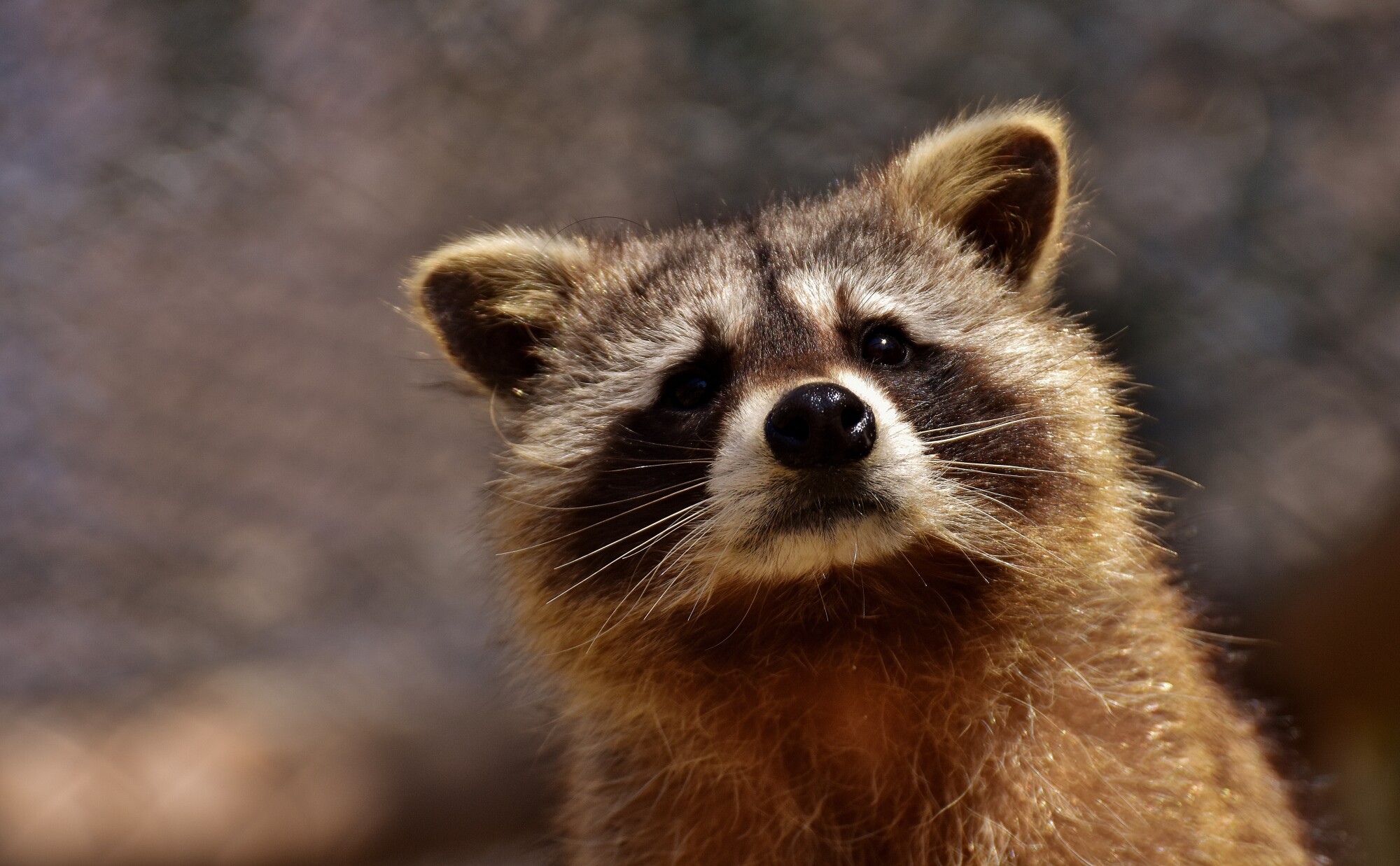 The second question is whether they have the appropriate license and insurance. The wildlife removal company must have insurance to protect their client from liability in the event of an accident or injury within the home while they are working on the project. If not, the client might be held responsible for such an accident and any injuries. That they have the necessary license is also important to make sure that they have complied with the government's standards with regards to knowledge, safety, training, and procedures for animal removal.
The third question to ask when planning to hire raccoon removal experts is whether they will perform a detailed inspection of the property to ensure that every entry point is sealed and that they will take care of all potential problems that can cause the repeat of the infestation in the future.
The fourth question is whether they can provide a long-term solution, which means they are able to minimize the possibility of the raccoons returning. Some animal removal companies will offer a guarantee and some advice on how to prevent a re-infestation. They may also offer a service guarantee that means it is possible to call them if the raccoons return within the specified service warranty period.
The fifth question is whether they have a good reputation. A property owner may also want to check on the reviews that a particular animal removal company has been receiving.
And finally, it is important to ask if they will provide a written estimate of the fees and what exactly are the services included. If the company refuses to provide a written estimate, it is advisable to look for other service providers.
Iguana Removal 305 specializes in iguana removal in Florida. There are various ways of removing iguanas and some people may want to try them, especially since it is not illegal to kill iguanas in the State of Florida. However, it is important to note that the state does have anti-cruelty laws that prohibit people from making the iguana and other animals suffer during the process of extermination. Thus, it is illegal to poison them, shoot them with an arrow, or freeze them. Furthermore, the dead body of the animal has to be disposed of properly. It is also against the law to capture iguanas and then set them free in some other locations in Florida. And for those who want to take care of a live iguana in their home, they will need to secure a license. Iguana Removal 305 can provide people peace of mind that they will be removing the iguana or other wildlife from the property in a legal and correct way They also provide removal services for raccoons and other nuisance wildlife animals in Miami.
When requiring services for raccoon control Miami residents can visit the Iguana Removal 305 website, or contact them through the telephone or via email. They are actively growing their business and accepting new clients.
###
For more information about Iguana Removal 305, contact the company here:

Iguana Removal 305
Marcos Fernandez
305-747-1488
admin@iguanaremoval305.com
111 NE 1st St #8436, Miami, FL 33132