Gamestop Wallet Trademark Filing Catches Attention Of Investors And NFT Fans
Santa Clarita, California -
Santa Clarita, California - Waxdynasty.com reports on the new trademark filing of the leading video game retailer GameStop Corp. The trademark was filed by GameStop on March 23, 2022, for the term, GameStop Wallet.
"We see truly a game of survival via re-invention," states Raul Meza, content director at Waxdynasty.com. "We all had heard how Gametop's stock had hit such a massive drop and devaluation thanks to market changes, until it received that massive life line via its stock surge. Since then Gamestop has taken advantage of its second chance of life by re-inventing itself in the new digital space. Today's filing is another example of that."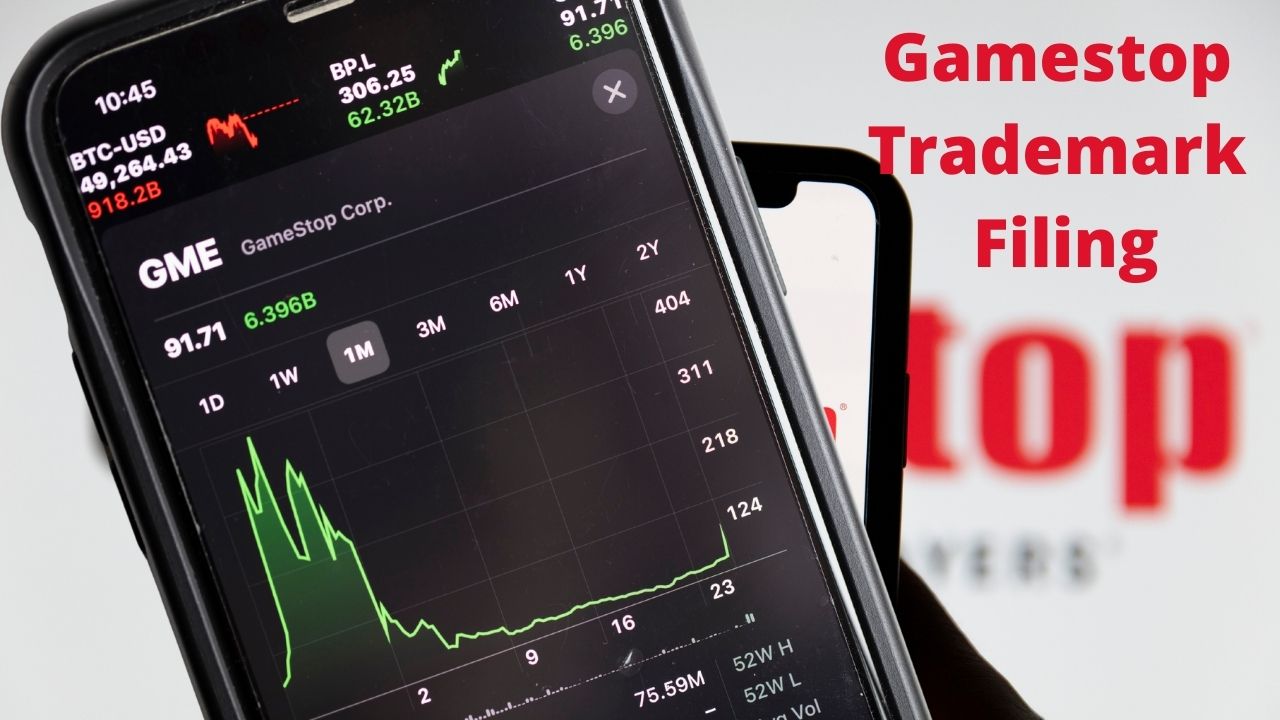 Gamestop has not stopped making news with recent releases of their upcoming plans and changes. It plans on being known for more than just game sales and rentals. GameStop unveiled plans to launch a division to develop an NFT marketplace and launch cryptocurrency partnerships in January.
In February, GameStop announced a partnership with Immutable X IMX/USD for its NFT marketplace. Immutable is an Ethereum ETH/USD Layer 2 protocol that will provide fast and 100% carbon neutral transactions with zero gas fees.
"GameStop Wallet trademark registration is intended to cover the categories of downloadable computer software for accessing one or more distributed computing networks; downloadable computer software for providing an interface between an internet browser and one or more distributed computing networks; downloadable computer software for implementing blockchain transactions," the filing reads.
Also covered in the trademark filing is the wallet helping to secure digital identities, generating and securing cryptographic private keys and more.
More information on this subject can be found at waxdynasty.com which also hosts a video on the Gamestop's new trademark filling project.
waxdynasty.com is committed to pushing the cryptocurrency market forward by educating their community on its various aspects. As such, they welcome all inquiries from those who wish to learn more.
###
For more information about WaxDynasty.com, contact the company here:

WaxDynasty.com
Raul Meza
8554243007
info@waxdynasty.com
Santa Clarita, Ca