Fee Gentry Announces Buyer Representation at Wolf Ranch in Georgetown, Texas
EXP Realty recently announced that Fee Gentry, based in Georgetown, is offering private and confidential buyer representation services to clients interested in owning a home in Wolf Ranch in Georgetown. Gentry has previously provided client representation and consultation at numerous exclusive locations throughout Williamson and Travis Counties and Wolf Ranch is a natural continuation of that standard.
Wolf Ranch is located ½ miles from I-35 and only minutes from North Austin. The community is also within walking distance to Wolf Ranch Town Center and a quick drive to the Georgetown Town Square.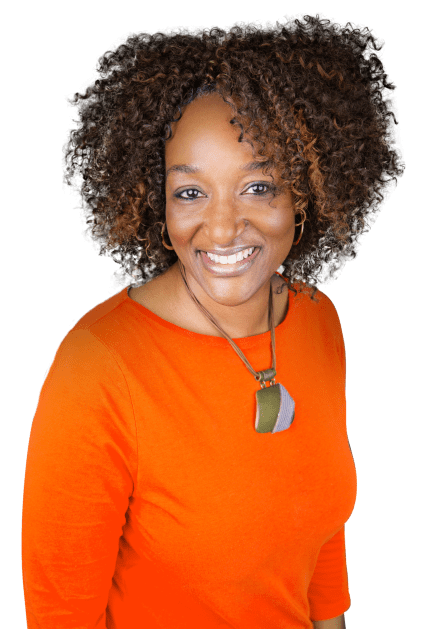 "I'm a believer that everyone should have a place to belong. I've been using this passion to help emerging and established faces in real estate break through barriers for over a decade," stated Gentry.
Wolf Ranch Homes in Georgetown offer 7 premium builders to choose between and homes start in the mid $400's. The community provides a country oasis alongside the San Gabriel River. It's a perfect combination of adventure and escape.
"People are the most important part of everything I do so I make sure every interaction with my clients is meaningful and memorable. They trust me to partner with them to help them find or build their new home and I take pride in that," stated Fee Gentry when asked about her thoughts on meeting new clients.
Fee Gentry has been a real estate agent for over 15 years and sits on the board of directors for eXp World Holdings. She is also the co-founder of ONE eXp an initiative within eXp Realty which supports career development, champions fair housing principles and provides networking opportunities for diverse groups such as Women, Veterans, Pride, LatinX, Asians, Seniors and more.
Fee joined eXp Realty in 2017 and has developed an exclusive niche for new construction communities.
For further information on Fee Gentry, please visit https://feegentry.com/
For Media Contact: Press@exprealty.net
eXp Realty
https://www.youtube.com/watch?v=JS-xT66yNR4
Phone: (512) 599-8999
###
For more information about Iconic Agent New Home Specialists, contact the company here:

Iconic Agent New Home Specialists
M. D. Greene
4044454439
press@theiconicagent.com
10810 Boyette Road
#2565A
Riverview Florida 33578