Evolve Therapy Begins In-Person Counseling Sessions
Evolve Therapy, based in Minnetonka, Minnesota, announced that they will be starting to see patients in-person on a limited basis.
Owner Renee Segal expressed her excitement. Segal stated, "we're starting slowly and seeing how things go. We want to make sure that we are keeping everyone's safety in mind — whether that's our couples therapists or our clients."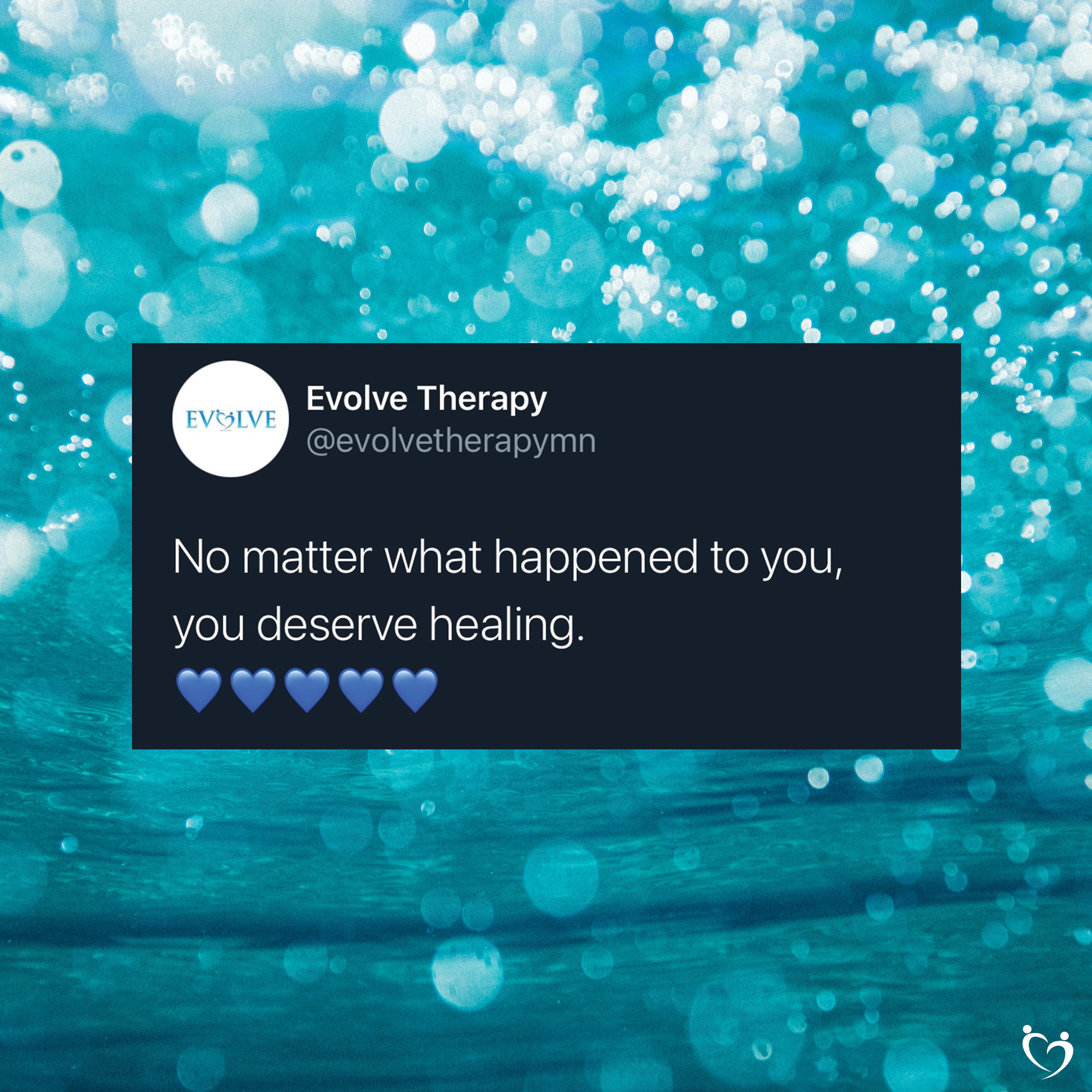 According to a recent report from Minnesota's COVID-19 data, active counts have stayed below 1,000 for two straight weeks with hospitalizations below 100. Additionally, 67% of residents ages 16 and older have received at least one vaccine shot; 64.1 percent are completely vaccinated.
"I feel like we're moving in the right direction," Segal commented while stressing the importance of adhering to the guidelines set forth from health officials. "If we see a spike in new cases and hospitalizations, we will most likely need to reconsider how we handle in-person counseling sessions," Segal added.
Evolve Therapy specializes in emotionally focused therapy, also known as EFT. The Emotionally Focused Therapy method (EFT) was created based on attachment theory, which suggests that attachments between people typically provide a haven—a retreat from the world and a way to obtain comfort, security, and protection against stress.
The primary goal of this model is to help individuals explore how strong connections with others can be an effective buffer against stressful situations in life.
Therapists who provide emotionally focused couples counseling, like Evolve Therapy, typically work with couples and families to help facilitate the creation of bonds between intimate partners and family members.
Segal commented, "At Evolve Therapy, we try to reinforce any preexisting positive bonds, with the goal of helping those in treatment increase security, closeness, and connection in intimate relationships."
For those who feel comfortable with in-person counseling sessions, Evolve Therapy encourages people to reach out on their website https://evolvetherapymn.com or their social channels, such as Instagram or Facebook.
###
For more information about Evolve Therapy, contact the company here:

Evolve Therapy
Renee Segal
13911 Ridgedale Drive #335
Minnetonka, MN 55305