EMS ISO Agent Program Shares Tips for Merchant Services Agents To Get The Competitive Edge
February 10, 2021 at 20:33
Electronic Merchant Systems is one of the leading names in the payment processing industry, offering state-of-the-art credit card processing products and services to their ISO Agents. EMS has shared tips for merchant services agents to get an edge over the competition. The Cleveland payment processor states that there is a fine line separating a good salesman from an average salesperson, "but the gap between a good salesman and a great salesman is staggering."
While a good salesman will achieve their goals most of the time, a great independent sales rep will go a step further and earn respect, admiration, and the trust of leads, helping them get referrals and word of mouth advertising. The one thing that separates good from great salespeople is that the latter is always looking for ways to improve.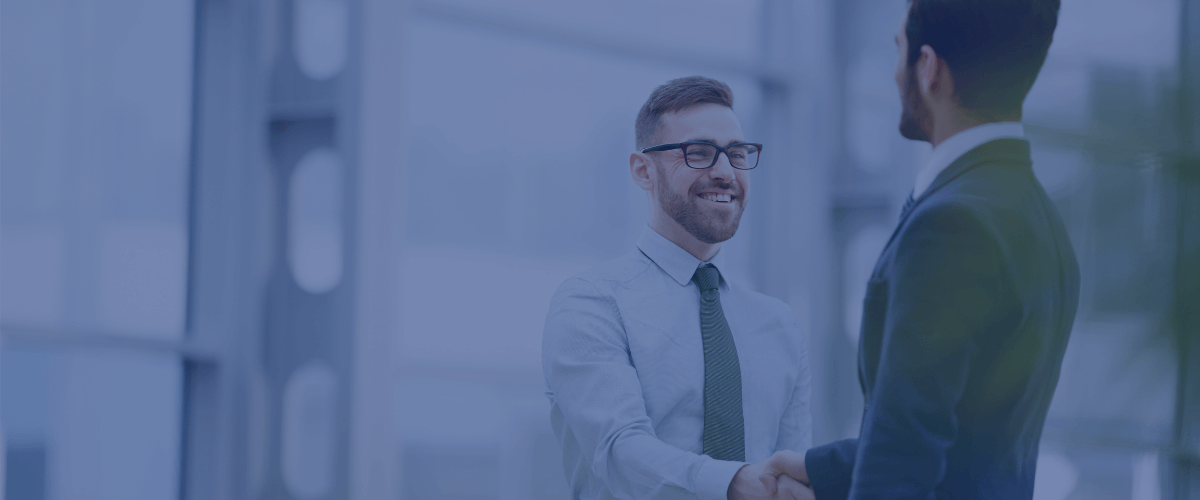 The ISO Agent Program based in Cleveland, OH, shares tips for agents to become the best salespersons possible. An understanding of the market is integral to achieving success for an independent sales agent, advises EMS, adding that unless one understands their audience, they cannot be an effective salesperson.
This involves a deep understanding of the industry, suggests EMS, adding, "You need to know as much about the lives of your leads as you can," to find how they can benefit from the payment processing products and services.
"Knowing these things about your prospects will improve your understanding of how they can benefit from what you're selling them and position your product or service in a way that will have an impact on them." Emphasizing the need to understand the competition trying to solve the prospect's pain points, the merchant services provider suggests observing the competition closely to find if their solution is working and what sets them apart.
"You want to stand out and be unique while still speaking to what your prospects need. No one wants to hear the same sales pitch over and over again," EMS states.
EMS stresses the importance of an effective sales process to succeed as an ISO Agent so that they're prepared for everything and follows an optimized process that can be tracked and measured. A high-performing independent sales rep is aware of every deal in their pipeline and has a strategy in place to improve the quality of the offer.
"You are never able to analyze your results if you don't track them. Your ability as a salesperson will never grow if you don't know what needs to be improved. Great salespeople will obsessively review their key metrics and adjust as necessary," according to the merchant services provider.
According to the EMS ISO Agent Program, an effective independent sales rep must be a disciplined critical thinker with an unrelenting attitude in the sales process that can be measured and repeated. The Cleveland merchant services provider stresses the importance of building relationships with clients and being prepared for the unexpected with a plan of action to reach higher sales.
EMS emphasizes the importance of selling to the right clients who are a good fit for the business instead of wasting time selling to the wrong people who will never become a customer. It is crucial to understand their challenges, struggles, and pain points, suggests EMS to convince and attract their attention.
"If you're focusing on the people who are best served by your solution, It's easier to close leads and turn them into customers."
The best payment processor in Cleveland offers the best tools for merchant services agents to be leaders in the merchant services industry. The company partners with savvy, motivated merchant sales representatives and offers top innovative credit card processing products and services through its ISO Agent Program. EMS is happy to partner with ISO Agents and helps them take their business to the next level with customized agreements, marketing assistance, and 24/7/365 support. Anybody keen to learn more about EMS' ISO Agent program can visit their website.
###
For more information about Electronic Merchant Systems, contact the company here:

Electronic Merchant Systems
Matt Shepard
(800) 726-2117
info@emscorporate.com
250 W Huron Rd #400
Cleveland, OH 44113