Electronic Merchant Systems Offers ISO Agent Program in North Carolina
Electronic Merchant Systems (EMS), a company based in Cleveland, Ohio, is pleased to announce that they are offering their ISO Agent Program in the state of North Carolina. They are currently searching for merchant services sales agents who want to grow their business and boost their residual income. With the EMS ISO Agent Program, ISO agents will be able to provide the best credit card processing solutions to their clients. More about their ISO Agent Program in North Carolina can be gleaned from https://www.emscorporate.com/iso-agent/nc.
A key advantage of the ISO Agent Program from EMS is its responsiveness and transparency. With the EMS ISO Agent program, agents get a response by the end of the day rather than waiting for days or even weeks. It is considered the best ISO agent program because of their payment processing products designed to sell and their US-based customer support team, allowing ISO agents to become leaders in the merchant services industry.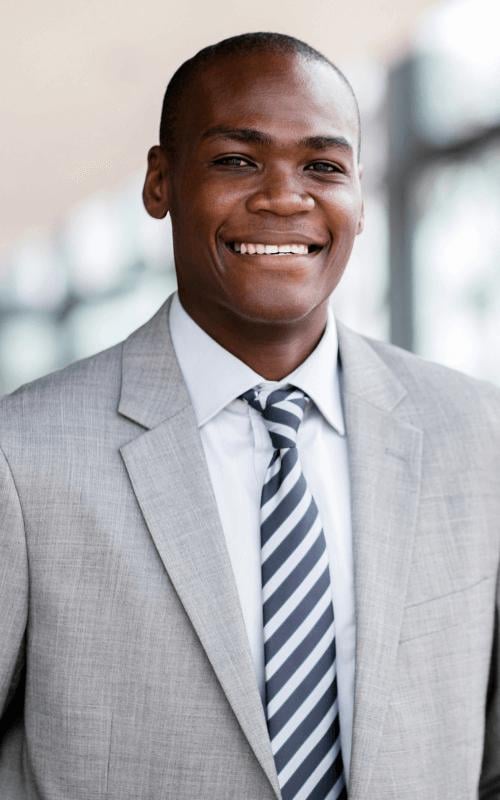 With the EMS ISO Agent Program, merchant services sales agents are provided with a merchant payment processing partner who can help them navigate the industry with a responsive customer support team, training, and leading credit card processing solutions. They can help the EMS agent learn and understand the ins and outs of the payments industry. ISO agents can get help from webinars, informative newsletters, and training updates from EMS to keep themselves up to date on vital developments in the industry.
ISO agents who become part of the EMS ISO Agent Program will become the trustworthy expert that merchants are searching for. The merchant services agent will be able to handle even tough questions because they can have access to a relationship manager who is always ready to provide assistance and offer answers to difficult questions.
An ISO agent can offer clients a range of products and services through the help of EMS. These include: credit card not present alternatives, near field communication options, innovative POS solutions, credit card terminals, mobile payment solutions; online payment gateways; and virtual terminals.
It should be noted that EMS ISO Agent Program is available not just in North Carolina. They also offer a Merchant Services ISO Agent Program in Chicago, IL. Matt Shepard, Executive Vice President at EMS, says, "Are you an ISO agent located in Chicago, Illinois searching for a safe and reliable credit card processing company to partner with? We have been helping merchant services agents be successful for the past 30 years with high-quality, self-updating point-of-sale systems, unparalleled customer support, dedicated employees to help grow your Chicago merchant services business."
EMS has been serving the industry for more than three decades, designing machines capable of accepting all major credit and debit cards, electronic checks, gift cards, and electronic benefits transfer (EBT). Their clients can have peace of mind knowing that their customers' transactions are completely safe and secure because of all of the EMS payment processing systems.
EMS has been recognized as a Level 1 PCI Service Provider for the past 10 years. And their team of experts are focused on maintaining that high status of top-level data security by enhancing the products and services they provide. EMS's merchant account products and services include; payment processing, mobile payment processing, gift and loyalty cards, and web development and design.
Electronic Merchant Systems has been in the merchant services industry since 1988. They provide 24/7 customer support all year round to help ISO Agents, or their clients, with any issues that may arise. Clients can call them on the phone or contact them by email day or night, on any day of the week.
Those interested in the best ISO Agent Program in North Carolina and other states can check out the Electronic Merchant Systems website or contact them on the phone or through email.
###
For more information about Electronic Merchant Systems, contact the company here:

Electronic Merchant Systems
Matt Shepard
(800) 726-2117
info@emscorporate.com
250 W Huron Rd #400
Cleveland, OH 44113