Electronic Merchant Systems Is Offering The Best ISO Agent Program In Alabama
October 07, 2021 at 16:38
The Electronic Merchant Systems ISO Agent Program is offering its merchant services agent program to interested candidates all across Alabama. Interested readers can find out more about its services in Alabama by heading to the link: https://www.emscorporate.com/merchant-services-iso-agent-program-al.
Based on its 5-star reviews, the company offers the top-rated ISO Agent Merchant Services Reseller Program in the United States. The company works with its agents to provide customized agreements, gain merchant approvals, provide marketing assistance, and provides 24/7/365 support for anything that they need. ISOs are able to offer multiple services to merchants, such as credit card processing services for mobile payments, online payment portals, point of sale systems, and card-not-present payment options.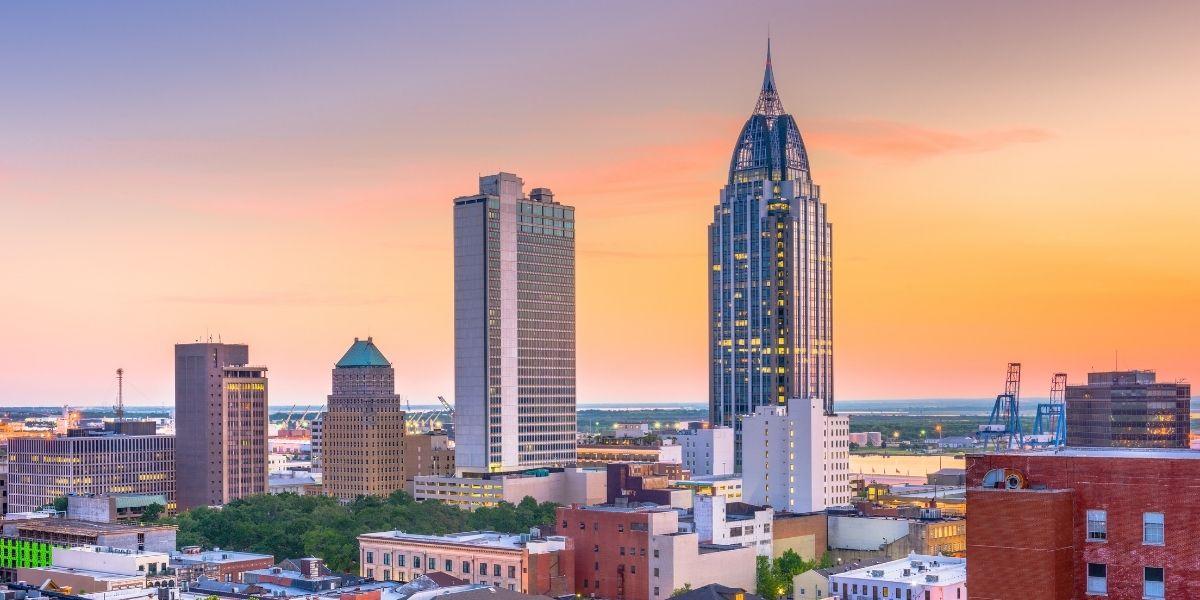 Electronic Merchant Systems offers unique benefits to the credit card processing agents that sign up with its ISO Agent program. The company offers a daily residual program that allows the agent to receive their funding quickly while maintaining transparency in their residual reports. The company even allows its agents to enhance their brand by adding their company logo to merchant applications, statements, and more. EMS even allows the agent to white-label their agent portfolio and take advantage of the look and feel of an advanced marketing team without the added cost. EMS' ISO Agent Program offers a range of payment processing options such as MaxxPay Mobile, MaxxPay POS, or Total Touch, depending on whether the merchant operates in a mobile environment, a traditional storefront, or even a brick-and-mortar location such as a restaurant.
A spokesperson for the company talks about the benefits of the company's ISO Agent Program in Alabama by saying, "Our merchant services program can help you increase the number of deals you close, get into challenging verticals, boost your residuals, develop your merchant portfolio, and become a payments industry leader. We've been assisting agents in achieving the success they deserve for over 30 years. We ensure that our agents have everything they need to be industry leaders with the support of a payment processor like EMS. Our payment processing product suite is built to sell. Our wide range of products in Alabama includes mobile pay solutions, near-field communication options, innovative pos solutions, credit card terminals, credit-card-not-present options, online payment gateways, virtual terminals, and more. We are confident that you will be able to serve a wide range of merchants through our end-to-end solutions that accommodate all kinds of businesses, small and large."
The spokesperson then offers some tips for ISO agents from Alabama interested in the program by saying, "One of the key benefits of signing up with a merchant services agent program such as that offered by EMS is that we offer more sponsor banks than any other agent program. This means that you are able to secure more approvals, close more deals, and expand into areas that you couldn't before. We also offer customizable agreements, which means that you can tailor your solution to best meet the clients' demands. You will be able to provide the complete business solution that they require to be successful, bolstering your reputation in the process."
The EMS ISO Agent program is offered in most major regions of Alabama, from Alabaster to Vestavia Hills.
Those interested in signing up as an EMS ISO Agent can contact the company via the contact form on its website or by calling 866-525-7405.
###
For more information about Electronic Merchant Systems, contact the company here:

Electronic Merchant Systems
Matt Shepard
(800) 726-2117
info@emscorporate.com
250 W Huron Rd #400
Cleveland, OH 44113