Electronic Merchant Systems Is Offering An Industry Leading Merchant Services Agent Program In South Dakota
Cleveland, Ohio -
Electronic Merchant Systems, one of the leading providers of payment processing and merchant services in the country, is inviting merchant services agents in South Dakota to join its ISO Agent program. Readers can learn more about the ISO Agent program by heading to https://www.emscorporate.com/merchant-services-iso-agent-program-sd.
Electronic Merchant Systems boasts a large and robust infrastructure that allows it to provide a level of service to its agents, and by extension to its agents' customers, that is the best in the industry and, in many cases, surpasses equivalent offerings by its competitors. EMS's credit card processing agents enjoy several benefits, including a 10-minute auto-approval process, a cash discount program, a large selection of sponsor banks to choose from, a dedicated relationship manager, 24/7/365 US-based customer support, access to the industry-leading MyPortfolio Sales Portal, and total transparency in the process from signing up to serving their merchant clients.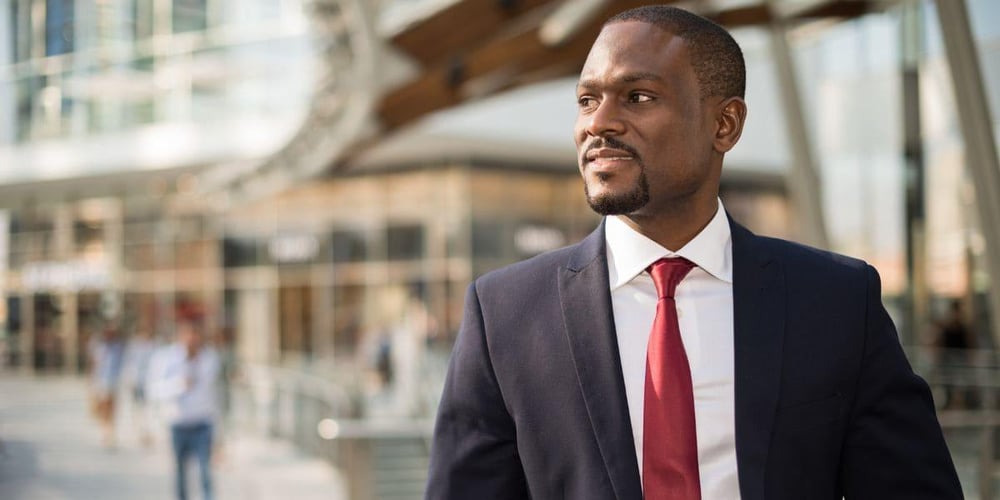 A spokesperson for Electronic Merchant Systems commented on why ISO Agents should join the EMS Agent Program. They said, "We have been helping ISO agents in South Dakota, and the rest of the country offer their clients the highest industry-standard payment processing technology for over 30 years. Once you start working in this industry, you will realize how streamlined we have made our onboarding process to enable you to sign up and approve merchants quickly and seamlessly. You can serve merchants from any industry you choose, including retail stores, bars, restaurants, eCommerce companies, professional services, trade services, and specialty businesses. Our technology is our biggest advantage, and it will be yours too. Your merchants will spend more time onboarding merchants instead of trying to get clean and consistent communication from their Agent Program. Consequently, you will have more time to find and close new deals, increasing your earning potential and letting you quickly capture your local market. Head over to our website and check out the exhaustive list of payment processing services that we offer. When you are ready to become an agent, get in touch, and we will guide you through the rest of the process."
According to the Small Business Administration Office of Advocacy's 2021 Small Business Profile, South Dakota has around 89,942 small businesses, which make up 99% of all commercial entities in the state. They hire 210,301 employees, or around 58.5% of the state's workforce. The 2020 pandemic caused a slowdown in the state's economy in line with how it affected businesses all over the nation, but it also rebounded with the same velocity. The future is also looking bright as, before the pandemic hit, the growth in the state's small business landscape between 1994 and 2018 surpassed the national average.
Electronic Merchant Systems' spokesperson commented on the growth of the South Dakota economy and the opportunities it offers for those thinking about signing up for the ISO Agent program by saying, "A lot of businesses start and shutter every year. According to the 2021 Small Business Profile, between March 2019 and March 2020, 2,942 South Dakota establishments opened and 2,598 closed, for a net increase of 344. As long as the American dream is alive and people believe in the values of hard work and perseverance, entrepreneurs will set out to achieve their dreams. It also gives you a lot of growth to rely on to find new clients. Make sure you strike the iron while it's hot so that you are poised to develop a network of clients in your region before those opportunities are lapped up by your competitors."
South Dakota readers interested in signing up for the EMS ISO Agent program can contact the company via their website. Readers are also urged to check out the company's equivalent Vermont ISO Agent Program.
###
For more information about Electronic Merchant Systems, contact the company here:

Electronic Merchant Systems
(800) 726-2117
info@emscorporate.com
250 W Huron Rd #400
Cleveland, OH 44113