Electronic Merchant Systems Explains What Is a Payment Gateway and How It Can Benefit a Business
February 04, 2022 at 23:24
Cleveland, Ohio -
Electronic Merchant Systems (EMS), a national payment processor based in Cleveland, Ohio, has released a blog post that explains what is a payment gateway and how it can help a business. A payment gateway is a technology that enables businesses to accept credit card payments in-store and online transactions. This requires the presence of physical card-reading devices to be present and used in the store, including a portal that can be used to process payments through a website.
However, depending on the payment gateway provider, the said payment gateway can do more than just accept payment and can even be used to enhance the customer experience. For instance, EMS' Payment Gateway there are other things that can be done, such as: email invoices to customers; keep customer credit card information in a secure vault for future transactions; establish a recurring billing cycle to automatically process succeeding payments; and automatically update customer card information that is on file without the need for a request.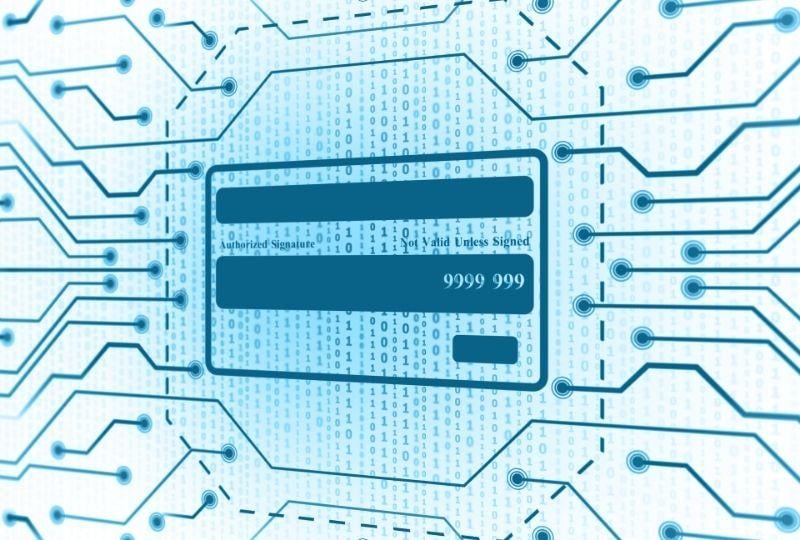 It is important to note that while payment gateways and payment processors are sometimes used interchangeably, there are some important differences. First of all, a payment processor evaluates and then transmits transaction data. This includes the transmission of appropriate information to the issuing banks, such as the debit card or credit card number that links to a bank account. The payment gateway does more than the payment processor by also authorizing the transfer of funds between the buyer and the seller.
Bill Felberg, VP of Sales at EMS, explains, "A payment gateway encrypts sensitive details such as a credit card number or customer information related to payment after a sale. The main purpose of a gateway is to guarantee that all information is transferred securely using the latest security features from your customer to you. For complete customer convenience, speedy payments, and ease-of-use, your business needs to look into payment gateways."
An important advantage offered by payment gateways is account updater technology. For businesses that depend on recurring payments, this is important because of the need to have accurate customer card data at all times. If not, a recurring transaction will fail and the business need to reach out the customer for a different form of payment. This will likely be an inconvenience for many customers and they will likely be tempted to terminate their relationship with the business, resulting in lost revenue and even harming the reputation of the business. That will no longer happen with account updater technology because it enables customer card information to be kept in a secure vault, which is automatically scanned regularly for updates that may cause a recurring transaction to fail. These updates could be expired or replaced credit cards or outdated billing information. And the technology enables the info in the secure vault to be updated entirely behind the scenes.
Established in 1988, Electronic Merchant Systems is as a national payment processor and merchant services company with over 30 years of experience in the payment industry. They have established as their goal to help local businesses with their payment processing necessities and in securing different types of electronic payment processes, including all credit cards, stored-value cards, electronic bank transfers, major debit cards, and electronic check services. They also provide 24/7 customer support whenever it is needed. Currently, they have already assisted tens of thousands of start-up, retail businesses, and Internet in different places in the United States. Approximately 95 percent of EMS customers have benefited through huge savings through a rate review. EMS has 11 regional sales offices across the country. And over100 cities in the country have an EMS presence.
Meanwhile, in a recent customer testimonial, Mark B. gave them a five star review and said, "They handle all 3 of my payment avenues and gateways. Great service and support. Nothing short of happy and we have had great success with them along the way. Look forward to many years to come."
People who are interested in knowing more about the EMS Payment Gateway can visit the EMS website, or contact them through the telephone or via email.
###
For more information about Electronic Merchant Systems, contact the company here:

Electronic Merchant Systems
(800) 726-2117
info@emscorporate.com
250 W Huron Rd #400
Cleveland, OH 44113