Electronic Merchant Systems Explains the Use of EMSmobile for Event Planning Payment Processing
February 04, 2022 at 16:15
Cleveland, Ohio -
Electronic Merchant Systems (EMS), a company based in Cleveland, Ohio, has announced that their EMSmobile device can be used for event management payment processing. Event planners and event managers are busy people, and their business should not be limited by their inability to accept credit card payments and the like. EMS is a provider of both merchant services and payment processing services. Merchant services has to do with the provision of the hardware and software needed to accept and process payments. EMSmobile is a mobile device that connects with a smartphone or tablet via Bluetooth. This device has a card reader where a credit card or debit card can be inserted. This is vital because in order to run a business in the US, a business must be equipped to accept payments via credit and debit cards. The business will likely miss out on several opportunities if they can only accept cash or check payments.
Bill Felberg, VP of Sales at EMS, says, "Are you searching for a fast and convenient payment processing solution for your event planning service? As you know, event planning and management involve strategically preparing for events and ensuring they are successful. If you're strictly using cash or checks as your main payment method, you need to update your payment platforms altogether. This is where we can enable you to do credit card payment processing. With the EMSmobile device, you'll be able to convert your iPhone or Android smartphone into a portable and mobile payment processing terminal."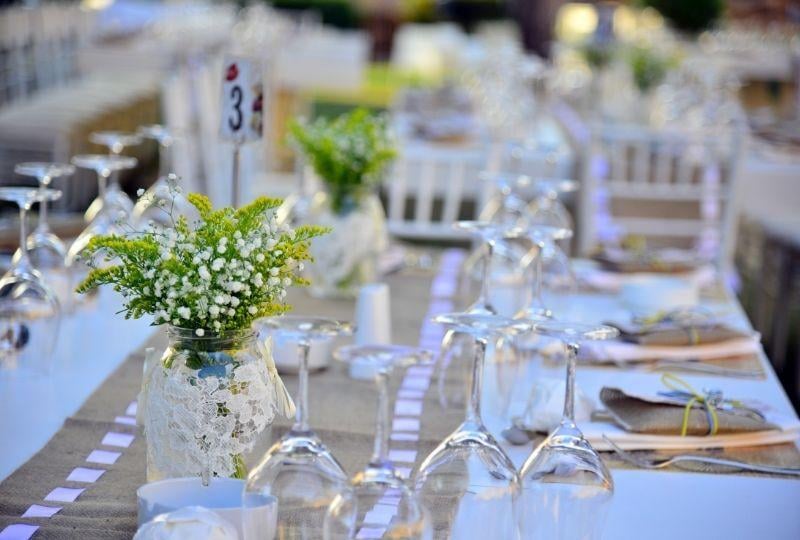 Using the EMSMobile device, the events manager will be able to: accept credit cards or debit cards; monitor and control inventory; create simple or itemized transactions; accept tips and manage cash payments; and allow a number of users to use the system simultaneously. EMSmobile has various features. These include secure vault storage, email invoicing, and business management tools. Secure vault storage means EMSmobile employs virtual terminal technology, which ensures that the credit card info of clients is safe but can easily be retrieved. This device also allows the user to send an email invoice to clients and allow them to pay for the event planning service through email. EMSmobile also has a merchant console that serves as the event managers comprehensive event management software that allows the user to examine various aspects of the business and simplifies the viewing of the status of a particular invoice.
EMSmobile offers a number of benefits for an event planning business. An event planning business has an advantage over brick-and-mortar businesses in that the business owner will be on the go and will not need bulky point of sale systems. Mobile payment acceptance, meanwhile, allows clients to pay with a credit card even while the event manager is on the go, and there's no need to worry about security because EMS is serious when it comes to the security of client information. In addition, EMS has more than 30 years of experience in the payment processing industry and they have been certified as a level 1 PCI provider for more than 10 years.
Founded in 1988, Electronic Merchant Systems serves as a national payment processor and merchant services company with 30+ years experience in the payment industry. Their mission is to provide assistance to local businesses regarding their payment processing requirements and in securing various kinds of electronic payment processes, such as electronic bank transfers, all credit cards, stored-value cards, electronic check services, and major debit cards. They are always ready to provide 24/7 customer support. At present, they have already served the needs of tens of thousands of Internet, start-up, and retail businesses in various locations in the US. About 95 percent of EMS customers have experienced significant savings via a rate review. EMS has 11 regional sales offices in various locations in the United States. More than 100 cities in the country have an EMS presence.
Those who are interested in learning more about EMSmobile can check out the EMS' website, or contact them on the telephone or through email.
###
For more information about Electronic Merchant Systems, contact the company here:

Electronic Merchant Systems
(800) 726-2117
info@emscorporate.com
250 W Huron Rd #400
Cleveland, OH 44113