Dutch Render Farm Blendergrid Collaborates with Indian Studio Luma Pixels to Render Music Video VFX in Blender 3D
September 10, 2021 at 16:12
THE HAGUE, Netherlands – September 10, 2021: Blendergrid, an online render farm for 3D animation production, and Luma Pixels, a production house working out of India, have joined forces and are working on some exciting projects.
Luma Pixels Studios is a production/post-production studio based out of the North-Eastern part of India. They started out as a VFX/animation freelancing team back in 2014 and evolved into a production house that creates content for the entertainment market. Their services include production and post-production tasks delivered with great quality and under tight schedules.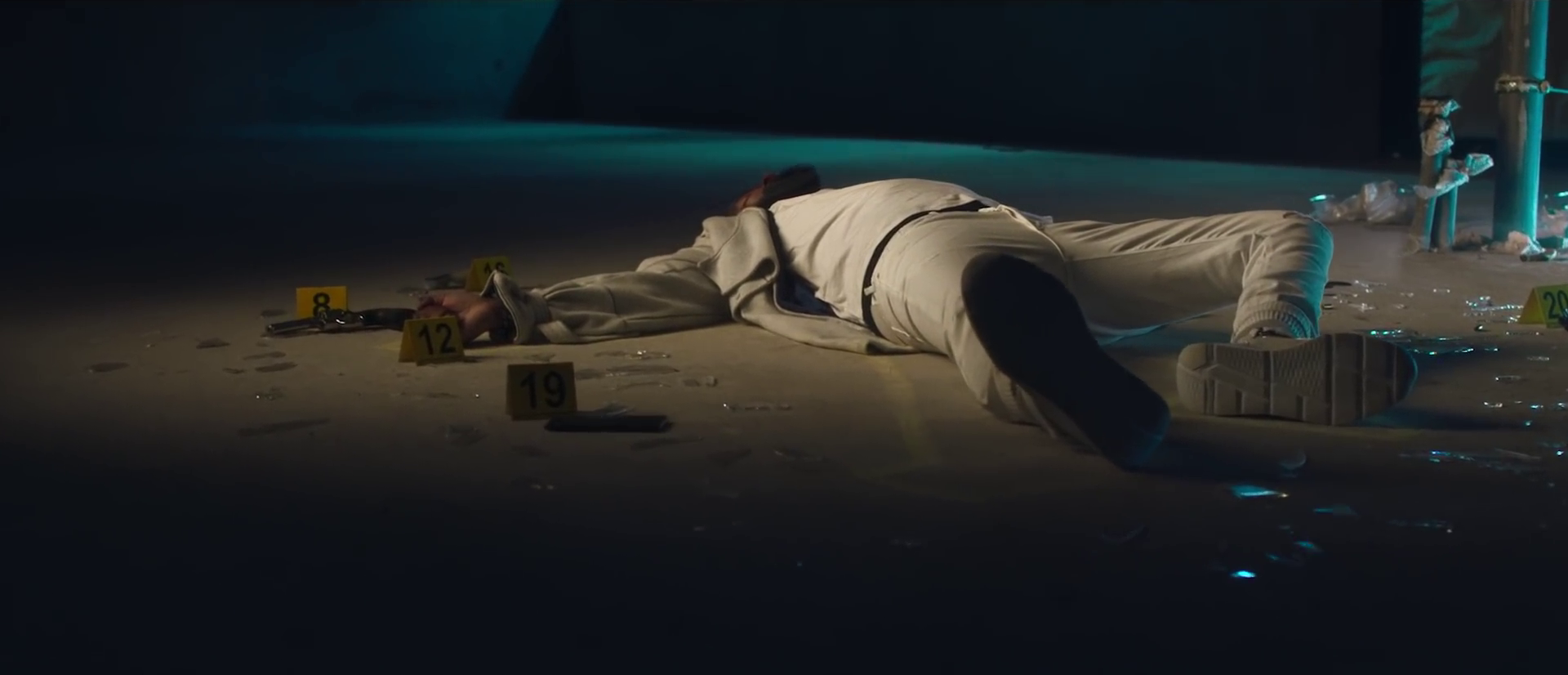 Luma Pixels Studios' recent work on "Aneanti" was rendered using Blendergrid during post-production. The music video was a great success and has gained well over half a million views on YouTube.
Blender is an open source 3D creation suite that's being picked up by more and more small to medium sized animation studios all over the world, because of its great versatility.
Amal Singha from Luma Pixels talks about how Blender is their go-to CG production tool: "For the CG part, Blender is the main go-to application that we deploy. We mostly try to do almost everything in Blender, even compositing and editing. For complex works like simulations and particle dynamics, we resort to specialised tools like FumeFx, Rayfire, etc. One can even do video editing in Blender; I mean, hey?"
In explaining the benefits of the partnership, Blendergrid founder Richard van der Oost said, "3D rendering of animations or computer graphics can require an extraordinary amount of computing power. If you are an independent studio like Luma, running Blender on a handful of computers, it can take days or even weeks to render a serious project like a music video. We solve this problem by using a scalable render farm built in the cloud that can render these Blender animations in only a few hours."
"Our goal is to give every 3D studio access to the world's fastest computing power. This music video project is a prime example of what can be achieved," he said.
In the music video, many shots required some specialised VFX work, integrating CG (Computer Graphics) into the live action footage. "Initially, we were provided with frame grabs from different YouTube videos that the team thought would fit best with the narrative of the song. We were then asked to prepare different scenarios in which we could seamlessly integrate the singer/actors in the CG environments. After a few iterations, we finalised the look, and everyone was very happy with it," Amal said.
Blendergrid's infrastructure made it possible for Luma Pixels to focus on the creative part and finish the shots in time: "The challenges were mostly solved by saving time by investing in Blendergrid. That was one main challenge, overcoming the heavy CPU usage and saving rendering times."
For more information about Blendergrid's services, visit blendergrid.com.

About Blendergrid:
Blendergrid is an online blender render farm, specifically designed for rendering content made with Blender 3D. They help 3D studios all over the world increase productivity by rendering their 3D animations and graphics very quickly on an advanced cloud computing infrastructure.
###
For more information about Blendergrid, contact the company here:

Blendergrid
Richard van der Oost
+316 2527 6029
richard@blendergrid.com
Waldorpstraat 1262
2521CZ, The Hague, NL