Dependable Homebuyers Educates Homeowners Who Need a Quick Sale
Dependable Homebuyers has been a leading educator in the real estate industry for over five years. They have recently started an initiative aimed at educating homeowners who need to sell their home fast.
Selling a house can be a stressful, time-consuming, and expensive process. That's where the team at Dependable Homebuyers steps in - to eliminate the stress and provide homeowners with the peace of mind that comes with knowing that everything is taken care of.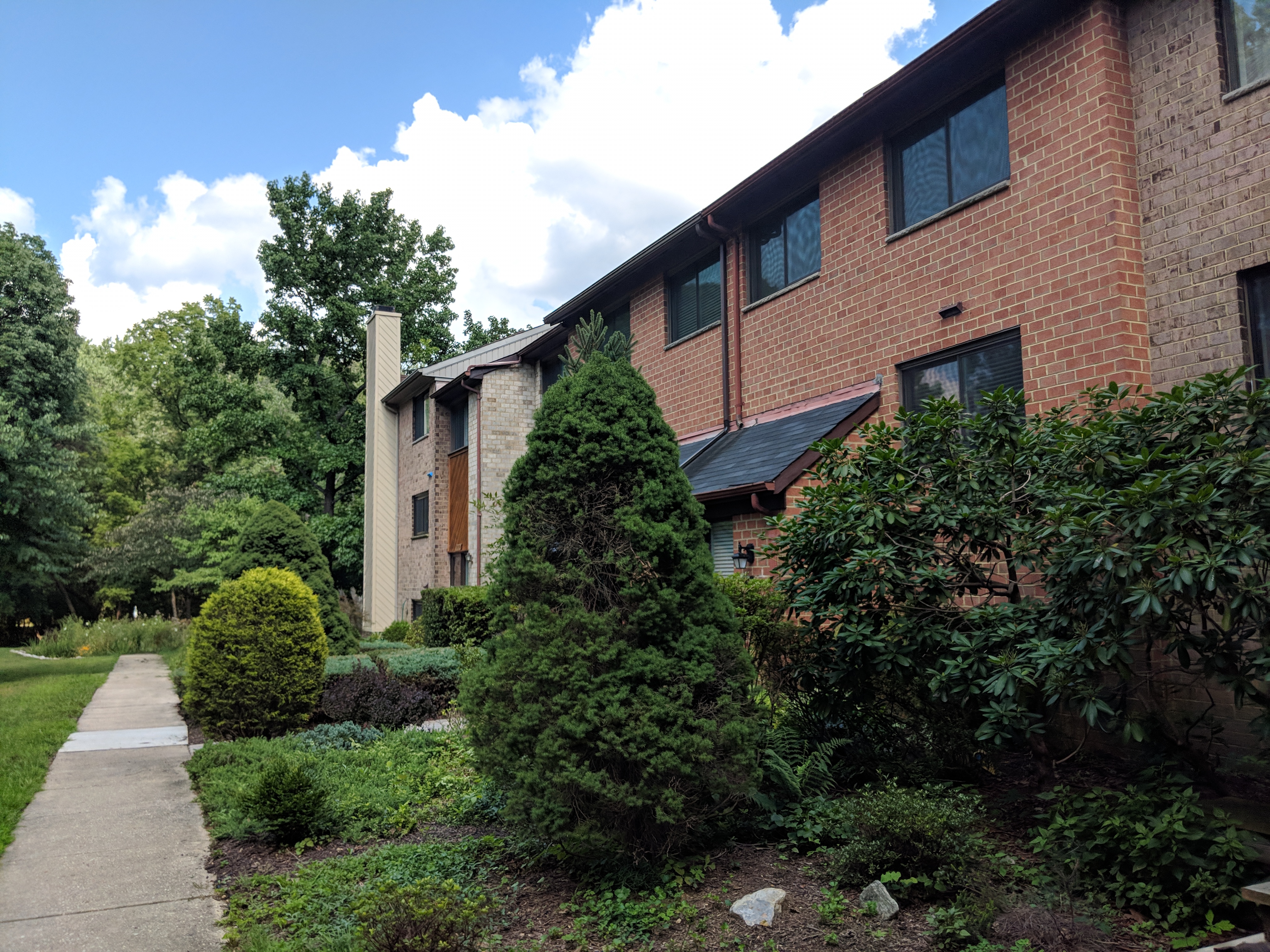 Dependable Homebuyers promises to be different from all the rest. Like many competitors, the company pays homeowners cash for their properties. However, what sets Dependable Homebuyers apart is that it commits to provide homeowners with the best prices, even for properties that need serious repair. The company considers not just the current value of the home, but also the expected value after any renovations have been completed. This way, homeowners can get a fair price, instead of the lowball offers that many other quick cash-for-homes companies offer.
Dependable Homebuyers was founded by college friends whose love for real estate brought them together. They shared a passion for construction and real estate and worked their way into becoming a national home buying company. The duo has worked tirelessly to offer the best cash prices to homeowners who are looking to sell..
They contribute a large part of their success in buying houses to living in the areas they work in. Being a part of the communities they work in gives them a direct advantage when purchasing homes in those areas. Those interested in learning more can read their recent press release.
Selling a home to Dependable Homebuyers is simple, starting with a quick phone call to discuss the property's details. If the home meets the company's buying criteria, someone will get in touch to set up an in-person appointment, after which they will present a fair, written, and no-obligation cash offer.
Too many homeowners today are spinning their wheels in frustration as they get placed on perpetual ignore by so called "well meaning" real estate agents filled with empty promises. Today's market creates a unique level of stress for many who need to sell their homes "yesterday". Dust settles on the yard sign, ads in the paper pass by unnoticed and the craigslist offers received are offensively low. Those homeowners have come to the point where they have almost given up hope on the idea of being able to sell their home fast. That's where Dependable Homebuyers comes in.
Dependable Homebuyers helps property owners who are in all kinds of situations. From divorce, foreclosure, death of a family member, burdensome rental property, and all kinds of other situations. Sometimes, those who own property simply have lives that are too busy to take the time to do all of things that typically need to be done to prepare a house to sell on the market … if homeowners are in that situation, they can just let Dependable Homebuyers know about the property they would like to be rid of and sell the house fast for cash.
Should the offer be accepted, Dependable Homebuyers will close at a local reputable title company in as little as seven days or based on the homeowner's circumstances and requirements. We buy houses national and in any condition. Dependable Homebuyers can help homeowners who have been thinking, "I need to sell a house for cash".
https://www.youtube.com/watch?v=9g9UgHCod6w
Those interested in learning more about home buyers are invited to reach out to Dependable Homebuyers by filling out a form on their website.
###
For more information about Dependable Homebuyers, contact the company here:

Dependable Homebuyers
Dependable Homebuyers
(443) 219-8331
evan@dependablehomebuyers.com
7089 Copperwood Way, Columbia, MD 21046