Dependable Homebuyers Adds Page to Website Addressing Landlords Who Are Looking to Sell
Dependable Homebuyers, a we buy houses company, has announced that they have recently released a webpage that addresses the needs of landlords who are looking to sell their properties with tenants in place. This page can be found at https://www.dependablehomebuyers.com/tenants/. Landlords would be able to get cash for their house in "as is" condition while transferring the lease to Dependable Homebuyers. As such, the buying process has been designed to help those who are eager to sell their house because it will likely only take a week. Also, there would be no need for the seller to spend money on cleaning and repair.
Josh Kerby, a representative for Dependable Homebuyers, says, "If you are in possession of a house that you are eager to get rid of, then contact us because we are ready to buy your house in any condition." He continues, "It may be that you have acquired a property as a result of a member of the family's passing, an unpleasant divorce, a bankruptcy, or any other reason. Don't worry because we will buy your home in as-is condition no matter how many repairs are needed."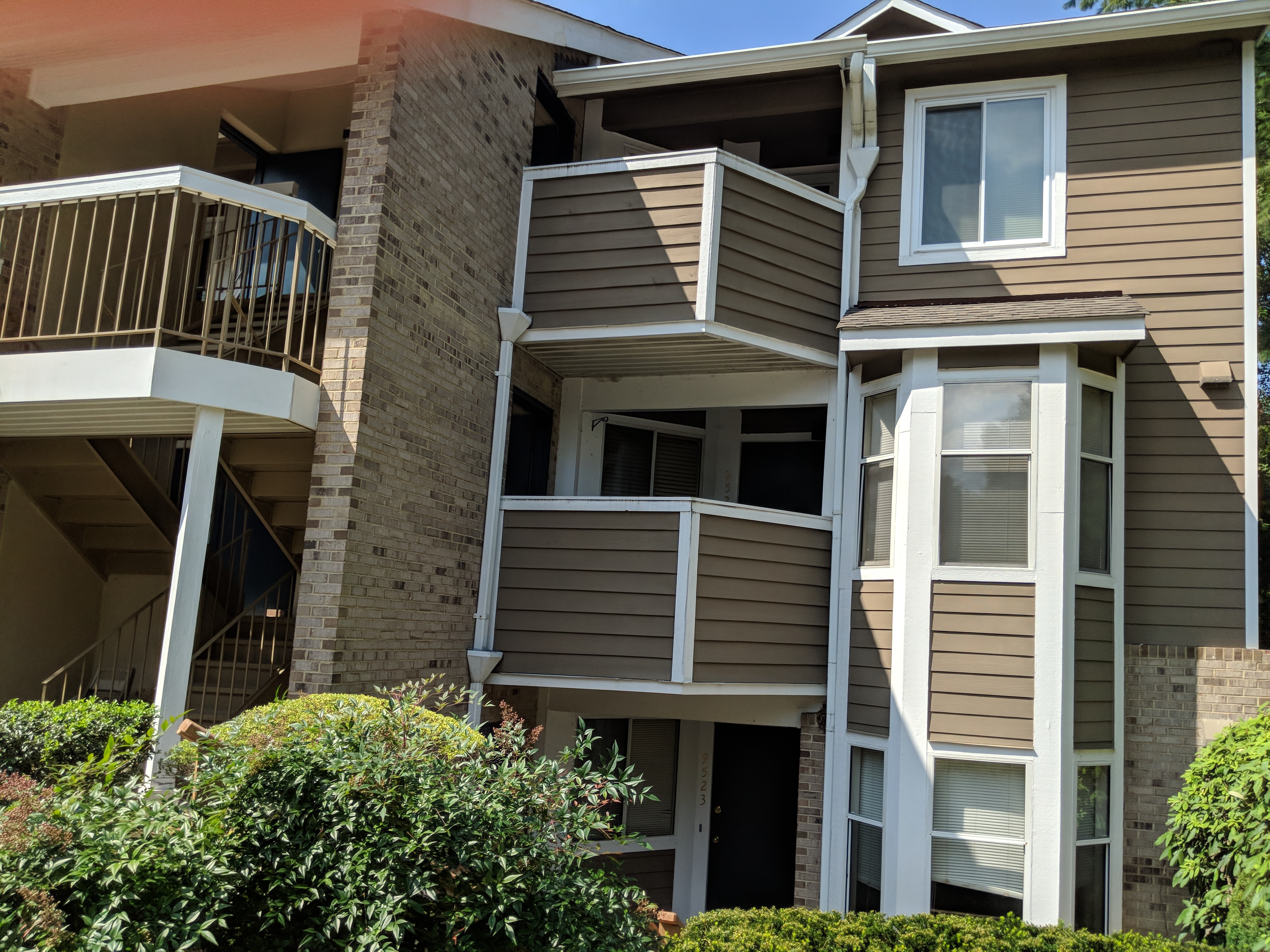 According to Mr. Kerby, their procedure was developed to be simple in order not to add to the burden of the homeowner. They strive to be transparent and will respond to any possible concerns of the seller. They pay cash for the house so that homeowners can move on as quickly as they want to the next phase of their life. It should be noted that they had previously issued a press release indicating that they are buying houses nationwide. This release can be read at https://www.pressadvantage.com/story/42817-article-on-protecting-a-renter-s-security-deposit-quotes-dependable-homebuyers.
Josh Kerby wants to stress that because they are buying houses with cash, they would be able to close quickly as desired by the seller. There would be no need to wait for a long time for the bank to approve the provision of financial assistance for the purchase of the house. In a number of cases, they were able to close in just seven days.
Moreover, Kerby also explains that coordinating with real estate agents tends to cause delays. In traditional real estate companies, sellers usually have to wait a period between six months to one year for their transactions to be completed. With Cash Offer on House, homeowners are able to get the money they need in just 7-30 days. The time difference, which ranges from five to eleven months, really matters, especially when the money is needed for urgent reasons. This swift process relieves unnecessary anxiety as well.
Dependable Homebuyers are willing to buy even if the house requires minor or major repairs, or if it has not been updated in 30 years. They would still provide a cash offer for the property and the seller need not spend anything when selling the house. Sellers get to keep all of the cash that is offered and Dependable Homebuyers will handle the repairs and whatever needs to be done.
And because there would be no real estate agent, the seller will not need to pay any commissions or fees, unlike when selling a house the traditional way with the help of a real estate agent. Also, there would be no need to have an "open house," allowing strangers to roam around the house. And there would be no waiting for the bank to provide its approval.
The actual process of selling a house to Dependable Homebuyers can be done in three simple steps. For the first step, the homeowner contacts them either by phone or by filling out an online form. In the second step, a representative from the company will visit the house or property. The company will then make a cash offer and at this point in time, the homeowners may want to ask the representative any questions they would like to ask. Also, the homeowners can either accept or reject the offer. And the last step to take would be the closing, which will only take a few days rather than months.
https://www.youtube.com/watch?v=eOWghltbF_Y
Those who require more information regarding the house buying process of Dependable Homebuyers can visit the original publication of this article at https://s3.amazonaws.com/dependablehomebuyers/press-releases/dependable-homebuyers-adds-page-to-website-addressing-landlords-who-are-looking-to-sell.html, or contact them by phone or through email.
###
For more information about Dependable Homebuyers, contact the company here:

Dependable Homebuyers
Dependable Homebuyers
(443) 219-8331
evan@dependablehomebuyers.com
7089 Copperwood Way, Columbia, MD 21046