CTX Dumpsters Receives Glowing Customer Reviews
November 17, 2020 at 17:53
CTX Dumpsters, based in Round Rock, Texas, is pleased to acknowledge the highly positive customer reviews they have received in recent times. The company offers many different dumpster options which deliver high quality solutions at affordable rates.
A 5-Star Google review by Brian Powell states, "Thank you to Brian and the guys at CTX! These guys are worth their weight in gold! Needed a small dumpster to do some around-the-yard clean up, and needed it quick. Brian answered on the second ring and had a dumpster headed to my house within two hours! Amazing! Delivery guy was awesome. Dumpsters were well maintained and the door latch was easy to use. Will definitely be using these guys next time and recommend them to everyone in need of a dumpster. Thanks again, guys!" Overall this customer was extremely pleased with the efficiency and quality of the services offered.

The above review is only one of many positive pieces of feedback the company has received. In yet another 5-Star Google review, Tony Schlessinger explains, "We had a large project come up. It was going to be a lot of work, and time was of the essence because water was intruding into a senior living facility. We needed to get to work quickly, and our start date hinged on how fast we can get a dumpster at the location. These guys were able to get it there the very next day. The entire process was easy, and I strongly recommend these guys."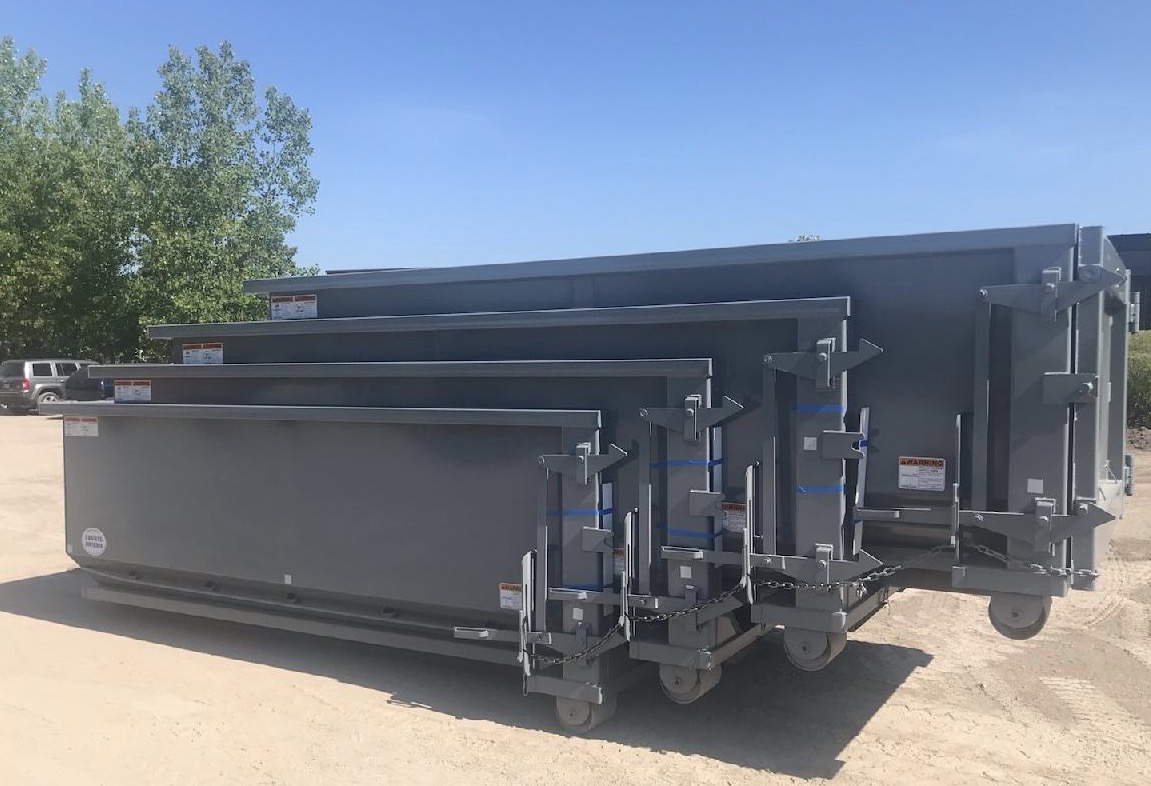 This customer's situation was one of urgency as it concerned a care facility, a factor which made him praise the prompt and efficient service of the dumpster rental company even more. The dumpster rental company wasted no time in acknowledging this praise, replying to the review with, "Tony, thank you for allowing CTX Dumpsters to assist with your project. We take pride in offering the best possible experience every time."

Meanwhile, the company observes that there is a great danger faced by humanity due to the environment being neglected. This has led to several individuals and companies coming up with a goal of creating a more conducive and cleaner environment. The use of containers and other forms of dumpsters has become a popular option, for instance, particularly among city residents. Whether they need one for their home, office or the streets, the company asserts that there are enough dumpsters for all.

Dumpster rentals offer people access to dumping solutions at an affordable cost. They are simple, of high quality and reliable. Renting dumpsters is a simple process in Round Rock and its neighboring cities in Texas. The company offers dumpster rentals throughout Central TX for both construction debris clean up and residential cleanup. The team at CTX Dumpsters is proud to acknowledge that they are a self-made company that is locally owned-and-operated.
The company can be counted on to provide a client with a superior dumpster rental service, on-time and ready to get to work managing one's waste. They know firsthand that a company is only as strong as its weakest link when it comes to building both a team and a business, which is why they are proud to have the best, most knowledgeable and experienced team in Central Texas. The company is always open to feedback as well. Learn more here: Dumpster Rental in Austin.

The dumpster rental company believes in offering 5-Star customer service, quality dumpster rental equipment, cutting-edge technology and focused marketing that allows their team to spread their message throughout Central TX. They strive every day to be the best dumpster rental company in the region. Through their hard work and dedication to doing things the right way, the company hopes to quickly become the community's first choice for dumpster rentals.
https://www.youtube.com/watch?v=hNfBHPtCD4A
Notably, CTX Dumpsters offers dumpsters in many different sizes, ranging from 10 Cubic Yards to 20 Cubic Yards. These sizes ensure that customers may choose the option best suited for them, be it a residential or commercial project. The company website offers a helpful comparison of how many pickup truck loads are held in each dumpster size, so customers may always make an informed choice.

To learn more about the company and their services, one may visit the official CTX Dumpsters website. The team also encourages customers to call or email them directly for further inquiries.
###
For more information about CTX Dumpsters, contact the company here:

CTX Dumpsters
Jeremy Thrailkill
(512) 300-6550
ctxdumpsters@gmail.com
Round Rock, Texas 78664