Chair Gary Gensler Calls Cryptocurrency "The Wild West" Even As 20% Of People Have Invested, Traded Or Used Crypto: CNBC
Santa Clarita, California -
Santa Clarita, California. Waxdynasty.com reports on a new new crytpo currency NBC News poll. The poll reports that one in five Americans has invested in, traded, or used cryptocurrency. The reports sums it up as another sign that digital assets continue to get more popular even as lawmakers warn of market risks and work to regulate the industry.
"I believe the numbers speak for themselves," states Raul Meza, content director at Waxdynasty.com. "Cryptocurrency is no longer the future but it is the now. One in five comes out to be 20%. That is a large amount of people who now have experience with cryptocurrency. As time goes on we will probably see the 20% not only continue to use it but also influence a great portion of the other 80% to follow suite."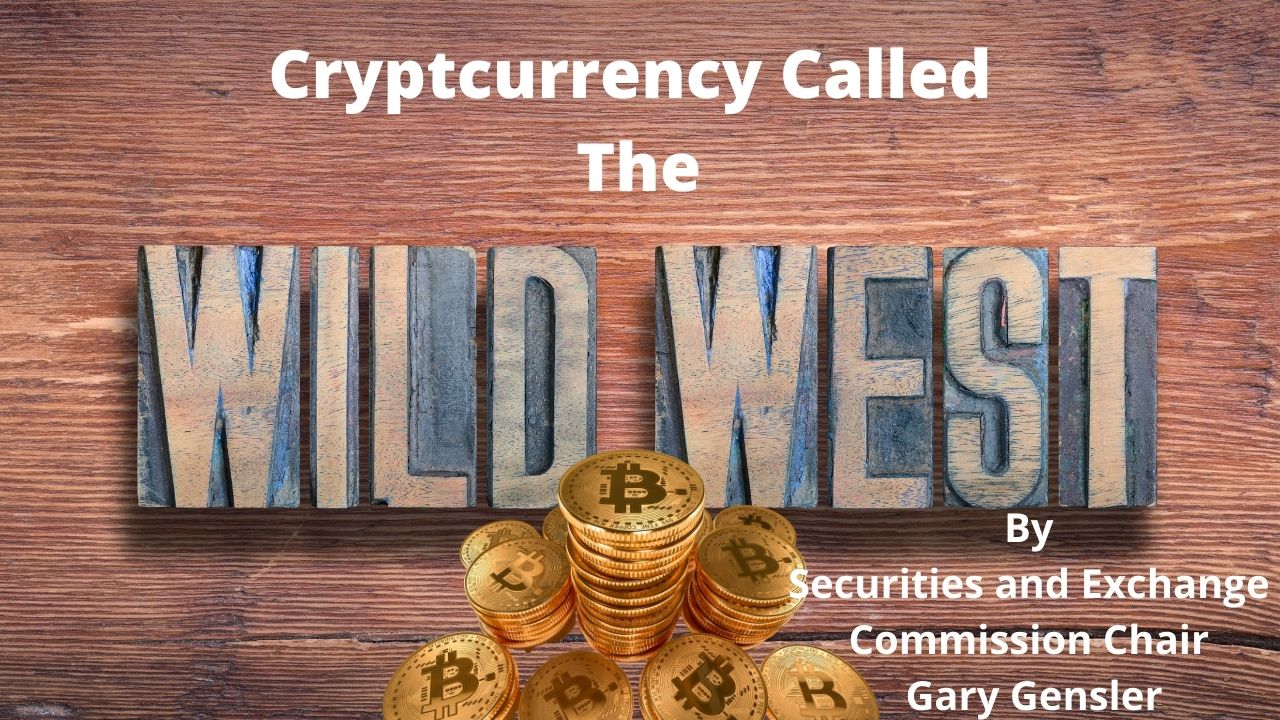 According to the poll, half of the men between 18 and 49 years of age said they have dabbled in crypto, the highest share of all demographic groups.
Forty percent of Black Americans said they have traded or used crypto, while 42% of people between 18 and 34 years said the same.
21% of the 1,000 Americans polled had at least once used or invested in crypto; this indicates how much the relatively young industry has taken off in recent years.
"Because its decentralized, the government is watching it closely. In fact, according to Securities and Exchange Commission Chair Gary Gensler, without a major legislative effort, the crypto market still looks like the "Wild West," to her," added Meza.
More information on this subject can be found at waxdynasty.com which also hosts a video on the NBC crypto news poll.
Waxdynasty.com is committed to pushing the cryptocurrency market forward by educating their community on its various aspects. As such, they welcome all inquiries from those who wish to learn more.
###
For more information about WaxDynasty.com, contact the company here:

WaxDynasty.com
Raul Meza
8554243007
info@waxdynasty.com
Santa Clarita, Ca