Canaan Home Care is Offering Home Care Services In Newport Beach
February 28, 2022 at 17:34
Canaan Home Care is the premier provider of non-medical home health services in La Jolla, Del Mar, San Diego, Rancho Santa Fe, Newport Beach, Laguna Beach, Huntington Beach, Irvine, Tustin, and Manhattan Beach. Elderly residents, those with unique care needs, and their family members looking for home care in Manhattan Beach can contact the company at the phone number (844) 226-2261.
A spokesperson for the company talks about its services by saying, "We realize the effect that living in one's own house with their family members besides them can have on the mental and physical wellbeing of those facing the specter of old age and failing mental and physical faculties. When one is unable to fulfill their basic daily needs to sustain themselves, it is crucial to get them the help they need so that they can maintain the semblance of a happy and productive life for the relatively precious time that they have left. We feel that it is necessary to make them feel as cared for and loved as possible in their final days before they shuffle off this mortal coil. We have tuned our services to meet the needs of our clients who might be suffering from a wide range of physical and mental conditions. We do our best to give them the power to live the rest of their days in dignity with wholesome support. So if you are feeling the growing pains of old age or you have a family member that needs our services, contact us today and we will set you up with a qualified home care professional who will make sure to take care of all the needs of you or your loved ones in Newport Beach."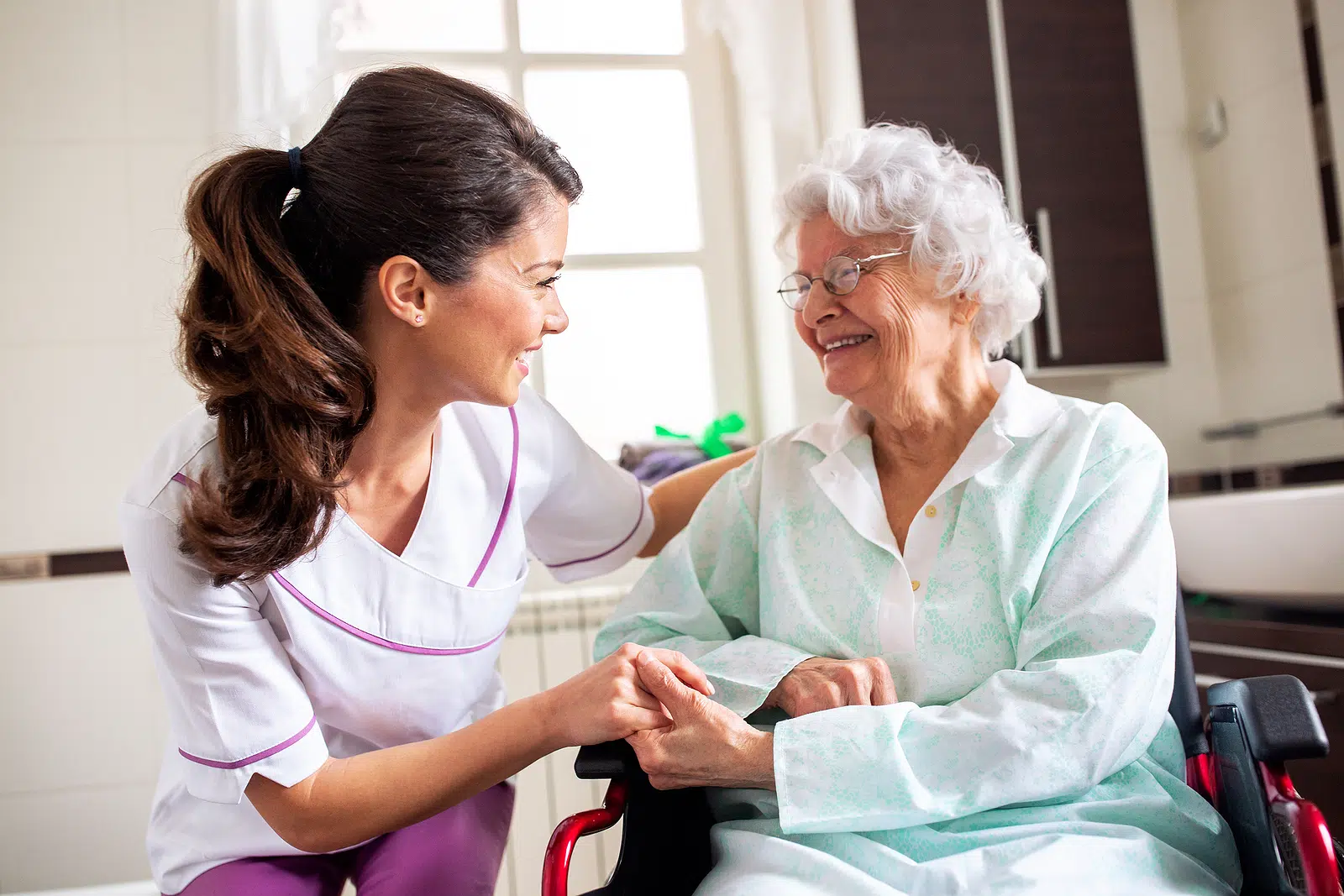 Canaan Home Care's specialty services include 24-hour care, neurological care, memory care, respite care, cancer care, cardiovascular care, hospice care, and post-surgery care. Regardless of whether the patient is looking for respite care, hourly, or 24/7 care, the company claims to be the best option in its service area and backs up its lofty assertions with a 100% Satisfaction Guarantee.
The company hires the best people and takes care of them throughout their tenure with it. All the caregivers employed by Canaan Home Care are fully licensed, bonded, and insured. All caregivers are thoroughly screened, including a Live Scan background check, in-person interviews, behavioral screening, and skill-based examinations. Caregivers generally make 10-15% more with Canaan Home Care than they do with other companies and its rates are generally 10% less expensive than its competitors. If the patient has questions about insurance or veterans benefits (VA Benefits), the company offers to help them at no charge.
The company is mission-based and it shows in its dedication to giving back to the community while being completely honest and transparent about where its money goes. Its mission, according to the website, is to "provide the best care options at the most affordable rates in the industry." The company also discloses all of its financial information. A portion of its proceeds goes towards funding a non-profit, 501(c)(3), The Canaan Cares Foundation, which helps fund research and care options for elderly and disabled individuals.
The company's founder, Christopher Jenkins, grew up in New Canaan, Connecticut, a small town where he learned about caring for neighbors and was deeply influenced by his grandparents, the late Reverend George and Louise Brown, to always care for others and to live a life of social impact. In 2001, Christopher welcomed their first daughter and it soon became evident that she had developmental and medical complications. Christopher quit his job managing a technology company to focus on his daughter and the family. Through personal experiences, Christopher says that he has learned both the joys and challenges of providing 24/7 care to a vulnerable loved one and the importance of finding experienced, compassionate, and affordable care. Chris's experience as a parent formed the bedrock of the company's shared values and mission-oriented family business.
Canaan Home Care's home care service locations include all parts of Los Angeles County, Orange County, and San Diego County.
###
For more information about Canaan Home Care, contact the company here:

Canaan Home Care
Sylvia Nestorov
(844) 226-2261
sylvia.nestorov@canaanhomecare.com
Canaan Home Care
1400 Bristol Street North, Suite 200
Newport Beach, CA 92660