Award Winning Commercial & Industrial Appraiser Offers Vital Services for Businesses in the Twin Cities, Minnesota
Minnesota Real Estate Appraisal Services, a commercial & industrial appraiser based in Roseville, MN, is offering important services to businesses in the Twin Cities and neighboring areas. Their appraisal service is essential during settlements when a business is being sold or an estate is being settled with significant real estate because it is vital to determine the true value of the real property, in contrast to its functional value to the business. They have in-depth knowledge and experience, having conducted hundreds of industrial and commercial property appraisals in the Twin Cities and around Minnesota, and can provide the appraisal needs of clients with a consistent focus on timeliness and quality of service.
Clark Goset, owner of Minnesota Real Estate Appraisal Services, says, "Our depth of experience has led to the recognition of the firm by readers of Finance and Commerce and Twin City Lawyer as the top appraisal firm serving the Twin Cities by readers' choice. Determining the true value of real property can be a difficult challenge and require more than your average home appraiser, which is what has made our appraisal service quite popular in Minnesota. We would acknowledge this award as an indicator that we are on the right track in our mission to provide the best quality real estate appraisal service in the Twin Cities and around Minnesota."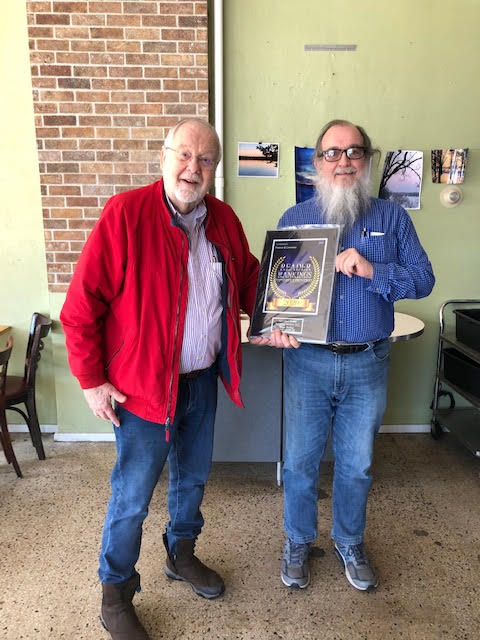 In their work as commercial and industrial appraiser, they have appraised the true value of various kinds of properties. These include office buildings, office/ warehouse buildings, corporate and industrial buildings, office/ shop buildings, heavy and light industrial buildings, shopping malls, public and private projects, parks, manufacturing facilities, auto service stations, destination resorts, hotels/ motels, golf courses, restaurants, auto dealerships, multi-family projects, partial entitlements, developable land, marinas, government buildings, agricultural land, and retirement and nursing homes.
They are also a residential and multi-family appraiser for various kinds of properties, ranging from smaller residential properties to the more complex multi-million dollar property on Lake Minnetonka. They have also appraised estates holding one to several real properties. And they use various kinds of forms and formats for these residential appraisals. These include the Employee Relocation Form, Individual Condominium Unit Appraisal, Uniform Residential Appraisal Report, and Residential Income, Multiple Family Report.
They also offer legal appraisal services, which are used in legal proceedings. These are essential in winning settlements or court decisions and Minnesota Real Estate Appraisal Services leverages its vast experience with regards to being an expert witness and in providing litigation support. They have served various kinds of clients, including tax entities, financial institutions, government agencies, legal and accounting firms and many other kinds of businesses.
The legal issues they have been involved in include: condemnation and eminent domain cases; stigmatized property; marital dissolution divorce, partnership, taxation issues, etc.; title flaws; easement disputes; estate settlement; underwriting of lending agreement; bankruptcy, lean stripping, etc.; construction defect or physical obsolescence; eminent domain takings; litigation support; insurance disputes; foreclosures; relocations; municipal assessment; retrospective appraisals; and estates and probate. They are committed to providing unbiased appraisal services but they will always consult the client and provide advice about the relative strength of an appraisal presented by opposing parties.
They also provide land and development property appraisal reports that are either in complete or summary format. They will make an in-depth analysis of the property, its surrounding areas, its current and potential usage, and other factors that can have an impact on its present and future usage, and marketability. They also provide Geographic Information Systems (GIS) data in their appraisal reports, when the client requests for it or when it is needed. Using GIS data offers the benefit of illustrating different details of the land on a map, such as elevations, soil types, wetland types, wetland areas, and other characteristics. All of these details are fully explained on the appraisal report.
Those who would like to know more about the services of an award winning appraiser in the Twin Cities area and surrounding areas may want to check visit the website of Minnesota Real Estate Appraisal Services, or contact them through the phone or via email.
###
For more information about Minnesota Real Estate Appraisal Services, contact the company here:

Minnesota Real Estate Appraisal Services
Clark Goset
(612) 618-0917
cgoset@reappraisalsmn.com
2212 Midland View Ct N, Roseville, MN 55113