Auto Locksmith Services Company Offers Key Fob Replacement and More in the Twin Cities
October 09, 2020 at 16:19
The Key Guys, an award-winning auto locksmith services based in Minneapolis, MN, has announced that they serve various car key replacement needs in the Twin Cities, including the replacement of key fobs when they break or require repair. They offer various kinds of 24/7 car locksmith services and are the oldest such specialty service in Minnesota. Recently, they have achieved more than 500 reviews from happy customers. Over the years, they have occasionally published auto locksmith posts on their website blog to educate people with regards to car keys, but they spend most of their time focused on offering unsurpassed auto locksmith services.
The Key Guys are car key specialists and are also updated on new technology, such as the remote keyless system (RKS), which resulted in the increased use of key fobs. With the advances in technology, the job of the car locksmith is no longer confined to car key cutting. The auto locksmiths at The Key Guys are also able to upgrade and add features to the car key fob. With this technology also come new problems, such as key fobs that can be hacked and car thieves may be able to create an unauthorized duplicate. That is why the key experts at The Key Guys have kept themselves up-to-date regarding key fobs and other technology developments, and they have been posting articles on their blog to keep people informed regarding these developments.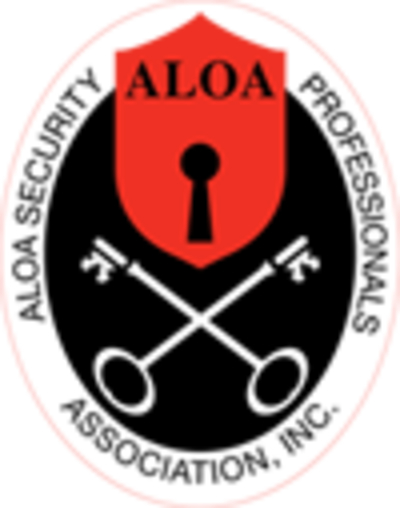 Another important development in car key technology is the use of transponders. Most new car models now use car keys with transponder chips as a way to prevent car theft. With transponder keys, locksmiths do not only have to ensure that keys are cut to fit the locks and ignition. They have to be programmed such that they will respond correctly to deactivate the car's immobilizer system and start the car. Transponder keys have a chip that produces a low-level signal that is detected by a receiver around the ignition cylinder. This is activated when the car key is turned. The car computer authenticates this signal to ensure that what is being used is the real key, thus substantially reducing the risk of car theft because the car will not start if it doesn't get the correct response from the transponder key.
Meanwhile, The Key Guys have been providing auto locksmith services to the customers' satisfaction as evidenced by their more than 500 auto locksmith reviews that are mostly five-star reviews. For instance, in one of their most recent reviews, James H. gave them five stars and said, "Fantastic service! Had Bryan from the key guys take care of two cars that the keys got lost on. It was also really awesome that they could communicate over text messaging which made communicating with them really easy, clear and efficient. I would highly recommend The Key Guys to anybody needing replacement car keys."
The Key Guys have a great reputation in the Twin Cities because of their fast and affordable auto locksmith service. With their locksmith services being available 24/7, car owners no longer have to have their car towed or find themselves locked out of their cars for a long time. And whatever kind of car key is lost, they are capable of having it replaced because of their team of specialized locksmiths who are experienced and knowledgeable regarding car keys, key fobs, and keyless entry systems.
They offer their wide range of services to car owners, auto shops, and auto dealers. These services include the repair of broken keys; replacement of lost or stolen keys; programming of a car key; provision of a spare or backup key; removal of broken keys from the ignition; cutting of a new key; transponder programming; repair of ignition and doors; and replacement of batteries.
Those who would like to get more information about the key fob replacement and other car key services offered by The Key Guys may want to check out their website at https://www.thekeyguys.com/, or contact them on the phone or through email. They can be contacted 24 hours a day, from Monday to Sunday.
###
For more information about The Key Guys, contact the company here:

The Key Guys
Bryan Nystrom
6123337677
thekeyguysmn@gmail.com
215 Queen Ave S
Minneapolis, MN 55405