All Weather Heating and Air, LLC, a Heating and Air Company in Cartersville, GA, Receives Another 5 Star Review
January 07, 2021 at 17:58
All Weather Heating and Air, LLC, a heating and air company located in Cartersville, GA, has received another five-star testimonial from a satisfied customer. Owned and operated by Danny Weaver, All Weather has quickly become one of the highest-rated HVAC companies in Northwest Georgia. Weaver's commitment to his trade, customers, and community has made All Weather synonymous with five-star service and a first choice amongst homeowners and industry professionals.
In a recent review on the company's Google My Business profile, Eve Faulkenberry had this to say, "Amazing service. I would recommend Danny and his team to anyone. Most honest and dependable person there is. He has always answered all my calls, and it's personal to him, and his employees. Can not ask for a better company. Never going to use anyone else."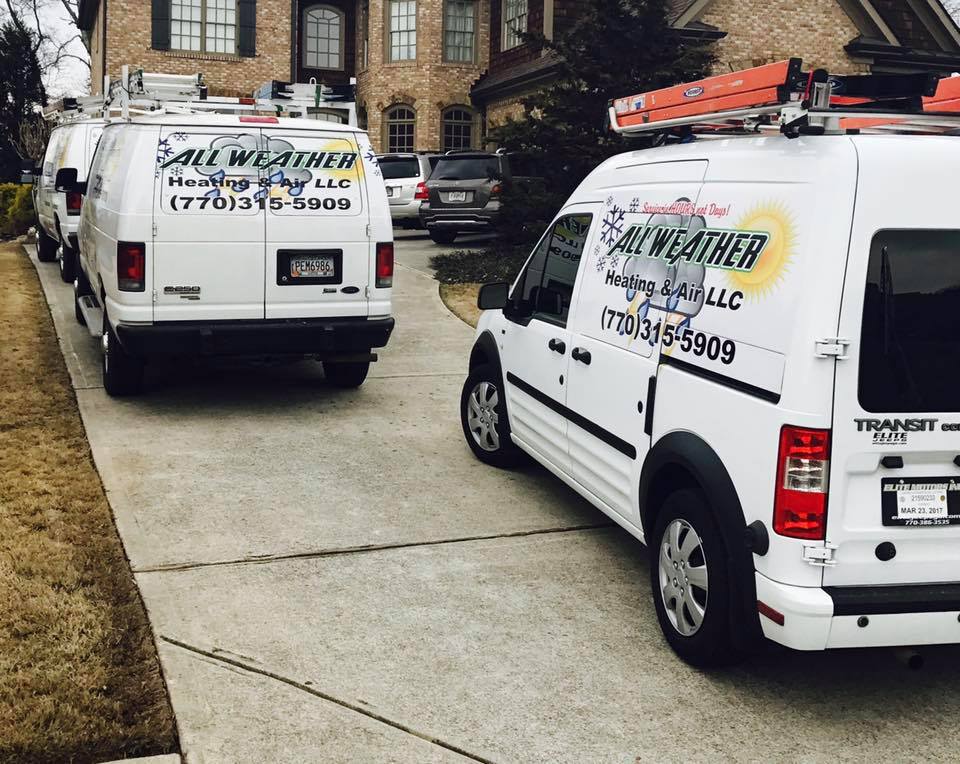 All Weather Heating and Air is one of the few companies in the area with a 4.9 rating or higher. Reviews and testimonials from customers like Ms. Faulkenberry are as consistent as Weaver's involvement in the local community. In another recent testimonial, customer Pam Chapman Turner wrote, "Came home from vacation to a hot house. Because of the good reviews I had read, I called Danny at All Weather, and he said someone would be at our house this am between 9-11. At 10, Billy, a courteous young man, was here and, within minutes, determined we needed a new blower motor. Since he had it in his truck, he had the air working quickly. I asked about future maintenance, and he took the time to explain the agreement they offer. We are pleased with his service and will call on All Weather again. Thanks."
When asked his thoughts about All Weather's regular reviews, Weaver had this to say, "The fact that our company receives such positive reviews regularly means we're doing something right as a company. It's nice to know that Cartersville trusts our team with their homes."
To learn more about All Weather Heating and Air, LLC, interested parties may contact Danny Weaver. They may also visit the company's website for further information or connect with them through their social media platforms to stay updated with their latest news and announcements. The latest information regarding the company can be found on the company's press page.
###
For more information about All Weather Heating and Air, LLC, contact the company here:

All Weather Heating and Air, LLC
Danny Weaver
770-315-5909
dana@allweatherheatingandair.com
333 North Tennessee St.
Cartersville, GA 30120