ADM Photo & Video Now Offers Fine Art Portrait Photography for Families
November 07, 2022 at 16:44
ADM Photo & Video, based in Fort Myers, FL, is proud to announce that have recently added family portraiture to their studio photography services. ADM Photo & Video is well known in Southwest Florida for their business headshots and passport photography, but by adding on family portraits it addresses a popular niche which is regularly requested by Fort Myers residents. Interested buyers of this service are encouraged to check the company website for further information on this service.
ADM Photo & Video operates out of their clean and comfortable studio which is situated in the Royal Palm Square shopping plaza in Fort Myers. This location is ideally situated to serve the needs of businesses and residents in both Fort Myers and Cape Coral.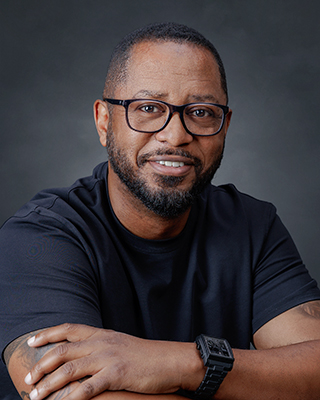 "Our goal at ADM Photo & Video is to make sure anyone who comes into be photographer doesn't feel like they are part of a conveyor belt where they are being photographed and moved along as quickly as possible," says Earl Garner, founder and chief photographer of ADM Photo & Video. "Instead we try to make sure that every client feels like they have been treated as an individual, and as such their unique needs have been attended to. We want it to be as an enjoyable experience as possible, and that every client is happy to recommend us to their colleagues and friends,"
When it comes to family portraiture, the ADM Photo & Video style is what is known as fine-art photography. When you look at the photographs they tend to look more like paintings than actual photographs. This is achieved by a combination of the way the studio lights are positioned and how the photographs are edited.
All sessions are carried out by appointment, allowing ample time for clients to be photographed and to view all of the photos that were taken prior to leaving the studio.
ADM Photo & Photo are highly respected as photographers in Fort Myers and many businesses have made them their selected headshot photographer for their new employees. Those who are looking for more information about ADM Photo & Video's portrait or headshot photography services should click here.
###
For more information about ADM Photo & Video, contact the company here:

ADM Photo & Video
Earl Gardner
239-362-3842
info@admphotoandvideo.com
1400 Colonial Blvd, Suite 41, Fort Myers, FL 33907